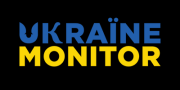 Ukraine Monitor presents the latest news concerning internal and external matters of Ukraine – a unique country where the interests of the East and the West clash almost every day.
Date: 25 November 2022 Author: Grzegorz Kuczyński
Ukraine Seizes Control of Companies, Delivering Blow to Oligarchs
The process of deoligarchization, as it has become known, was already one of the biggest issues in Ukrainian politics long before the Russian invasion. It was, however, somewhat of a losing battle. Then came the war. Ukrainian President Volodymyr Zelensky declared a fightback against oligarchs and claimed their assets under the pretense of the ongoing war.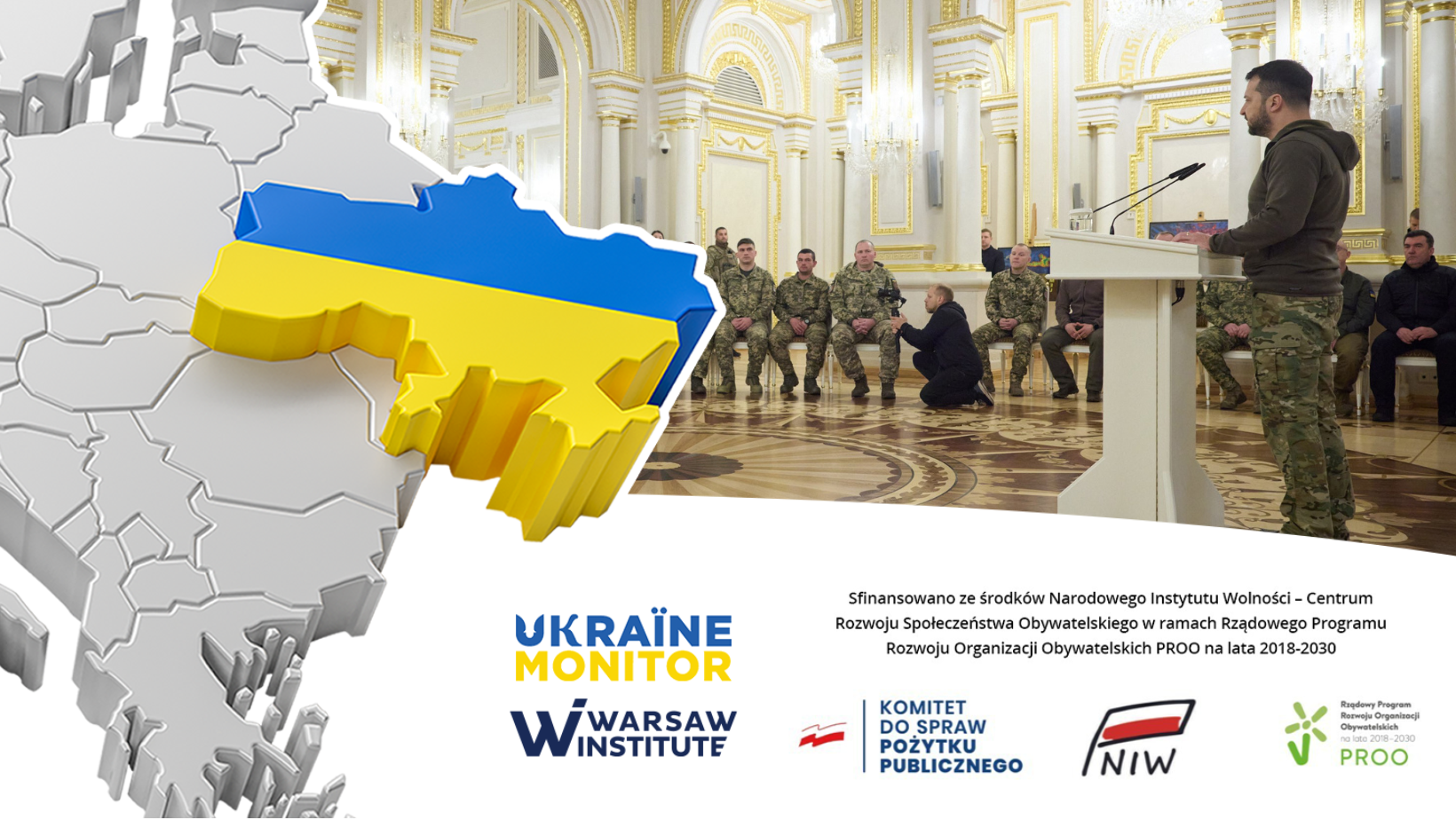 SOURCE: Участь Президента України у церемонії вручення державних нагород з нагоди Дня Гідності та Свободи і Дня Десантно-штурмових військ — Офіційне інтернет-представництво Президента України (president.gov.ua)
Since early November, five strategic companies have been taken over by the state, including airplane turbine and helicopter engine maker Motor Sich and Ukrnafta, which is Ukraine's biggest oil producer. Companies are now under the control of the defense ministry while the owners would either see the assets returned to them or receive compensation after the war. Top Ukrainian officials argue the measures were not nationalizations because state control would be temporary and is designed to support the wartime economy battered by Russia's military assaults. Ukraine's National Securities and Stock Market Commission issued an order to seize corporate assets under September legislation on the forceful takeover of companies during martial law or the state of emergency, as issued by President Volodymyr Zelensky, who also serves as Supreme Commander of the Armed Forces of Ukraine. Those who held majority stakes in these companies were Ihor Kolomoisky, Hennadiy Boholubov, Vyacheslav Boguslayev, and Kostyantyn Zhevago. "Such steps, necessary for our state in times of war, are carried out in accordance with current laws and will help meet the urgent needs of our defense sector," according to President Volodymyr Zelensky. German Galushchenko, Ukraine's energy minister, told Financial Times that Kyiv would take more companies under state control if they did not fully back the war effort. Ukrainian parliament extended martial law and mobilization in Ukraine until February 19, 2023. This provides the government with an additional asset in favor of further corporate takeovers.
Support Us
If content prepared by Warsaw Institute team is useful for you, please support our actions. Donations from private persons are necessary for the continuation of our mission.
All texts published by the Warsaw Institute Foundation may be disseminated on the condition that their origin is credited. Images may not be used without permission.