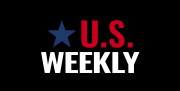 U.S. WEEKLY offers an in-depth analysis of various geopolitical processes that have direct effect on US' domestic and foreign policies. This particular analytical column is possible thanks to the cooperation with polish media abroad: Dziennik Związkowy – Polish Daily News, Polishexpress of United Kingdom and WIrlandii.pl of Ireland
Did U.S. Neglect Relationship With South Pacific? U.S. Navy Pacific Fleet Commander Announces Changes
U.S. Navy Pacific fleet commander Admiral Samuel J. Paparo visited New Zealand in mid-September. The visit to New Zealand underscored the United States' commitment to strengthening partnerships for an enduring free and open Indo-Pacific amid renewed Chinese efforts.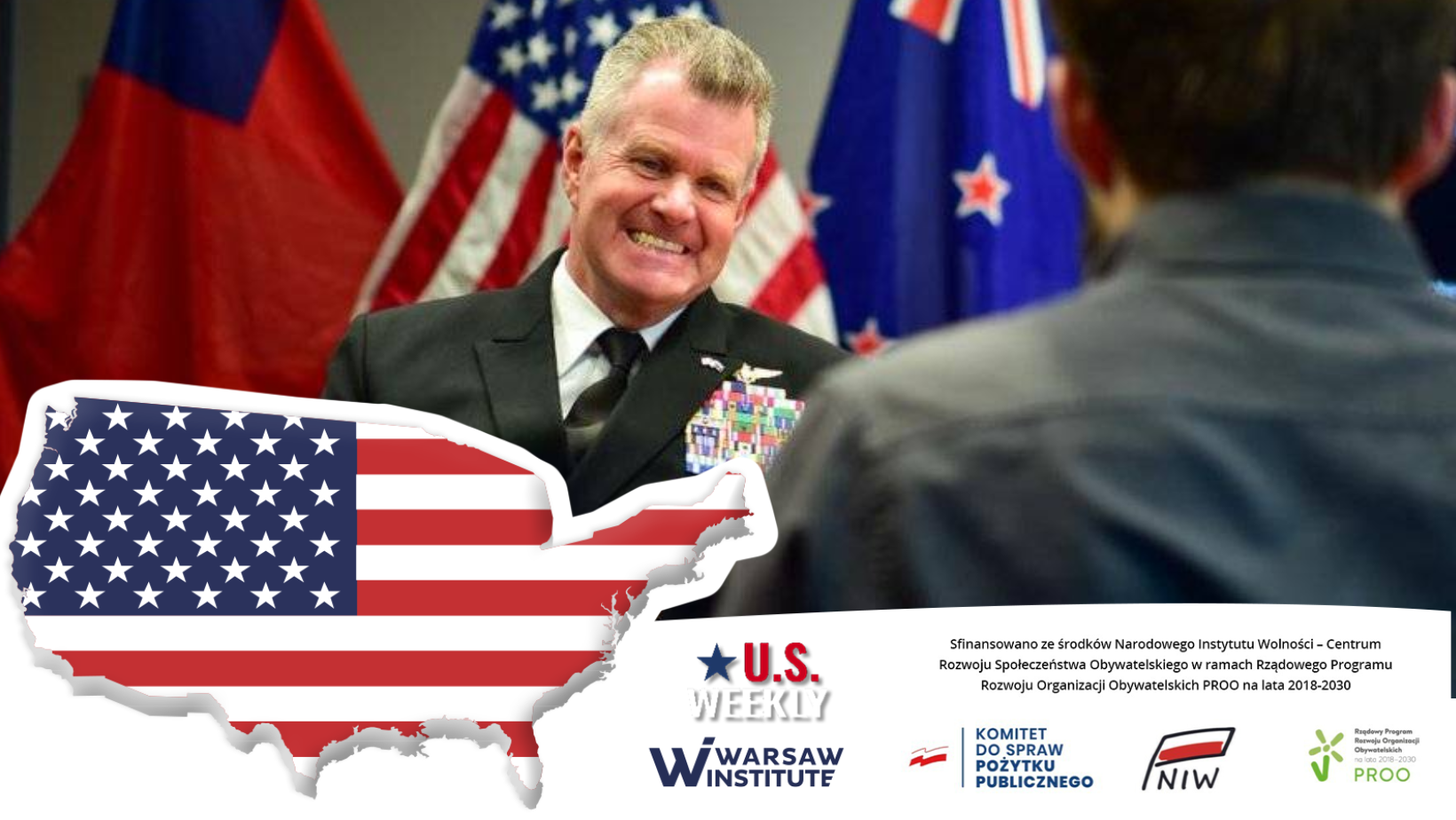 SOURCE: Twitter
Paparo met with New Zealand officials to discuss maritime security threats to the region, including climate change and illegal, unreported, and unregulated fishing. "We can say, plainly, that the United States has neglected its relationship in the South Pacific, and we are accounting for that by engaging more deeply,"[1] [2] he said in an interview for New Zealand news outlets.
Indeed, U.S.-New Zealand ties loosened after Washington had suspended its ANZUS obligations to the Southern Pacific island back in 1987. Notwithstanding that, Australia still recognizes New Zealand's ANZUS membership. Despite some discrepancies amid Wellington's signing of the Treaty of Rarotonga, which made New Zealand a nuclear-free zone, a U.S.-New Zealand strategic alliance developed as New Zealand troops siding with the U.S. were dispatched to the Middle East.
The 2010 Wellington Declaration opened a new chapter[3] in U.S.-New Zealand relations. The document endorsed the Obama administration's efforts to bolster the political dialogue and speed up economic ties between the two states. A recent proof of bilateral military cooperation was the Washington Declaration (2012)[4], a sweeping agreement on defense partnership that renewed allied commitments, somewhat relaxed past 1987. In consequence, the United States lifted a 26-year ban on visits by New Zealand warships to U.S. military facilities across the globe. What followed was a 2013 joint statement of the Pentagon and the New Zealand defense ministry that included the New Zealand navy in the Rim of the Pacific Exercise (RIMPAC), the world's largest international maritime warfare exercise.
Washington's eyes were again on the South Pacific after China evinced its growing interest in the region. In early 2022, China signed a security deal with the Solomon Islands, which caused concern in the U.S., New Zealand, and Australia. To that end, in late June, five countries––the U.S., Australia, New Zealand, United Kingdom, and Japan––launched a mechanism to support Pacific priorities: the Partners in the Blue Pacific (PBP). Its goal is to discourage some hesitant South Pacific islands from their pivot toward the People's Republic of China. In another attempt to elevate New Zealand's role in the Pacific's security architecture, the country could be added to the AUKUS security pact, according to U.S. Deputy Secretary of State Wendy Sherman who visited Wellington in August.
In mid-September, representatives of Five Eyes––made up of intelligence agencies from New Zealand, Australia, the United States, Canada, and Britain––arrived in Queenstown for a meeting of the global Five Eyes intelligence network.[5] After enquiries from news outlets, Andrew Little, chief of the New Zealand intelligence agency, confirmed the gathering. So did the U.S. embassy in Wellington whose spokesperson said U.S. intelligence officers and diplomats paid regular visits to New Zealand.[6]
Despite increased diplomatic efforts recently, the deals signed back in the second decade of the 21st century no longer correspond to the Chinese threat. The situation in the South Pacific region attracted Washington's attention towards New Zealand that––like Australia––could serve a major role in mitigating tensions in the area. This might be how the Biden administration sees a new task for Wellington.
The visit of U.S. Navy Pacific fleet commander Admiral Samuel J. Paparo is a sign that New Zealand would be prepared to elevate its role in shaping the security architecture in the South Pacific. Through new allied formats, intelligence cooperation, and visits by top U.S. diplomacy and military brass, the United States is seeking to show that the South Pacific has come back onto Washington's list of priorities despite the mistake Paparo had mentioned. Washington is expanding its focus on the region. In addition to some vast support it has thrown to Australia, it should forge a more robust alliance with New Zealand to safeguard collective security and counteract the Chinese economic and military build-up.
[1]https://www.stuff.co.nz/national/politics/129870261/united-states-admits-it-neglected-south-pacific-promises-greater-military-involvement
[2]https://www.scmp.com/news/asia/australasia/article/3192443/navy-official-admits-us-neglected-south-pacific-five-eyes
[3]https://usnzcouncil.org/us-nz-issues/wellington-declaration/
[4]http://www.stuff.co.nz/national/7133939/Agreement-with-US-sees-NZ-as-de-facto-ally
[5]https://www.nzherald.co.nz/five-eyes-intelligence-network-meeting-hosted-in-queenstown/BAGMZZC722JYDVSFZZGTOKTKZQ/
[6]https://www.scmp.com/news/asia/australasia/article/3192443/navy-official-admits-us-neglected-south-pacific-five-eyes
Jan Hernik – Jan Hernik is a graduate of the American Studies Center at the University of Warsaw. He specializes in the theory of religion, race and ethnicity for political choice in the U.S presidential elections. His research interests also include US activity in the Indo-Pacific region.
Support Us
If content prepared by Warsaw Institute team is useful for you, please support our actions. Donations from private persons are necessary for the continuation of our mission.
All texts published by the Warsaw Institute Foundation may be disseminated on the condition that their origin is credited. Images may not be used without permission.