Russia Monitor is a review of the most important events related to Russian internal and external security, as well as its foreign policies.
Turkey Imports Less Gas from Russia
Turkey buys more Azeri gas and liquefied natural gas whilst its gas imports from Russia are in decline. Ankara has just declared it would soon become self-sufficient in energy resources –– with its new sizeable gas deposits discovered off the Black and Mediterranean Sea. Yet these ambitions are shaky for political reasons while the country's pursuit toward energy independence will take some time. Turkey, meanwhile, is making efforts to diversify its energy supplier portfolio, with a number of its political allies involved.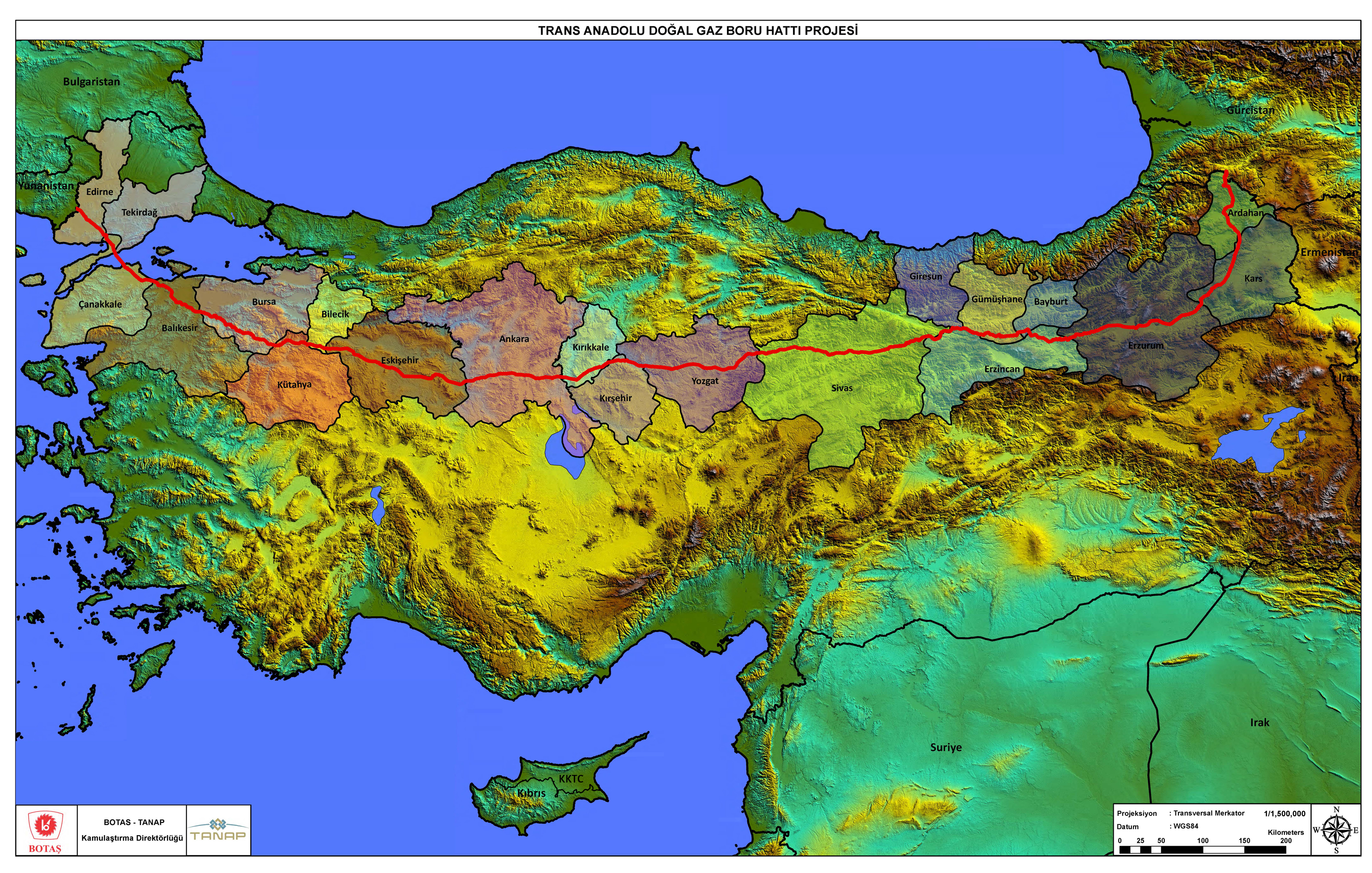 SOURCE: BOTAS-AHK.GOV.TR
Between January and June 2020, Turkey imported 46 percent less gas from Iran year-on-year. Likewise, imports from Russia fell by 41.5 percent in the January-June period of this year relative to the same period last year. Also, there is a clear upward trend in Turkey's liquefied natural gas imports, according to data compiled by the country's Energy Market Regulatory Authority (EPDK). Throughout the first half of 2020, Turkey's total gas imports dropped by 3.5 percent, to 22.48 billion cubic meters (bcm), relative to the same period in 2019, with 12.15 bcm of piped gas, and 10.33 bcm of seaborne liquefied natural gas. Thus, the country's piped gas purchases dropped by 24.8 percent whilst its LNG imports went up by 44.8 percent. Under a deal with Algeria, Turkey imported the highest LNG volume at 2.99 bcm during this period. However, the highest spot LNG volume was imported from Qatar at 2.85 bcm in the six months of 2020, showing a 124 percent increase compared to the first half of 2019. Another big change is that Azerbaijan has become Turkey's major gas supplier. In the six months of 2020, the Caucasian country saw a 23.4 percent increase in its gas imports to Turkey, to 5.44 bcm, on the year, Transmission from the Trans Anatolian Natural Gas Pipeline, or TANAP, was a factor in the growth of imports. Russia lost its leading position it had held back in 2019. In the January–June 2020 period, Turkey bought 4.68 bcm of gas from Russia compared to 7.99 bcm in the first half of 2019, marking a 41.5 percent drop. Turkey imported 46 percent less gas from Iran in the first half of this year, dropping to 2.03 bcm. Just to add that no gas imports have been made from Iran since April.
Support Us
If content prepared by Warsaw Institute team is useful for you, please support our actions. Donations from private persons are necessary for the continuation of our mission.
All texts published by the Warsaw Institute Foundation may be disseminated on the condition that their origin is credited. Images may not be used without permission.