Were Top FSB Officials Jailed over Oligarchs' Struggle?
A top Russian FSB official in charge in the banking sphere has recently been arrested along with two fellow officers holding positions in the same department. Their detainments may be part of a large-scale operation against Ivan Tkachev, the head of the FSB's Department K. Also, these activities might have been commissioned by a Lubyanka influential officer, reportedly close to the Rotenberg brothers. Tkachev belongs to a group of Sechin's loyal people.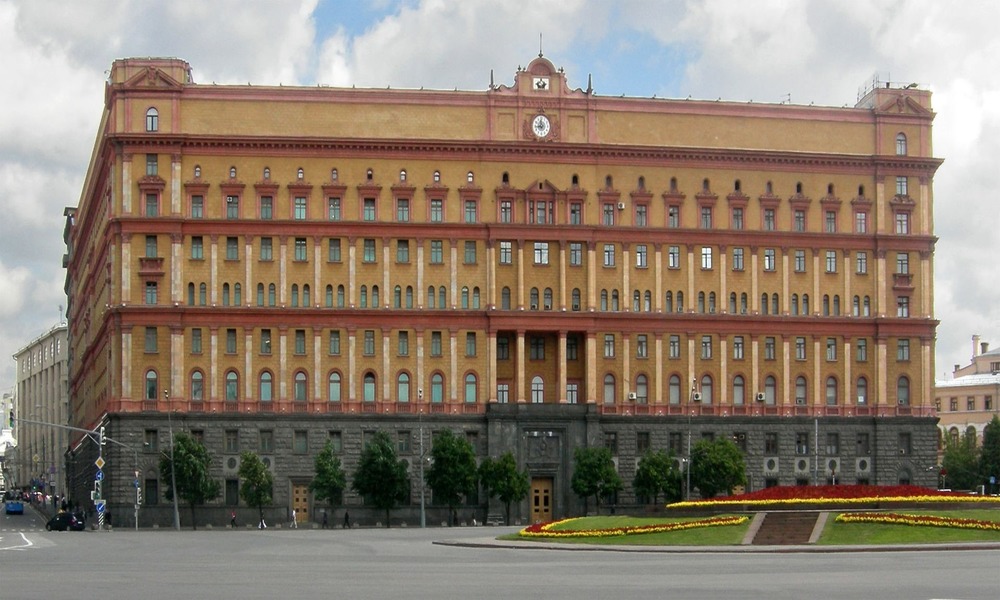 SOURCE: WIKIPEDIA.ORG
On April 25, the Federal Security Service of the Russian Federation (FSB) informed that Colonel Kirill Cherkalin was arrested on charges of receiving large sums of money in bribes. Also, two of his former colleagues, Dmitry Frolov and Andrey Vasilyev, earlier discharged due to "compromising circumstances," were detained. On April 26, a court in Moscow jailed the three officers for two months.
While serving for the FSB until 2013, Dmitry Frolov held duties of the head of the FSB's Department K economic crimes unit, headed by Viktor Voronin, where he was in charge of overseeing Russia's banking sector. Investigators said that Colonel Frolov was part of an organized criminal group and deceived entrepreneur Sergey Glyadelkin, embezzling 490 million roubles from him while forcing the businessman to transfer them a significant stake in the company Yurpromconsulting which holds construction investments in Moscow. The FSB officers allegedly threatened Glyadelkin to open a criminal investigation against him. Cherkalin managed the second branch of the Department K, oversaw by Frolov. Both men were in charge of providing counterintelligence protection for the Russian financial and banking sector. Also, Cherkalin was a member of an inter-ministerial committee for fighting money laundering, terrorism financing and proliferation of weapons of mass destruction while the second branch of the Department K, which he was in charge of, accounts for cooperating with the Federal Financial Monitoring Service (Rosfinmonitoring).
Support Us
If content prepared by Warsaw Institute team is useful for you, please support our actions. Donations from private persons are necessary for the continuation of our mission.
The FSB's Department K is headed by General Ivan Tkachev who has close links to Igor Sechin, serving in the past as a powerful FSB officer in the so-called "Sechin's Spetsnaz." Tkachev has many influential enemies in Lubyanka while Cherkalin was seen as one of his trusted men. Recent detainments may prompt an operation aimed at ousting Tkachev. The entire action might have been directed by General Sergey Korolyev, an éminence grise within the FSB structures since 2016, whose one of trusted men is now head of the Internal Security Directorate. Korolyev has also formed an alliance with the head of the Federal Guard Service (FSO) Dmitry Kochnev. Korolev is said to be associated with the brothers Arkady and Boris Rotenberg, Putin's trusted oligarchs. Moreover, he is also said to be highly appreciated by the FSB director Alexander Bortnikov. Also, if he seized authority over the Department K, his position at Lubyanka would significantly grow; hence it is to be expected that his rivals may launch an attack against the mighty officer. Attention should also be drawn to what will be done by Sergey Alpatov, head of the FSB's Directorate M, in charge of the affairs of employees of law enforcement bodies.
All texts published by the Warsaw Institute Foundation may be disseminated on the condition that their origin is credited. Images may not be used without permission.