Date: 16 May 2022 Author: Candela Sol Silva
Siemens Departs Russia Over War with Ukraine
Siemens stated this Thursday, that it will exit the Russian market, due to the war in Ukraine resulting in losses and charges, which led to lower profits during its fiscal second quarter, at its train-making business.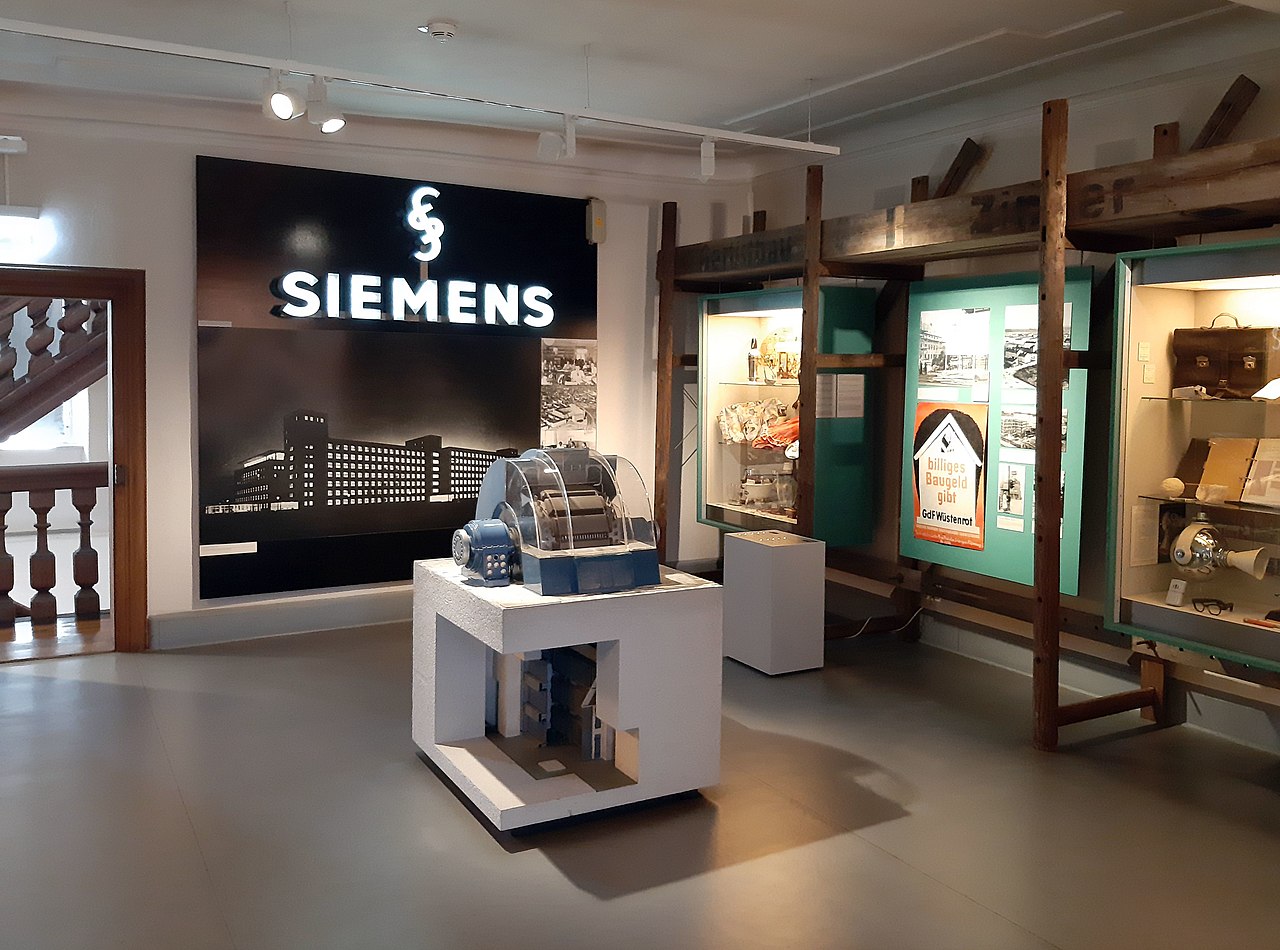 SOURCE: Wikimedia Commons
"We join the international community in condemning the war in Ukraine and we are focused on supporting our people and providing humanitarian aid," Siemens CEO Roland Busch said in a statement.
"Today we have announced our decision to carry out an orderly process of liquidation of our industrial business activities in Russia," he added.
Given that Siemens has been active in the Russian market for 170 years, "this was not an easy decision," Busch said.
The German company, which employs some 3,000 people in Russia, had previously decided not to take on new projects after the invasion, which Moscow calls a special operation.
Siemens said its net profit halved to $1.27 billion dollars in the three months to the end of March, as the company took a loss of $700 million dollars in charges and impairments, due to the impact of the war on its mobility business.
German Energy Minister Robert Habeck accused Russia on Thursday of using energy as "a weapon," by shutting down a gas pipeline in retaliation for Western sanctions and reducing gas delivery to the European Union.
"The situation is aggravated because energy is now used as a weapon, in various ways," said Habeck, who also holds the position of deputy chancellor (deputy head of government).
Ukrainian Foreign Minister Dmytro Kuleba, visiting Berlin, urged the EU to reduce its energy dependency on Russia.
"Russia's energy oxygen must be disconnected." "It is particularly important for Europe," Kuleba said at a news conference. "Russia has shown that it is not a reliable partner and Europe cannot afford to continue dealing with it under these conditions," he added.
Meanwhile, Gazprom announced on Thursday, that it will discontinue the use of a major Polish pipeline, for its gas shipments to Europe, in response to Western sanctions over its offensive in Ukraine.
Will a Chinese company fill the gap after Siemens exits Russia?
Author:
Candela Sol Silva is an student of energy engineering in Buenos Aires, Argentina. She is a columnist of the right-wing conservative media "La Derecha Diario" (www.derechadiario.com.ar) and has articles about different topics such as economics, energy projects, international politics analysis and political interviews.
Support Us
If content prepared by Warsaw Institute team is useful for you, please support our actions. Donations from private persons are necessary for the continuation of our mission.
All texts published by the Warsaw Institute Foundation may be disseminated on the condition that their origin is credited. Images may not be used without permission.