Sechin's Rosneft Withdraws from Iran
Russia's state-run oil giant Rosneft has recently decided to pull out of investment projects in the Islamic Republic. It is another Russian company to reconsider its involvement in the country due to U.S. sanctions imposed against Tehran, which proves the effectiveness of the American measures. Activities conducted by Russia's Rosneft cannot be referred exclusively to as a business venture as the corporation is mostly tasked with pursuing the Kremlin's policy. Thus, the concern's latest declaration is not only of an economic nature, but it also conveys a strong political signal. Despite all previous announcements, it has turned out that Russia does not intend to risk its neck to protect its cooperation with Iran.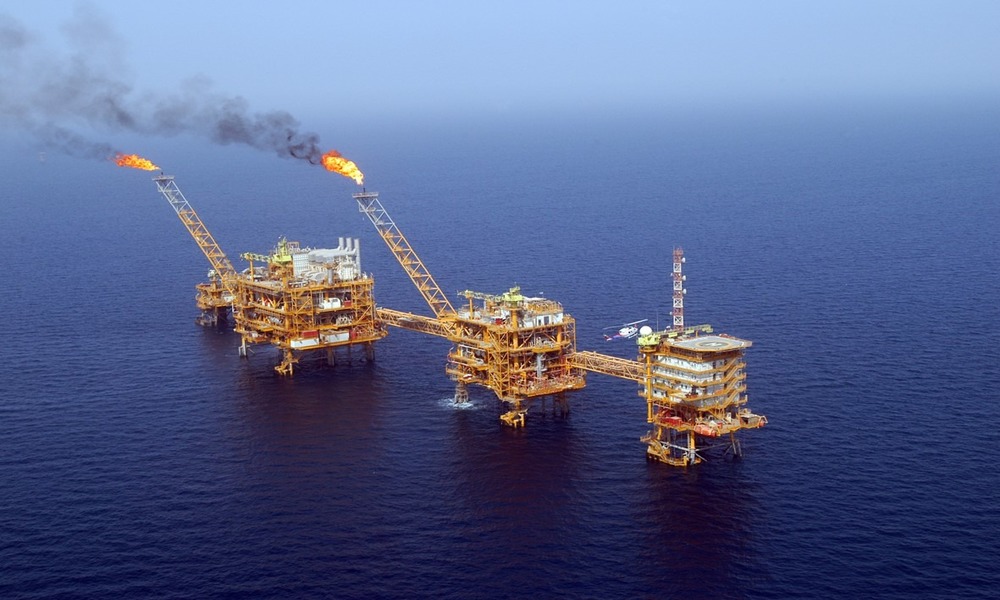 SOURCE: IOOC.CO.IR
Last year, Rosneft's CEO Igor Sechin, one of Russia's top influential people, discussed a roadmap for strategic cooperation in oil and gas in Iran to be implemented jointly with the National Iranian Oil Company (NIOC). According to Sechin's estimations, all investments in projects may reach a total of 30 billion dollars, expecting their oil output to be about 55 million tonnes per year. Even though, Rosneft quit talks with its Iranian partner in the summer of this year. The initial Russian-Iranian deal was not binding for the Russians, meaning that the recent decision will not exert any financial impact on the company. Such an unexpected plan may originate from various reasons, Russian media quoted the source as saying.
Vedomosti, a Russian newspaper, informed that Rosneft made a decision to pull out of Iran due to a general change in the company's strategy. The company allegedly seeks to focus on developing its business ventures in Russia. When taking into account the firm's other foreign commitments and their political significance (as evidenced by the Venezuelan case), it is hard to believe that Sechin's firm would easily pull out of non-domestic markets. According to some experts, the company's withdrawal from Iran may be linked to Moscow's plans to develop its political alliance with Saudi Arabia. Though, such an explanation can hardly come as a feasible one. In fact, one could recently observe the Saudi-Russian rapprochement yet the Kremlin does not intend to abandon its hitherto ally in the Middle East (Iran) for the benefit of a new one (Saudi Arabia).
The corporation's alleged focus on the domestic market or political calculations towards Riyadh constitute nothing more than just a search for a credible explanation for reasons behind Rosneft's decision. In fact, the oil firm fears potential U.S. sanctions. In early November, the United States imposed restrictions on Iran's oil sales that had been abolished after sealing a nuclear deal in 2015. U.S. restrictions against Iran include an embargo on purchasing crude oil and carrying out any transactions with Iran-based banks. Nonetheless, as Sechin's company is already grappling with the sanctions introduced following Russia's annexation of Crimea and aggression against Ukraine, it has no intention to expose to U.S. punitive measures. Yet Rosneft is not the only firm to reshuffle its plans: in November 2018, Lukoil, Russia's second-largest oil producer, announced its intention to put plans to develop projects in Iran on hold. In addition, such a decision may be also taken by Gazpromneft and Tatneft as evidenced by the case of foreign-based companies, including French energy giant Total.
All texts published by the Warsaw Institute Foundation may be disseminated on the condition that their origin is credited. Images may not be used without permission.