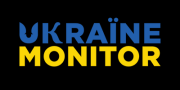 Ukraine Monitor presents the latest news concerning internal and external matters of Ukraine – a unique country where the interests of the East and the West clash almost every day.
Date: 28 November 2022 Author: Grzegorz Kuczyński
Russia's War in Ukraine at a Standstill
The nature and tempo of the Russian war have not changed in recent weeks. The last major operation was the retreat of Russian forces from the western bank of the Dnieper River. Now wintry warfare looms in Ukraine while soaked steppes prevent both sides from launching an assault. But as winter is approaching, where potential attacks could now take place?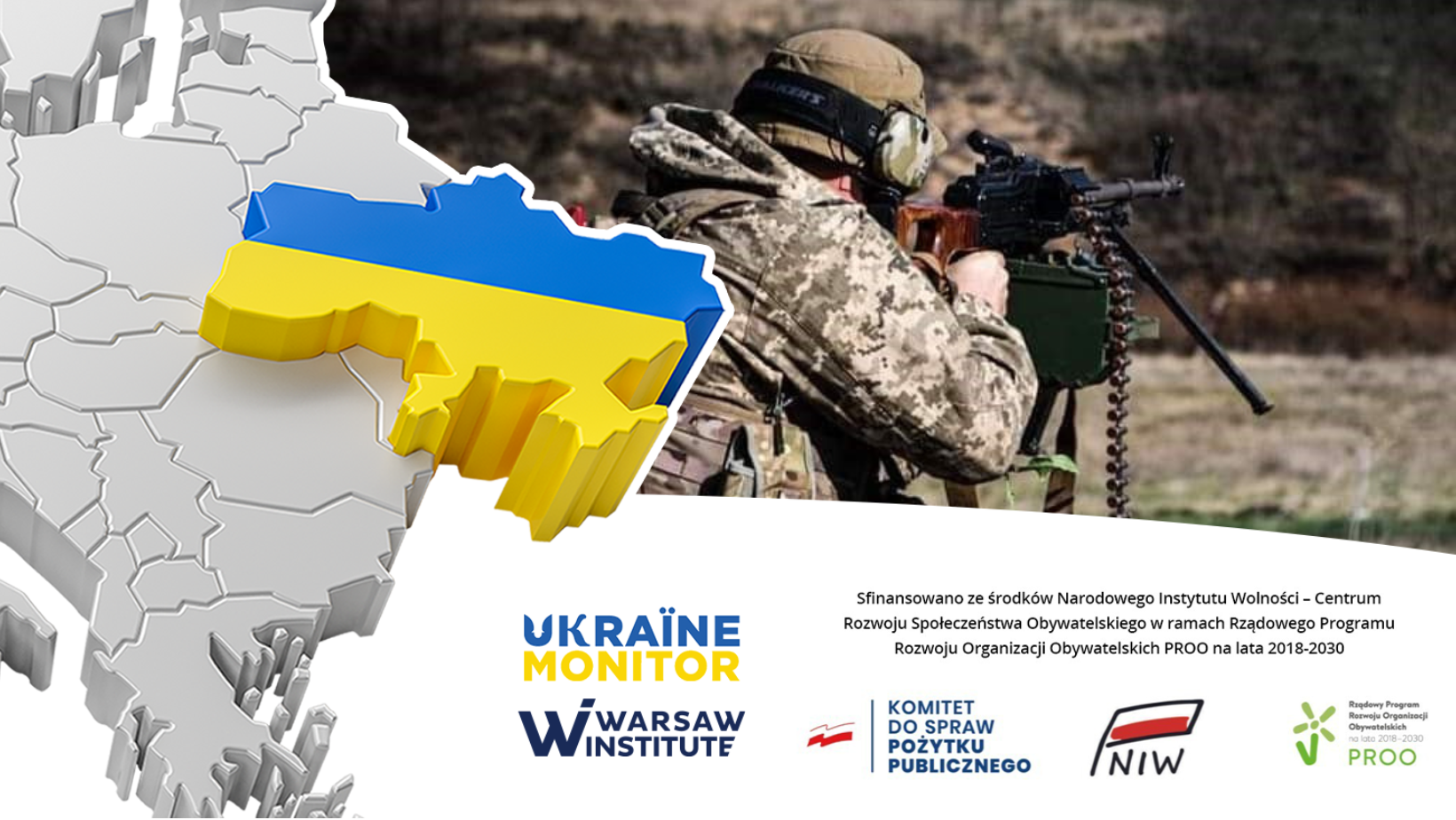 SOURCE: (3) Генеральний штаб ЗСУ (@GeneralStaffUA) / Twitter
The overall pace of operations along the frontline has slowed in recent days due to deteriorating weather conditions including torrential autumn rains that swamped large swaths of steppes in Ukraine's south and southeast. As winter edges ever closer, frozen soil will foster more intense operations with the use of vehicles and heavy weapons. Fighting may intensify in the first week of December. Where exactly? Indeed, Ukrainian forces will continue the further effort to liberate more of the country's territory. More fighting is expected to take place between Svatove and Kreminna in the Luhansk region. Once successful, this operation could force the Russians to retreat towards the east, pose a threat to fighting in the Donetsk region, and allow further efforts to liberate much of the Luhansk region, including the areas Russia has occupied since 2014 and 2015. Meanwhile, Russia seems to push toward territorial gains in the Donetsk region through more assaults in the direction of Bakhmut and Avdiivka. Russia is adding more forces in the direction of Lyman and Novopavlivka. Perhaps Russia is planning to unfold a bigger assault in the province of Donetsk to take the lead for the first time since summer, seeking to shut out Ukraine's military success in Izium, Lyman, or in the Kharkiv region. If Russia throws its top marine infantry and airborne troops there from Kherson, it could undermine other directions where Ukrainian forces either conduct offensive operations or might launch them. Some crucial fighting might take place in Zaporizhzhia. Ukraine might seek to cut Russia off Crimea by targeting Melitopol, which could be why Russia is in a rush to form a grouping there. The Russians could expect a Ukrainian assault in the province of Zaporizhzhia. The head of Ukraine's state-run nuclear energy firm said there were signs that Russian forces might be preparing to leave the vast Zaporizhzhia nuclear power plant.
Support Us
If content prepared by Warsaw Institute team is useful for you, please support our actions. Donations from private persons are necessary for the continuation of our mission.
All texts published by the Warsaw Institute Foundation may be disseminated on the condition that their origin is credited. Images may not be used without permission.