Russia's Economy Is Becoming Heavily Dependent on Hydrocarbons
Vladimir Putin has not taken advantage of the long years of the oil boom and huge state budget revenues from oil exports to reform the economy. Instead of diversifying and strengthening other industrial sectors, it turns out that in the years 2010-2018 Russia has become even more dependent on hydrocarbons.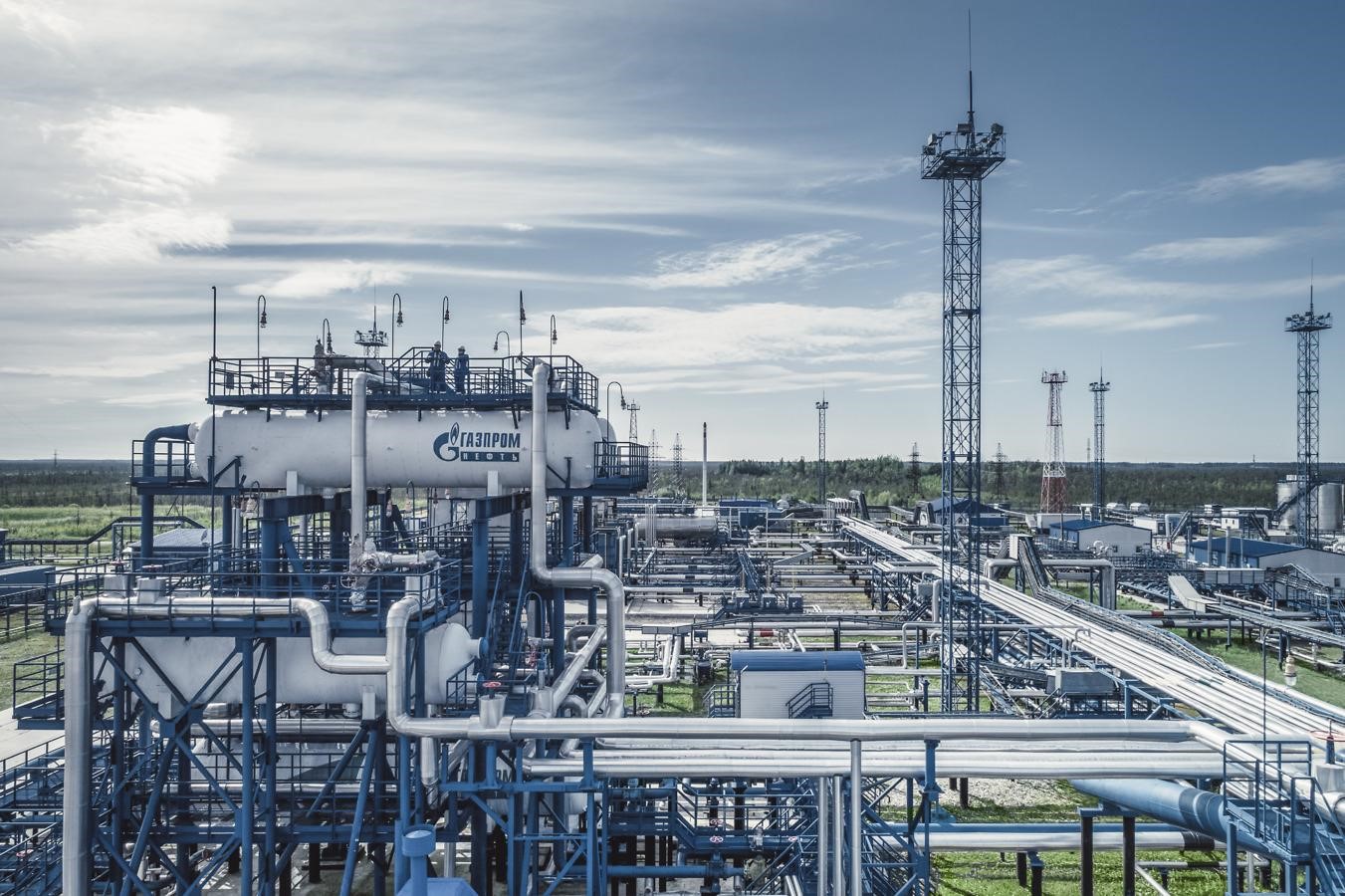 SOURCE: MEDIA.GAZPROM-NEFT.COM
The Russian Federal State Statistics Service (Rosstat) has recalculated the country's industrial production index by adopting 2018 as a new base year (previously it was 2010). It turns out that the share of oil and gas production in the Russian economy increased from 34.3% to 38.9%. The share of other types of production activity, in particular, the manufacturing industry, decreased from 53.2% to 50.7%. Rosstat has also published preliminary data suggesting that industrial production in Russia will increase by 1.1% in 2020 as compared to 2019. The increase was 2% in January 2019 and 2.7% in January 2018. In January 2020, oil production dropped by 0.8%, natural gas and gas condensate production increased by 4.3%, while LNG production soared by 36.3%. The latter is the result of launching the second and third production lines of the Yamal LNG plant.
Support Us
If content prepared by Warsaw Institute team is useful for you, please support our actions. Donations from private persons are necessary for the continuation of our mission.
Although the government announced to move towards economic diversification a long time ago, Rosstat's data shows that Russia's dependence on oil and gas has increased in the last eight years. How dangerous this dependence can be is evidenced by the situation on the global oil market currently affected by the coronavirus epidemic in China. In the first six weeks of 2020, Russian exports to China decreased by almost a third due to a sharp drop in demand from the world's second-largest economy. The largest drops concern oil and gas exports. What is more, there has been a decrease in oil prices, also due to the growing epidemic. Meanwhile, Russian oil producers oppose a proposal of the OPEC+ technical committee for an additional reduction in oil production. Rosneft, Russia's state-owned oil giant, even suggested withdrawing altogether from the oil cartel. The countries belonging to the OPEC+ format are to make further decisions at the upcoming summit in early March.
All texts published by the Warsaw Institute Foundation may be disseminated on the condition that their origin is credited. Images may not be used without permission.