Russia Monitor is a review of the most important events related to Russian internal and external security, as well as its foreign policies.
Russian Passport Holders In Donbas May Vote In Duma Elections
Russian passport holders in parts of eastern Ukraine that are controlled by Russia-backed separatists will be able to vote in the Russian parliamentary elections in September. According to a resolution adopted by Russia's Central Election Commission on July 20, any person willing to do so will have to register and cast their vote online. This is a step towards incorporating Donbas and part of the Kremlin's part to improve the election result of the ruling party.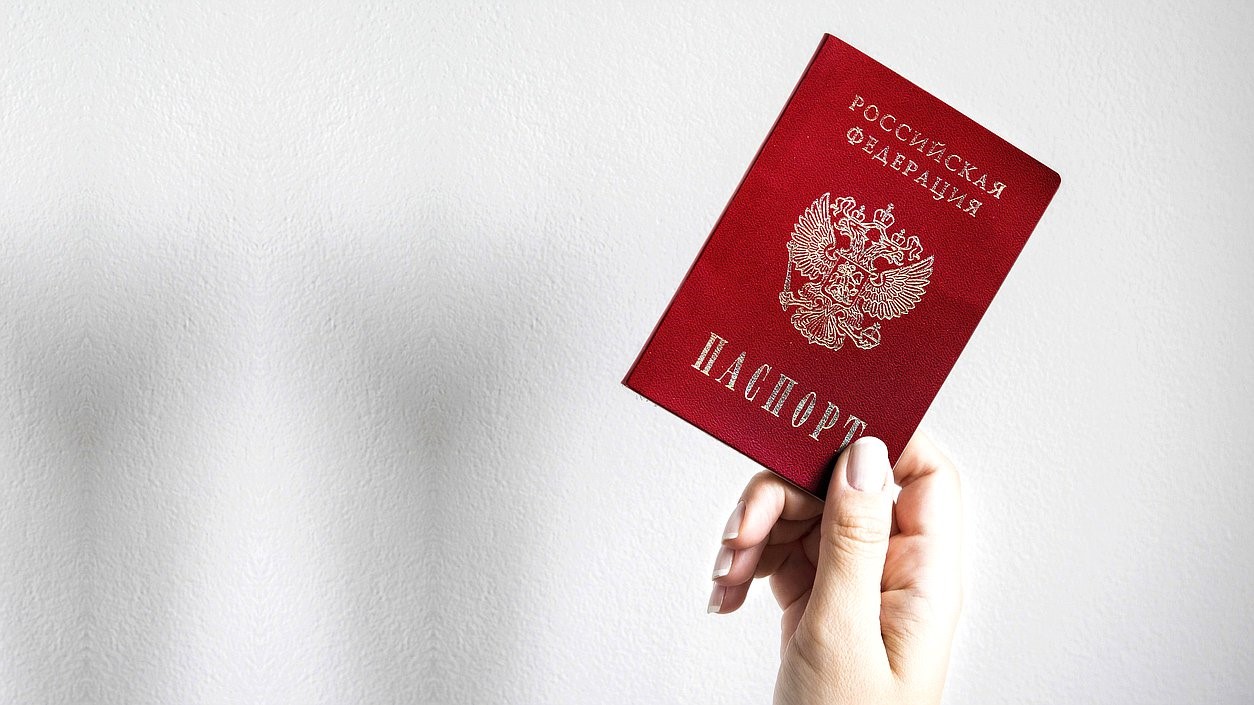 SOURCE: DUMA.GOV.RU
While Russian election law stipulates that citizens living abroad can only vote in Russian consular offices, the Central Election Commission passed a decree which enables Russian passport holders in eastern Ukraine to vote online. In April 2019, Russian President Vladimir Putin signed a decree simplifying the issuance of Russian passports to Donbas residents, sparking harsh criticism from Kyiv and Western governments who accused Moscow of trying to further destabilize the situation in Ukraine's east. Moscow yet maintains it is not involved in Ukraine's domestic affairs. In May, the Russian Interior Ministry said that 527,000 residents of the two Ukrainian regions known as the Donbas had obtained Russian passports. Along with Russian passport holders, this makes up for a significant part of voters in the State Duma elections.
Perhaps Russian officials will make all efforts to convince all voters in Donbas to vote for United Russia candidates. The Kremlin is doing its utmost to polish the election result of the ruling party whose ratings now stand at 40 percent, according to polls. However, the regime is targeting its 2016 result when the party won 76 percent of the vote. To achieve this goal, it will use local administration and resort to vote-rigging, to which online voting is particularly vulnerable. Making Donbas-based Russian passport holders eligible to vote gives United Russia a huge advantage before the elections.
United Russia started campaigning in both "people's republics" in Russia-occupied Donbas in Ukraine's east. The campaign took off on July 14 and 15, when Russian lawmakers addressed forums in Luhansk and Donetsk, promising among other things that Moscow would do more to improve economic conditions in Donbas or create more places at Russian universities for local students. In the campaign, Russian State Duma deputies insist on unity between Russia and Ukraine, referring to the latter country as "Little Russia." Denis Pushilin, the leader of the so-called Donetsk People's Republic, said that more than one million Russian citizens lived in what is known as people's republics and that the fact that the Ukrainian armed forces were firing at Russian citizens every day makes them "objects of genocide," a thinly guised threat of renewed Russian military intervention to protect its people abroad.
Support Us
If content prepared by Warsaw Institute team is useful for you, please support our actions. Donations from private persons are necessary for the continuation of our mission.
All texts published by the Warsaw Institute Foundation may be disseminated on the condition that their origin is credited. Images may not be used without permission.