Russia Monitor is a review of the most important events related to Russian internal and external security, as well as its foreign policies.
Russia Sets the Stage for Putin-Biden Meeting
Senior Russian officials are confirming efforts to prepare the Putin-Biden meeting while at the same time threatening to respond to what they name as Washington's additional "unfriendly steps". However, the Kremlin seems very keen on the meeting, which explains its relatively moderate reaction to a fresh batch of U.S. sanctions and perhaps also the decision to pull out some troops from its border with Ukraine.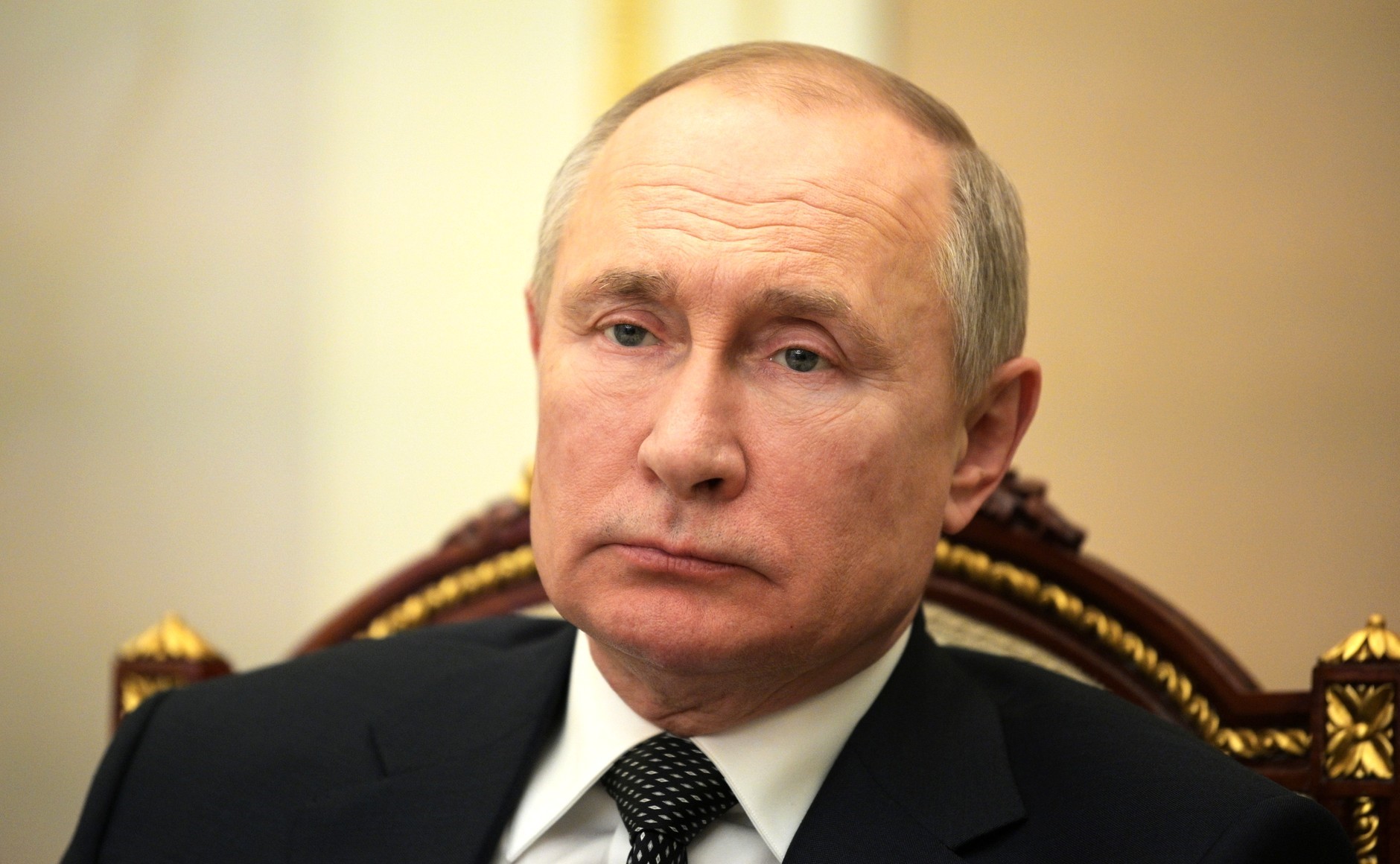 SOURCE: KREMLIN.RU
On April 25, Russian Foreign Minister Sergey Lavrov said his country was ready to take extra action against the United States if U.S.-Russia ties "escalate further." "Washington is taking "unfriendly steps" toward Russia", Lavrov was quoted as saying. Moscow said it would put the United States on its list of "hostile countries," a document poised to bring some negative consequences for their diplomatic missions. Russia is considering a proposal from Joe Biden to hold a summit with Vladimir Putin, Lavrov told the Russian state broadcaster. According to the top Russian diplomat, Moscow positively welcomed the U.S. proposal. On the same day Yuri Ushakov, a top Kremlin foreign policy aide, said Vladimir Putin might hold a summit with his U.S. counterpart in June. It is not known where the two leaders will meet yet for sure a third country will host the summit. One of the potential places is Helsinki. U.S. National Security Adviser Jake Sullivan a few days earlier discussed with his Russian counterpart Nikolay Patrushev the prospects of the summit between the U.S. and Russian presidents. Moscow is in talks with Washington about Biden's meeting offer though the next day the United States imposed a fresh round of sanctions against Russia amid a 2020 cyberattack targeting U.S. entities performed by Russian intelligence service hackers. Other measures include the expulsion of 10 Russian officials and expanded prohibitions on U.S. banks trading in Russian government debt. The U.S. Treasury sanctioned six individuals and 32 individuals carrying out Russian government-directed attempts to influence the 2020 U.S. presidential election. In a tit-for-tat measure Russia ejected the same number of U.S. diplomats and in fact forced the U.S. ambassador to travel to Washington for "consultations." Yet at the same time, the Kremlin did not cease its talks with the White House on the Biden-Putin meeting. For the Russian leader, this meeting is of huge importance, evidence that the United States treats Russia as an almost equal partner. Also, once held, the summit can corroborate Russia's position as one of the world's biggest powers while paving its way for any potential deals with Washington, also on Ukraine, which is what the Kremlin is hoping for.
Support Us
If content prepared by Warsaw Institute team is useful for you, please support our actions. Donations from private persons are necessary for the continuation of our mission.
All texts published by the Warsaw Institute Foundation may be disseminated on the condition that their origin is credited. Images may not be used without permission.