Russia Complies with OPEC Deal, But There Is a Problem
There is no doubt that the OPEC+ format will continue to exist, with OPEC and its allies being likely to extend oil output cuts, albeit oil production calculations may be subject to change. Also, Russia has a good excuse to call on fellow oil producers to change the way Moscow's quotas are measured.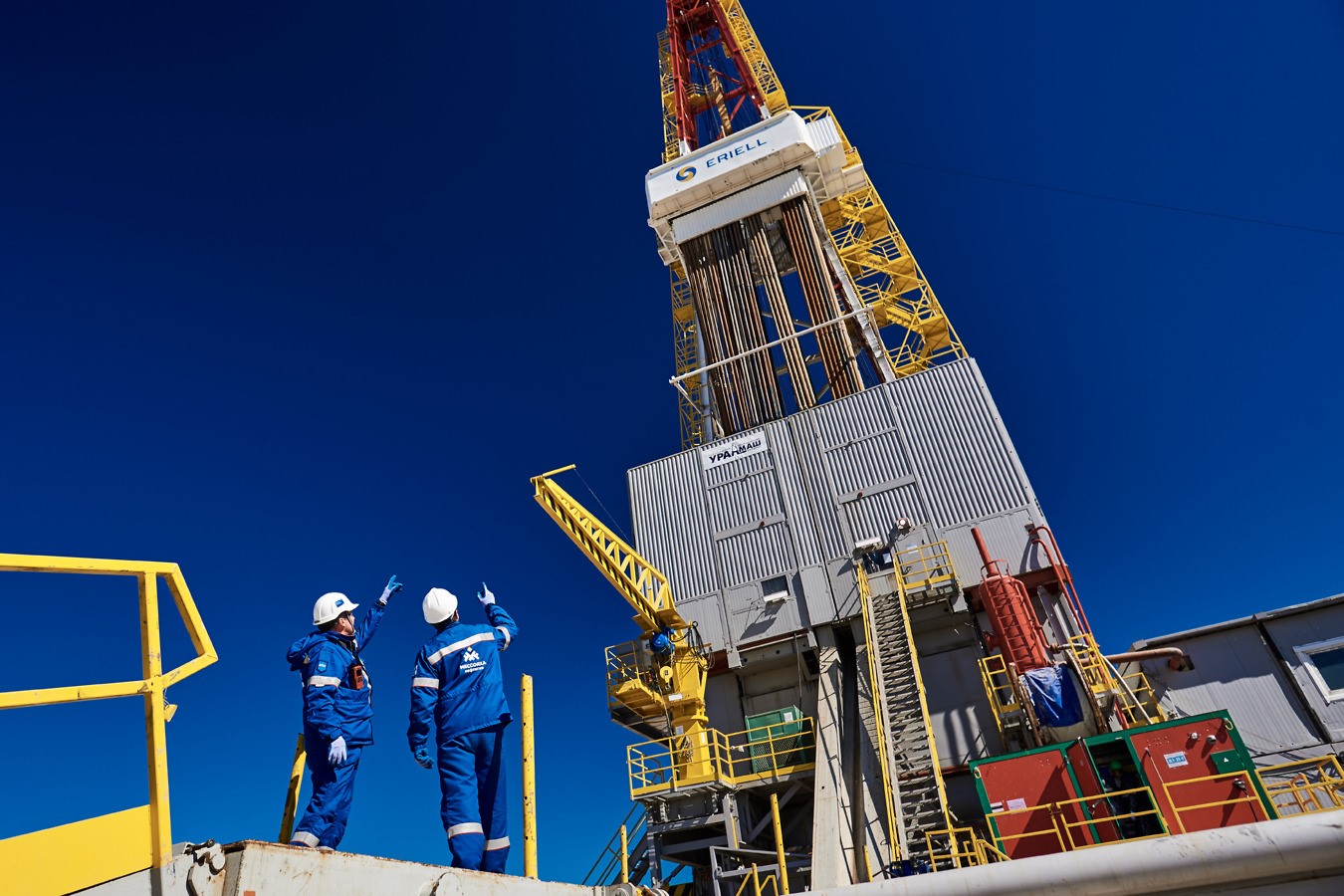 SOURCE: GAZPROM.COM
Russian Energy Minister Alexander Novak on November 28 held a meeting with the country's oil companies. They proposed not to change their output quotas as part of the global deal, at least until the end of the first quarter, followed by the cartel's next meeting. And yet, it is not known what Russia will say at the December meeting of OPEC and non-OPEC countries in Vienna. Signs are that Moscow is likely to remain in force OPEC's current limits but will hint yet another topic that it deems vital for its domestic interests. Novak said that Russia has been cutting its crude oil production in tandem with OPEC, yet it is challenging to achieve a higher output of gas without increasing production of condensate. Russia has been including condensate in its crude oil production numbers. With Moscow opening new gas projects, its gas condensate production is rising. Russia soon hopes to launch three of its big energy export projects: the Nord Stream 2, Power of Siberia and TurkStream pipelines. Novak said that an increase in Russia's gas condensate production is more significant in winter. He later suggested it was time to remove gas condensate from the country's overall oil statistics as it remains outside the market. Russia hopes for a kind of compensation, possibly in the form of a bigger oil output.
Support Us
If content prepared by Warsaw Institute team is useful for you, please support our actions. Donations from private persons are necessary for the continuation of our mission.
OPEC countries seem to be unanimous over the need to further extend oil cuts until the end of March 2020, when the current agreement expires. Signs are that Russia will not restrain its oil quotas any longer. The probable term of extension is three months, thus until June 2020. Non-OPEC members include Russia, Mexico, Azerbaijan and Kazakhstan, a total of 25 countries. The OPEC+ group was founded in 2016 once its member states concluded the first agreement on curbing oil extraction. Yet the Russian-Saudi duo remains on the frontline of the organization, with Moscow intending to beef up its position. In July 2019, OPEC and its allies agreed to extend existing oil production cuts until April 2020. Under the accord reached, Russia has accepted to decrease output by 1.2 million bpd from an October 2018 baseline.
All texts published by the Warsaw Institute Foundation may be disseminated on the condition that their origin is credited. Images may not be used without permission.