Russia Monitor is a review of the most important events related to Russian internal and external security, as well as its foreign policies.
Russia Becomes World's Second-Largest Oil Producer
The United States retained its leadership in oil output worldwide, the Joint Oil Data Initiative (JODI) said in a new update. Russia won the second place whilst Saudi Arabia came third. As for both oil output and processing, in June, Russia saw a slight change month-on-month. The U.S. oil production and processing numbers rose far more than in Russia. Yet all these three recorded a decline in their respective export figures. Thus, Russia solidified its advantage over Saudi Arabia, although both are top members of the OPEC+ oil cut deal.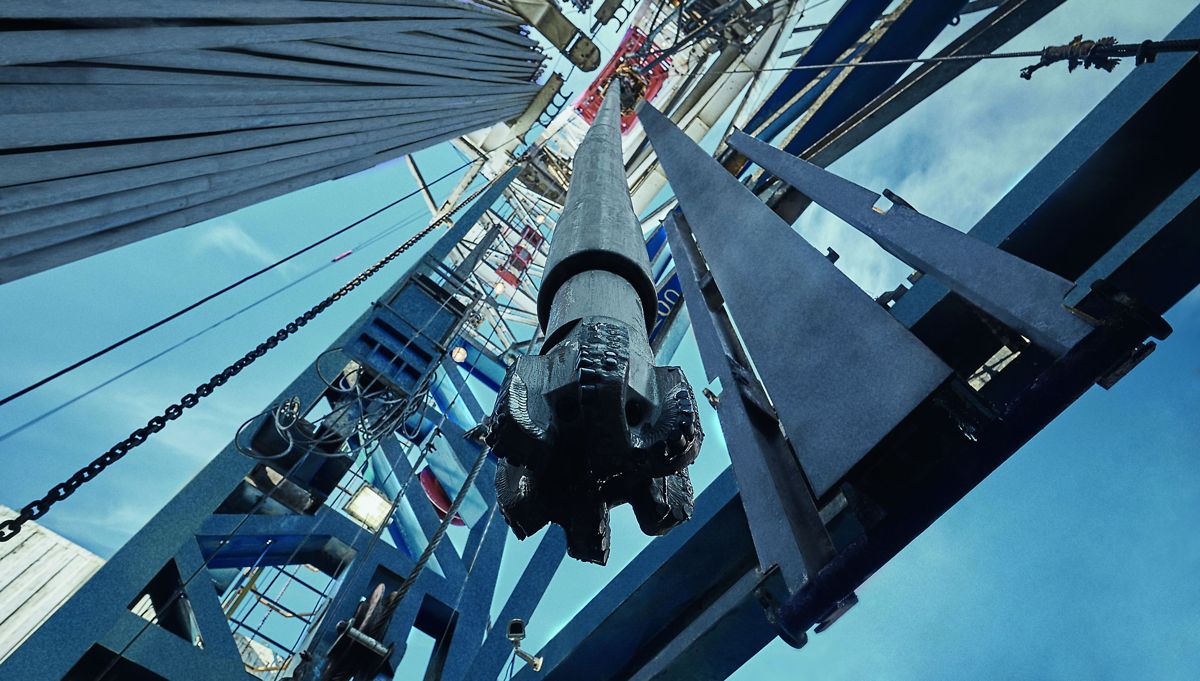 SOURCE: GAZPROM-NEFT.COM
In June 2020, the U.S. raised its oil output by 9 percent on the month, to 10.897 million barrels per day (bpd). Also then, Russian crude production went down by 0.17 percent, or 15,000 barrels, month-on-month, to 8.376 million bpd. In a far worse position, Saudi Arabia slashed output by 11.8 percent in June 2020 –– a month before, this figure stood at 7.484 million bpd. Exports got a far more severe blow –– they fell 17.3 percent from the month before to 4.98 million barrels per day. In June, the U.S. had its export dropped by 5.9 percent, to 2.756 million bpd. The JODI does not publish monthly export figures for Russia, but these are believed to have fallen, too. The previous-month tendency seems to have remained stable. Russia is reported to have exported 4.532 million bpd in May, and 5.345 million bpd in April. As for crude throughput in June, both U.S. and Russian refineries remarked an upward trend, quite contrarily to Saudi Arabia. U.S. refineries recorded a 7 percent slump –– to 13.866 million bpd –– compared to May. Russia saw a rather modest increase of 0.3 percent in crude throughput on the month (5.109 million bpd). Saudi's domestic crude refinery throughput fell 4.5 percent month-on-month to 1.842 million bpd in June.
Support Us
If content prepared by Warsaw Institute team is useful for you, please support our actions. Donations from private persons are necessary for the continuation of our mission.
All texts published by the Warsaw Institute Foundation may be disseminated on the condition that their origin is credited. Images may not be used without permission.