Romanian Candidate For European Public Prosecutor With Charges
This is another part of the conflict between Laura Codruța Kövesi and the Romanian government. The former chief of the anticorruption services is strongly supported by the European elites. Meanwhile, several court procedures are being held against her. Kövesi claims that this is an attempt of blocking her candidacy for the President of the European Public Prosecutor's Office.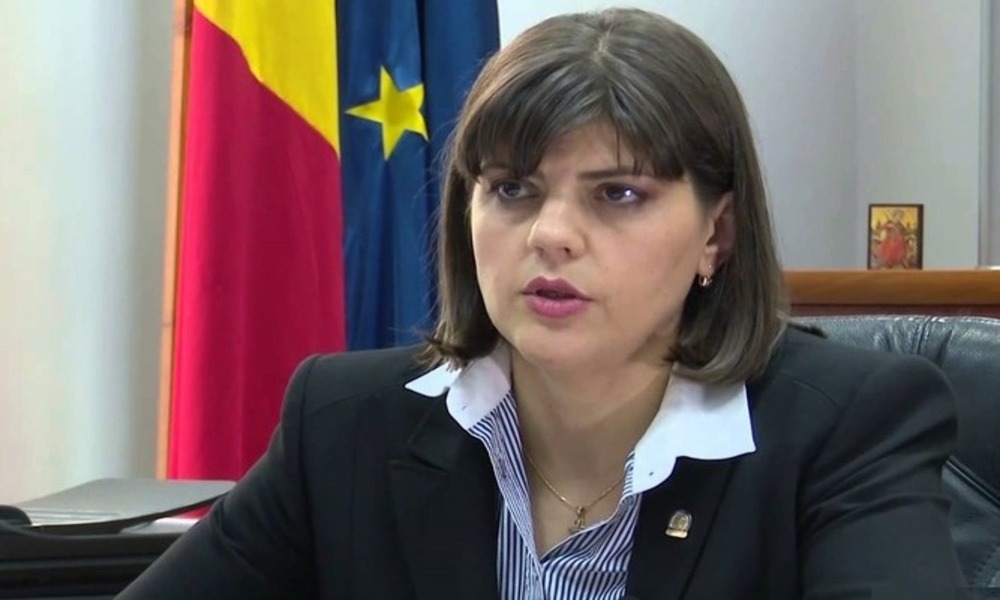 SOURCE: WIKIPEDIA.ORG
A former Chief of the National Anticorruption Directorate (Direcţia Naţională Anticorupţie; DNA) was accused of taking bribes, abuses of power and false testimony. Consequently, she was banned from giving interviews in the media and leaving the country. Kövesi made an appeal but the result will be known in several days. Just after the end of her hearing, which lasted for several hours, she said that this was another attempt of interrupting with her application for the seat of the President of the European Public Prosecutor's Office. She stressed that in 24 years of her work, she made those who wanted to steal in peace scared.
The European Commission immediately made a stance in the case of Laura Kövesi and the spokeswoman expressed great concern about the situation and called the Romanian government to cooperate and enable the former Chief of DNA running for elections for a new position. According to the EC, all candidates need to have the same opportunities to take part in the election process. Meanwhile, the ruling coalition in Romania is trying to block Kövesi's candidacy.
Nevertheless, Kövesi is supported by the European Parliament. Except for her, Jean-Francois Bohnert from France is running for the seat of the President of the European Public Prosecutor's Office. He was officially supported by the Romanian authorities and they call other member states to follow. However, many experts support the Romanian candidate who has great experience in leading the anticorruption agency (she served as chief from 2013 to 2018).
In recent days, the Romanian Prosecutor gained the support of, among others, the President of the European Parliament Antonio Tajani. He announced that he would raise the issue of her charges during the meeting with leaders of parliamentary groupings. Manfred Weber, Leader of the European People's Party (EPP) also declared his support. He said that unless the Romanian government withdrew from actions taken against the former Chief of DNA, he would raise the issue during the following meeting of the European Parliament.
Born in 1973, Laura Kövesi served as Prosecutor General of Romania between 2006 and 2012. She gained recognition of the public opinion after 2013 when she became Chief of DNA where she was dealing with corruption. She was recalled in July 2018 by Minister of Justice Tudorel Toader.
All texts published by the Warsaw Institute Foundation may be disseminated on the condition that their origin is credited. Images may not be used without permission.