Date: 20 September 2019 Author: Michał Torz
President Dodon negotiates gas prices with Russia
Russian-Moldovan negotiations are being held before the expiration of the current contract with the Russian gas supplier, Gazprom. Russia remains a monopolist on gas supplies to Moldova and all sudden rises of energy prices may significantly influence the condition of the Moldovan economy.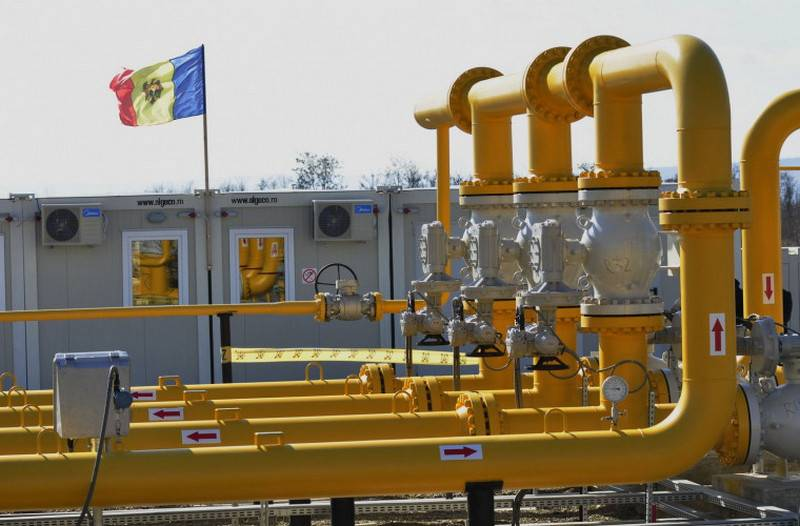 SOURCE: WEAPONNEWS.COM
The President of Moldova Igor Dodon visited the President of the Russian Federation Vladimir Putin in Moscow on September 7, 2019. According to the Moldovan politician, the reduction of natural gas prices for Moldova was the main topic of the talks. Negotiations were supposed to result in Russia's decision to reduce gas prices since October this year. The Press Secretary for the President of Russia, Dmitry Peskov announced, in turn, that both parties still needed to talk through some issues.
Support Us
If content prepared by Warsaw Institute team is useful for you, please support our actions. Donations from private persons are necessary for the continuation of our mission.
The Moldovan dependence on Russian gas supplies is one of the elements which Russia can use in its foreign policy towards Chisinau. President Dodon, who represents the political grouping open to cooperation with Russia, is a natural interlocutor for the Kremlin in matters regarding gas prices. It seems that the current foreign policy of the Republic of Moldova is being conducted in two different directions by the government and the president. The ruling coalition consists of, among others, politicians, including the PM, from the pro-European ACUM bloc (Romanian: NOW). The President of Moldova and his environment represent the pro-Russian option aiming to the political rapprochement with political structures of the Russian Federation.
Negotiations of gas prices with Russia may entail some political concessions to Moscow. Even though Moldova declares that the current association between Moldova and the European Union remains unchanged, Russia can, for instance, force Chisinau to make concessions to Transnistria in the process of reintegration of this pro-Russian, separatist quasi-state. It seems that during gas negotiations with Moldova, Russia may try to steamroller actions leading to the political and economic rapprochement of both states and to weaken bonds between Chisinau and the European Union. The most effective solution, from the Moscow's point of view, may be a reintegration of Moldova and Transnistria on conditions imposed by Russia and gas negotiations may constitute a tool to exert pressure on the government in Chisinau.
All texts published by the Warsaw Institute Foundation may be disseminated on the condition that their origin is credited. Images may not be used without permission.