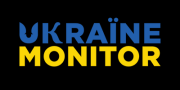 Ukraine Monitor presents the latest news concerning internal and external matters of Ukraine – a unique country where the interests of the East and the West clash almost every day.
Date: 31 January 2023 Author: Grzegorz Kuczyński
Poland Ready to Deploy More Tanks to Ukraine
Poland will send an additional 60 tanks to Ukraine on top of the 14 German-made Leopard 2 tanks it has already pledged, Polish Prime Minister Mateusz Morawiecki was quoted as saying. Poland is ready to send other tanks that are Polish-made battle tanks developed from the Soviet-era T-72 range. Western battle tanks could be a game changer, but only if there is proper six-week training and if they arrive soon.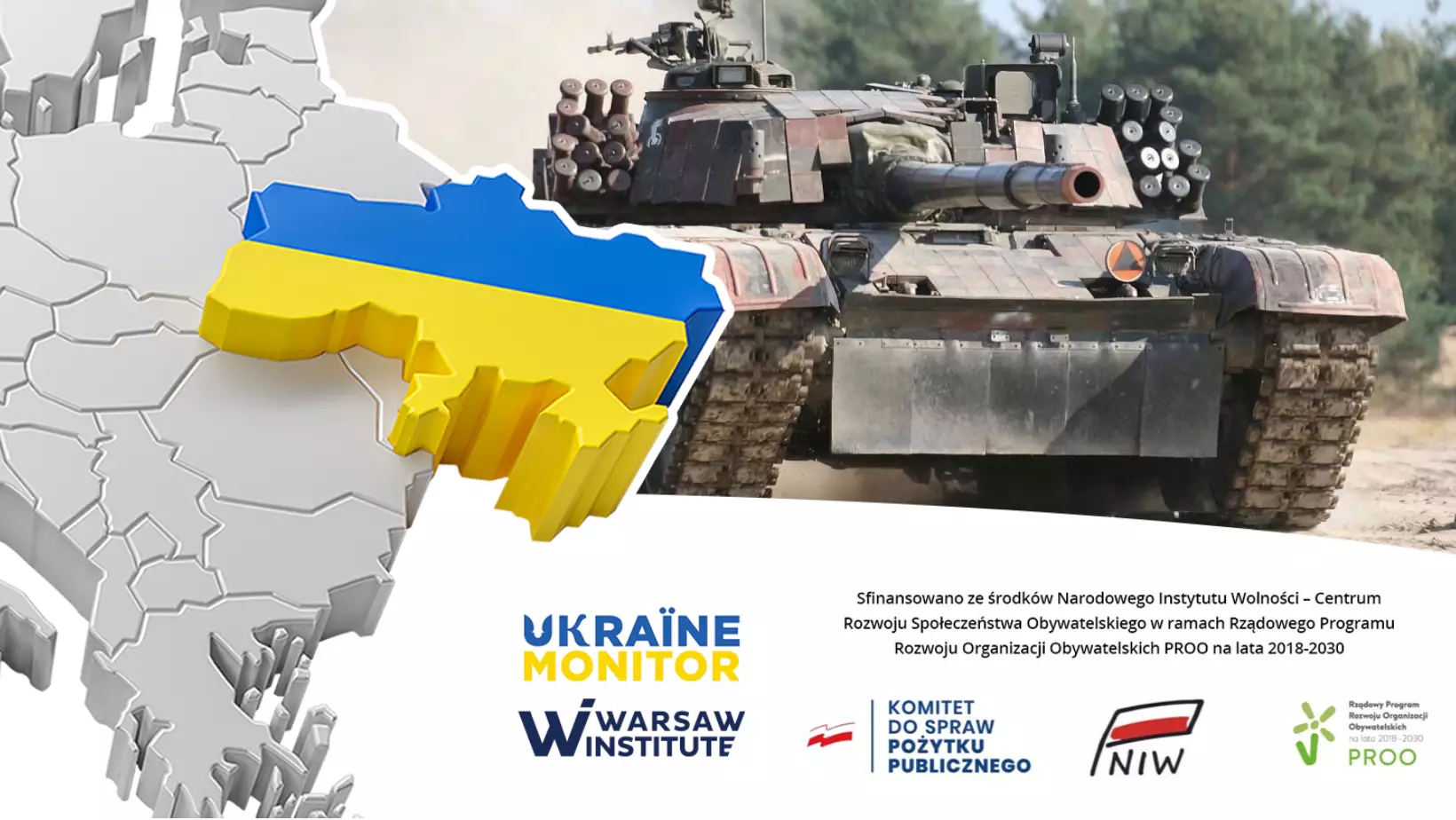 SOURCE: (6) Andriy Yermak on Twitter: "Polish PT-91 Twardy MBTs are in Ukraine. A friend in need is a friend indeed. Jesteśmy bardzo wdzięczni naszym polskim przyjaciołom. https://t.co/CatWwQSa8b" / Twitter
Poland has sent some 250 T-72M and T-72 M1 tanks to Ukraine as the country defends itself against a Russian invasion. Additionally, Ukraine will receive 14 Leopards, 30 Soviet-era T-72M1R, and a batch of 30 PT-91 tanks developed from the Soviet-era T-72 that came into service in the 1990s. Earlier, Germany had approved the export of fourteen Leopard battle tanks to Ukraine from its own stocks as well as from third-party allies. Twelve countries have agreed to supply Ukraine with Leopard tanks while others may join. A total of 150 Leopard tanks will be deployed to Ukraine, with more to come. In addition, a dozen of Britain's Challenger 2 battle tanks and 31 U.S-made Abrams will also be in Ukrainian hands for use against Russian forces. Ukrainian forces could then be able to form a robust armored battalion to break off the front anywhere. Surely, Western tanks will outperform their Russian counterparts. But Ukraine is racing against time. The Leopards, the Abrams, and the Challengers will take two months to be formed into two brigades. Consequently, a major Ukrainian offensive could begin no sooner than in April, which is what Russia is well aware of. Its forces may thus rush to stage an offensive or hamper Ukrainian forces with persistent shelling as was the case in Soledar or Bakhmut. Another batch of 60 tanks, half of which were built in the 1990s, will build up Ukraine's defensive skills along the Svatove-Kreminna line, Bakhmut, Avdiivka, Vuhledar (Donetsk Oblast), and Orikhiv (Zaporizhzhia Oblast).
Support Us
If content prepared by Warsaw Institute team is useful for you, please support our actions. Donations from private persons are necessary for the continuation of our mission.
All texts published by the Warsaw Institute Foundation may be disseminated on the condition that their origin is credited. Images may not be used without permission.