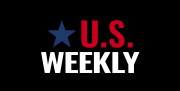 U.S. WEEKLY offers an in-depth analysis of various geopolitical processes that have direct effect on US' domestic and foreign policies. This particular analytical column is possible thanks to the cooperation with polish media abroad: Dziennik Związkowy – Polish Daily News, Polishexpress of United Kingdom and WIrlandii.pl of Ireland
A Number of Generals Quit Russia's National Guard
Top generals in charge of key Rosgvardia boards and department have recently filed their resignation from the National Guard. No other Russian power structure has ever experienced such a wave of dismissals among its senior officers. What is the reason? Rosgvardia declined to comment, but there are two top plausible reasons behind this.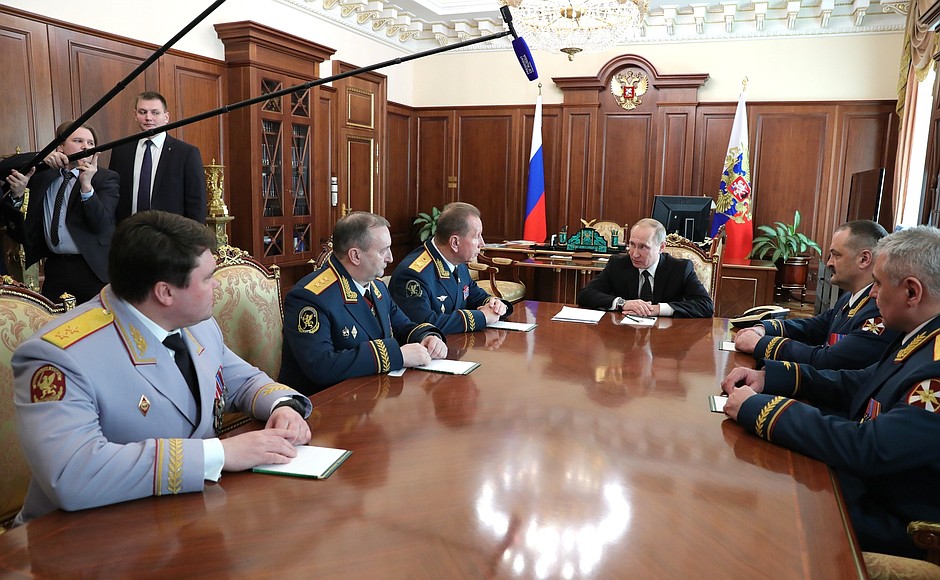 SOURCE: KREMLIN.RU
Among those who filed their resignation were Lieutenant General Nikolai Kosyachenko, the chief of the main operational directorate, and Lieutenant General Kazimir Botashev, the head of the intelligence directorate. In total, five department chiefs stepped down, among whom was also Lieutenant-General Vyacheslav Savkin, the head of the financial and economic department, and those others, one being in charge of the department for implementation of state programs and organization of procurements. The reasons for their mass dismissal remain unknown, but various theories emerge. Possibly it is all about corruption; ten National Guard generals were allegedly forced to quit amid the FSB special operation. Perhaps at least some of them will face criminal charges. The whole case could have something to do with the opening of a criminal case against a former deputy head of the National Guard. Lieutenant-General Sergei Mileyko was charged with embezzling more than 500 million roubles, or some $6.8 million. On December 18, 2020, Mileyko was ordered to prison by a Moscow military court. All generals who resigned had something in common: they are called members of the team of the former first deputy head of Rosgvardia, Colonel-General Sergei Melikov, who became the interim head of Dagestan in October 2020. When in the National Guard, Melikov favored some officers who earlier served along with him in the North Caucasus, who in consequence got key posts in the central apparatus of Rosgvardia. Perhaps the generals stepped down to link their future careers with Melikov and may become officials in a fragile Dagestan. Earlier, Melikov had made a failed attempt to hire another National Guard officer. General Sergei Chenchik, who resigned in October 2020, allegedly was supposed to become the deputy head of Dagestan for the power block, but failed to get the approval. Meanwhile, Major General Boris Gontsov, who resigned from the post of first deputy commander of the Eastern District of the Russian Guard, was appointed mayor of Kaspiysk.
Support Us
If content prepared by Warsaw Institute team is useful for you, please support our actions. Donations from private persons are necessary for the continuation of our mission.
All texts published by the Warsaw Institute Foundation may be disseminated on the condition that their origin is credited. Images may not be used without permission.