Joe Biden's presidential inauguration
Joe Biden will be sworn in as the 46th President of the United States today (January 20, 2021). What to expect from Donald Trump's successor?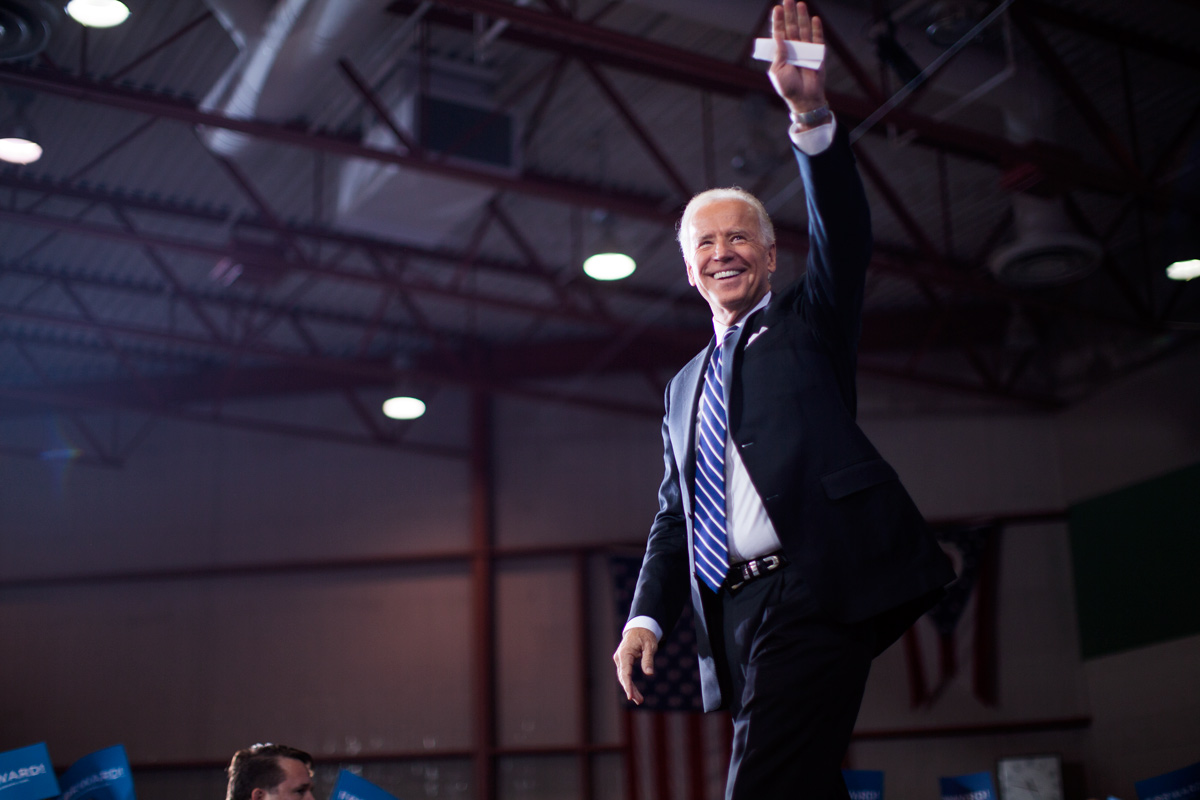 SOURCE: MIKE BROPHY
Those being top partners for the incoming U.S. president will probably be Berlin, Paris, and Brussels. At the same time, it will be crucial for the new administration to reassure Central and Eastern European countries that good ties nurtured back in the time of Trump are not gone. After the U.S. election, these European nations felt afraid of the return to the policy pursued by the Obama administration, with the interest of the region being second to decent relations with Russia. The incoming president, however, seems to make effort not to repeat this mistake. Furthermore, he may take a far firmer stance on Moscow. In the last days of the election campaign, members of Biden's campaign staff said he would take a stand against the Nord Stream gas link and keep in force what Washington had vowed to NATO. The U.S. President-elect reiterated this in his latest statements. Besides, the incoming leader might show far more assertive over the contentious energy pipeline. This seems an accurate step after Russia had informed about a Germany-based environmental organization tasked with taking over potentially sanctionable activity and protecting Moscow against U.S. punitive measures.
This is particularly energy issues – particularly their nuclear branch – that will weigh much in the Russian-Chinese-U.S. rivalry throughout Central and Eastern Europe. Beijing, Moscow, and Washington are competing for deals to build new nuclear power reactors. Poland is most inclined to select the United States as its top partner to build between six and nine nuclear power reactors. However, the remaining Central and Eastern European nations seeking to purchase nuclear solutions have not yet decided whom to choose to develop this energy branch.
Poland remains a strategic partner for the United States, and Joe Biden is unlikely to depart from defense pledges made by the Trump administration. The United States will also continue to sustain the Three Seas Initiative. The Poland-initiated idea endeavors to improve infrastructure links running throughout Central and Southeastern Europe. The United States sees a bipartisan consensus over the role of the Three Seas Initiative as an alternative to both Nord Stream 2 and China's New Silk Road.
What can be expected in the case of China or Russia is that Joe Biden embarks on a sturdy policy, a move that stems from other reasons like environmental issues or democratic values. Although perhaps not as controversial as his predecessor, President Biden will make efforts to keep and boost the U.S. position worldwide.
Author: Jakub Łyjak
All texts published by the Warsaw Institute Foundation may be disseminated on the condition that their origin is credited. Images may not be used without permission.