Gazprom's "Black Thursday"
The Russian energy company has suffered two defeats in two courts in just one day. First, the EU General Court ruled that the sanctions on Gazprom, Rosneft and several Russian banks were rightfully imposed in response to Russia's actions in Ukraine. Second, the Swedish Court of Appeal rejected the temporary suspension of the implementation of the Stockholm Arbitration Tribunal ruling, according to which Gazprom should pay Ukraine's Naftogaz over 2.5 billion dollars for breaking a transit contract.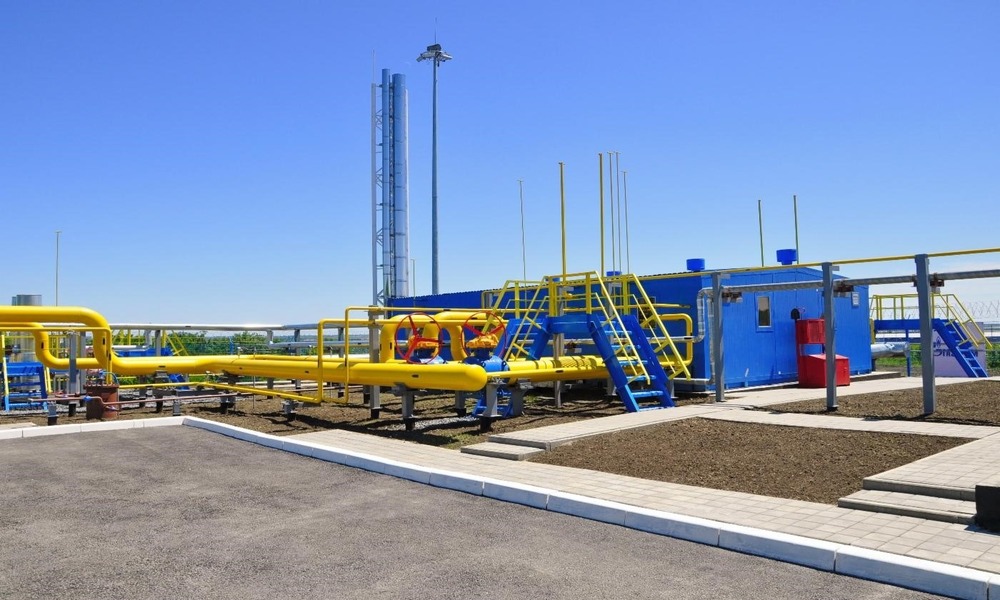 SOURCE: GAZPROM.RU
On September 13, the EU General Court in Luxembourg dismissed the complaints of several Russian energy companies and banks about the decisions of the EU Council. The complaints concerned the restrictions imposed on economic entities in the oil and gas industry on July 31, 2014 in response to anti-Ukrainian actions of Russia. By limiting the number of financial transactions and the import of certain goods and technologies by the Russian people, the overall cost increase for Russia and its enterprises became much higher. The Court ruled that the sanctions were imposed in accordance with EU law and rejected the complaints of Rosneft, Gazprom Neft (Gazprom's daughter company), Sberbank, VTB Bank, Vnesheconombank (VEB), Prominvestbank and DenizBank. An appeal against the ruling, though limited only to legal issues, may be brought before the EU Court of Justice within two months.
Furthermore, on September 13, another unfavourable court ruling against Gazprom was made. The Court of Appeal in Sweden rejected the temporary suspension of the Arbitration Tribunal ruling, which states that Gazprom should pay Naftogaz 2.56 billion dollars. On February 28, the International Arbitration Tribunal in Stockholm resolved a dispute between Gazprom and Naftogaz over a contract for the transit of Russian gas through Ukraine. The Arbitration Tribunal ordered Gazprom to pay Naftogaz 4.63 billion dollars for the amount of raw material, which according to the contract should have been transmitted through Ukraine, but was not sent by the Russians. In consequence, the Ukrainian side lost part of the expected income from transit fees. Overall, after two court rulings on the contract for the supply and transit of gas, Gazprom owes Naftogaz 2.56 billion dollars. Both proceedings have been going on for over three years. Between May and June, Naftogaz announced that it had taken legal action in Western countries in order to force the Russians to implement the Arbitration Court rulings. On June 13, the Court of Appeal of the Svea district in Sweden ordered that the implementation of the Arbitration Court ruling regarding the transit contract has to be stopped. Now, the higher instance court has rejected this decision.
All texts published by the Warsaw Institute Foundation may be disseminated on the condition that their origin is credited. Images may not be used without permission.