Russia Monitor is a review of the most important events related to Russian internal and external security, as well as its foreign policies.
Date: 21 February 2022 Author: Grzegorz Kuczyński
EU Says It Is Ready For Possible Disruption Of Russian Gas Flows
The European Union would be able to cope with disruption to gas imports from Russia, European Commission President Ursula von der Leyen said. The top EU official said infrastructure development, by adding new pipelines and interconnectors, and individual contingency plans in recent years meant Europe was better equipped to increase deliveries of liquefied natural gas. One example is Spain that boosted its LNG supplies in recent months, which could serve as a role model for the entire bloc.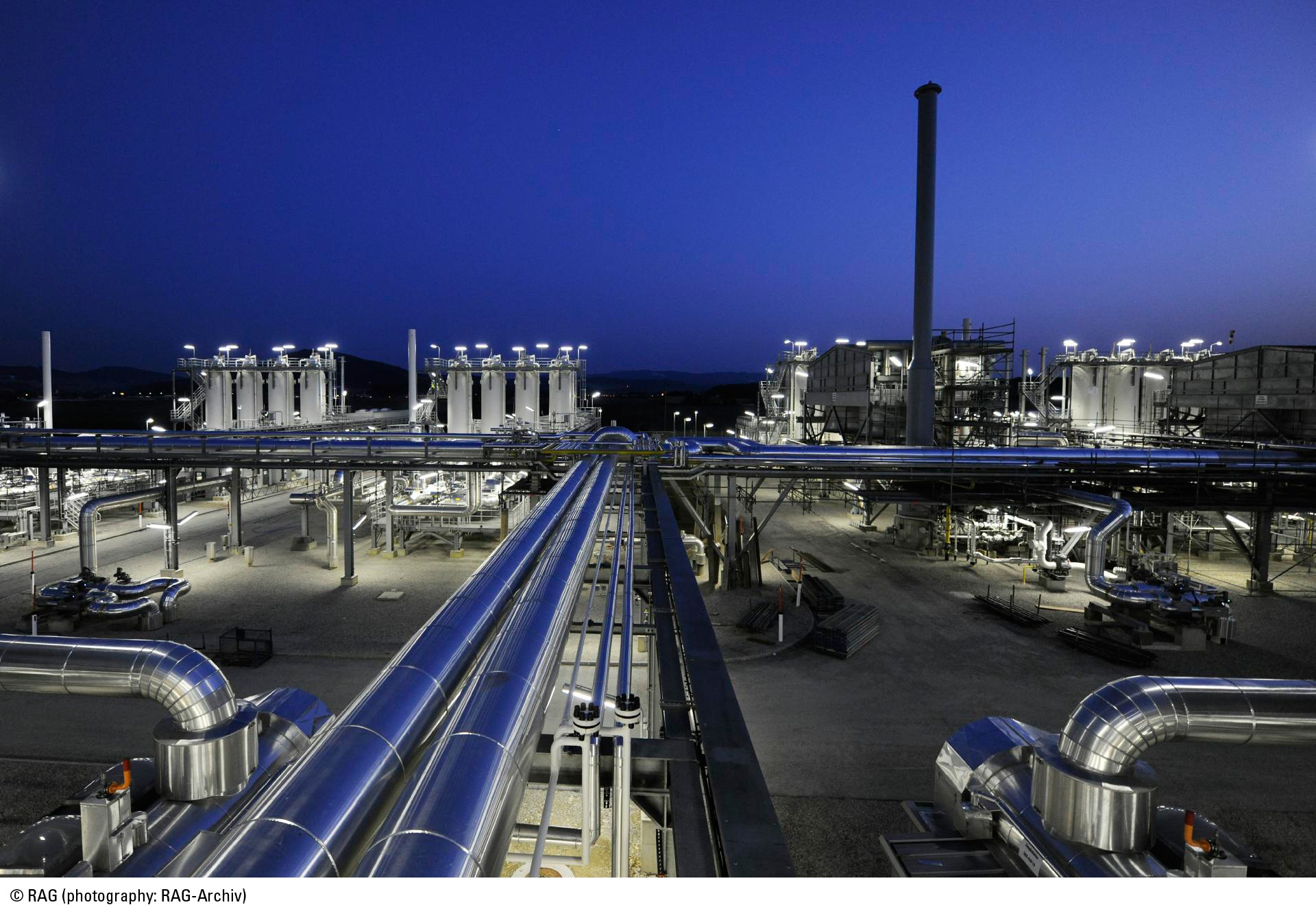 SOURCE:gazprom.com/
Natural gas accounts for 24 percent of Europe's primary energy, of which 90 percent is imported while 40 percent comes from Russia's Gazprom. Thus the EU is vulnerable to any disruption in Russian gas flows if Moscow invaded Ukraine while Western nations imposed economic sanctions. Europe's gas storage levels are currently around 34 percent full but gas flows from Gazprom, which is the biggest supplier, are less than half of that. Gazprom is not supplying gas to the European spot market, which is now important. The European Commission is aware of some risks after cutting off Russian gas flows. The EU has spoken with the United States, Qatar, Egypt, Azerbaijan, and Nigeria about increasing gas and liquefied natural gas (LNG) deliveries. The Commission talked to major buyers of LNG, including Japan and South Korea, to ask whether they could swap contracts in favor of the EU. European LNG imports hit a record high of around 10 bcm in January, when some 120 vessels took to European ports. "Our models now show that for partial disruption or further decrease of gas deliveries by Gazprom, we are now rather on the safe side," von der Leyen was quoted as saying. Some EU nations have begun efforts to diversify gas supplies. Poland is contracting more LNG supplies and is now contracting the Baltic Pipe, a gas link carrying gas flows from Norway. Spain is seeking new gas opportunities amid a standoff between Algeria and Morocco. Algeria stopped supplying natural gas to the country through the Maghreb-Europe pipeline. For Madrid, being dependent on a second threat of the Medgaz pipeline from Algeria is not comfortable. So it is planned to build a Spain-France-Germany gas link to carry Algerian gas commodities to Spain and liquefied natural gas. From November 2021 and March 2022, Spain is planning to contract some 136 LNG-carrying vessels, which marks a 58 percent increase year-on-year. In November, which was just after the Maghreb-Europe pipeline was shut, Spain contracted 263 percent more of liquefied natural gas, mainly from the United States.
Support Us
If content prepared by Warsaw Institute team is useful for you, please support our actions. Donations from private persons are necessary for the continuation of our mission.
All texts published by the Warsaw Institute Foundation may be disseminated on the condition that their origin is credited. Images may not be used without permission.