Shoygu in Minsk, Lukashenko on the Western Conspiracy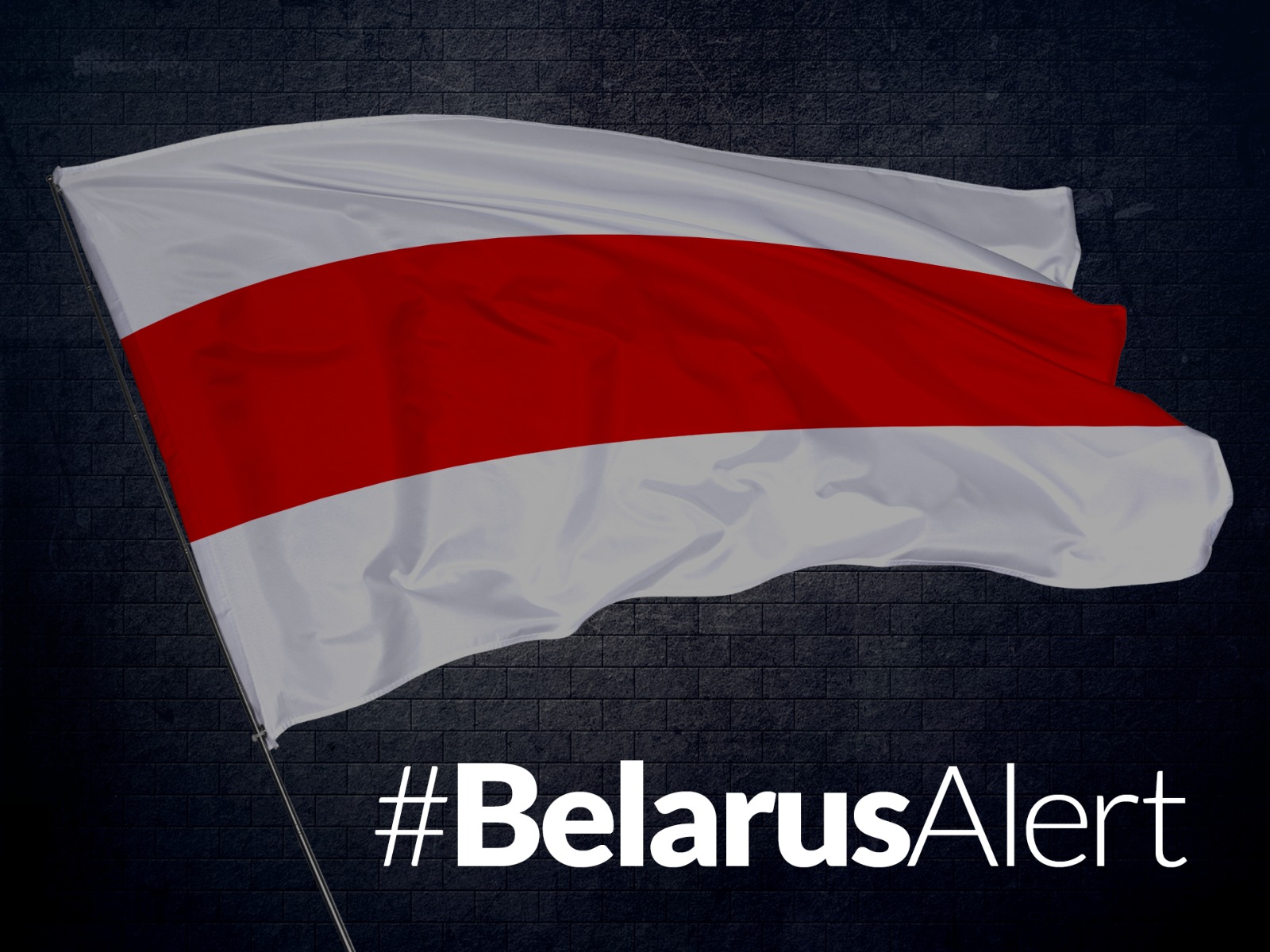 On Wednesday, after the meeting with the Minister of Defense of Russia – Sergey Shoygu, Lukashenko announced that he approached Russia regarding new types of armaments. This was supposed to take place in a conversation with Putin in Sochi. However, the Kremlin denied Lukashenko's words the same day. "Russian President Vladimir Putin did not discuss supplying Belarus with new weapons when he met President Alexander Lukashenko for talks this week," the Kremlin spokesman Dmitry Peskov said. Lukashenko deprived the diplomatic rank of the Ambassador Extraordinary and Plenipotentiary, a Member of the Opposition Coordination Council – Pavel Latushko, in addition to the Ambassador to Latvia and the former Ambassador to Slovakia. External "aggressors" have been preparing a seven-stage action plan against Belarus for the last 10 years, President Alexander Lukashenko declared on September 16. According to him, the USA and its "satellites" in Europe were behind these actions and the goal was a color revolution. The oppositionist – Maria Kolesnikova, was accused of calling for actions to the detriment of state security, the Belarusian Investigation Committee informed on Wednesday. She is facing imprisonment of two to five years. Russian Finance Minister – Anton Siluanov, announced on Wednesday that Russia will provide Belarus with the first tranche of the one billion dollars loan by the end of this year and the remaining half a billion dollars in 2021. The loan is expected to help Belarus meet its current payment obligations. To put it briefly, it is a loan that enables repayment of earlier loans, especially to Russia. Lukashenko announced that the launch of the Belarusian nuclear power plant near Astravyets is planned for November 7 – the Day of the Great October Socialist Revolution, a public holiday in Belarus. The power plant, consisting of two blocks, is being constructed by Rosatom and financed mostly from a loan granted to Minsk by Moscow.
All texts published by the Warsaw Institute Foundation may be disseminated on the condition that their origin is credited. Images may not be used without permission.