Criticism from the EU, Vatican joins the case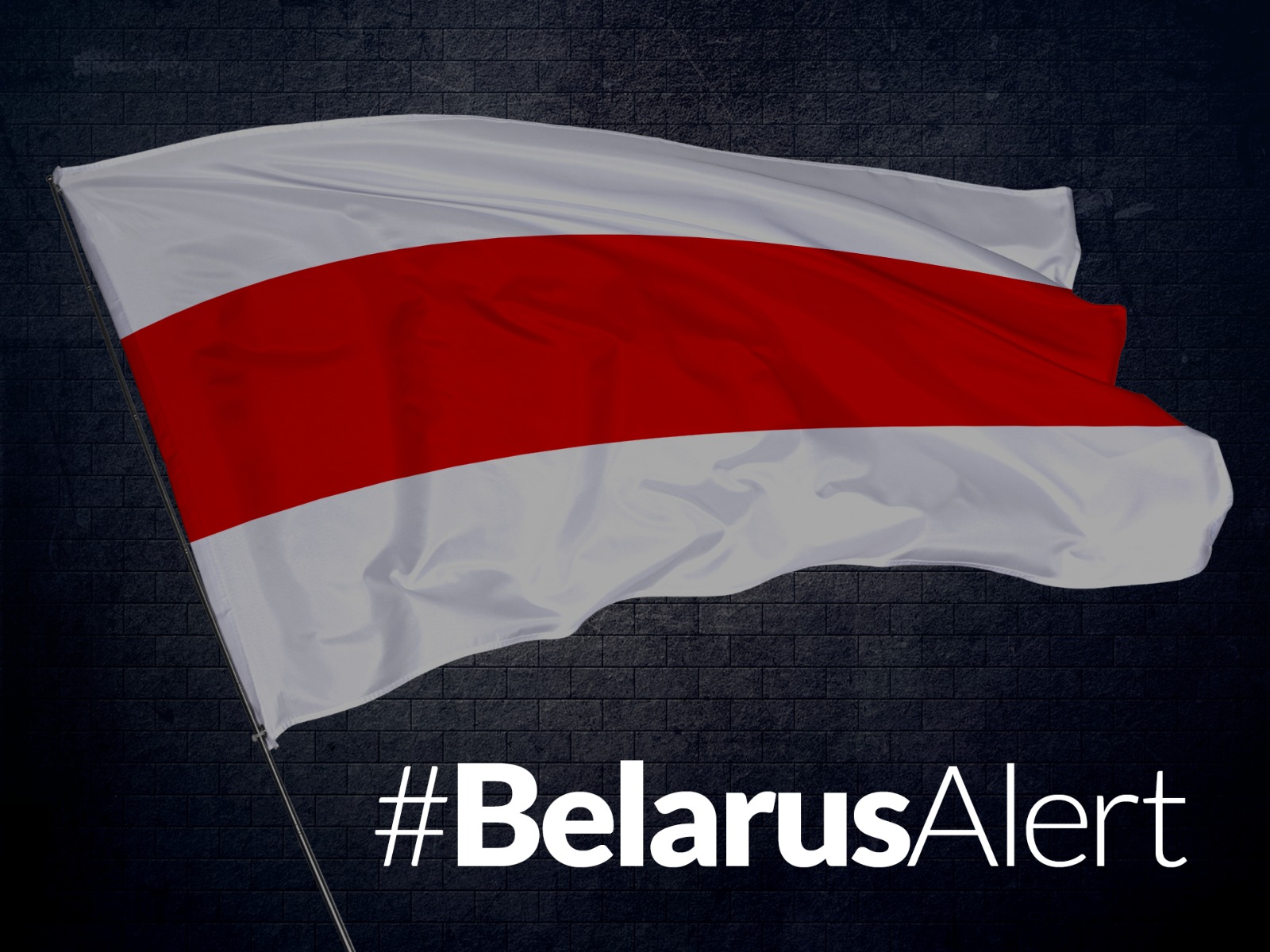 Tuesday, September 15, was marked by further sentences for weekend detainees as well as new detentions of protesters. According to the independent Human Rights Center "Viasna," at least 270 sentences were handed down in Belarus on that day – the courts in Minsk, Grodno, Vitebsk, Gomel, and Brest, among others, ruled arrests and fines. Among the convicted are journalists. On Tuesday, although no major protests took place in the country, several people were arrested in various places. The actions of the Lukashenko regime were condemned by the head of the European diplomacy – Josep Borrell, who stated, among others, that the election was rigged and Alexander Lukashenko is not the rightful head of state. The head of EU diplomacy once again called on the Belarusian authorities to find a way out of the crisis, stop repressions and enter into dialogue with the opposition. Meanwhile, the Vatican joined the case of the head of the Catholic Church in Belarus – Archbishop Tadeusz Kondrusiewicz, whom the authorities did not allow to enter the country. "We urge to allow the bishop to return to his diocese in order to continue guiding his faithful," said Cardinal Pietro Parolin – Secretary of State of the Holy See. The Verkhovna Rada of Ukraine adopted a statement in which it assessed that the election in Belarus were neither free nor fair and supported the imposition of EU sanctions on those responsible for electoral fraud and violence against protesters. Only 228 people voted in favor of the statement in a 450-person parliament. On the other hand, the Council of the Republic – the upper house of the Belarusian Parliament, declared that the resolution of the Lithuanian Seimas, which recognised Tsikhanouskaya as the "leader of the people of Belarus," was a serious interference in the internal affairs of Belarus, contrary to international law. This resolution was adopted by the Seimas on September 10.
All texts published by the Warsaw Institute Foundation may be disseminated on the condition that their origin is credited. Images may not be used without permission.