Russia Monitor is a review of the most important events related to Russian internal and external security, as well as its foreign policies.
Czech Republic, Bulgaria, Ukraine: Russia's GRU Had a Special Mission
The 2014 blast at a munitions depot in the Czech Republic was linked to the Russia-Ukraine war as the arms were reportedly supposed to be sent to the frontline in Donbas. Another link was the attempted assassination of Emilian Gebrev, the Bulgarian arms dealer, in 2015.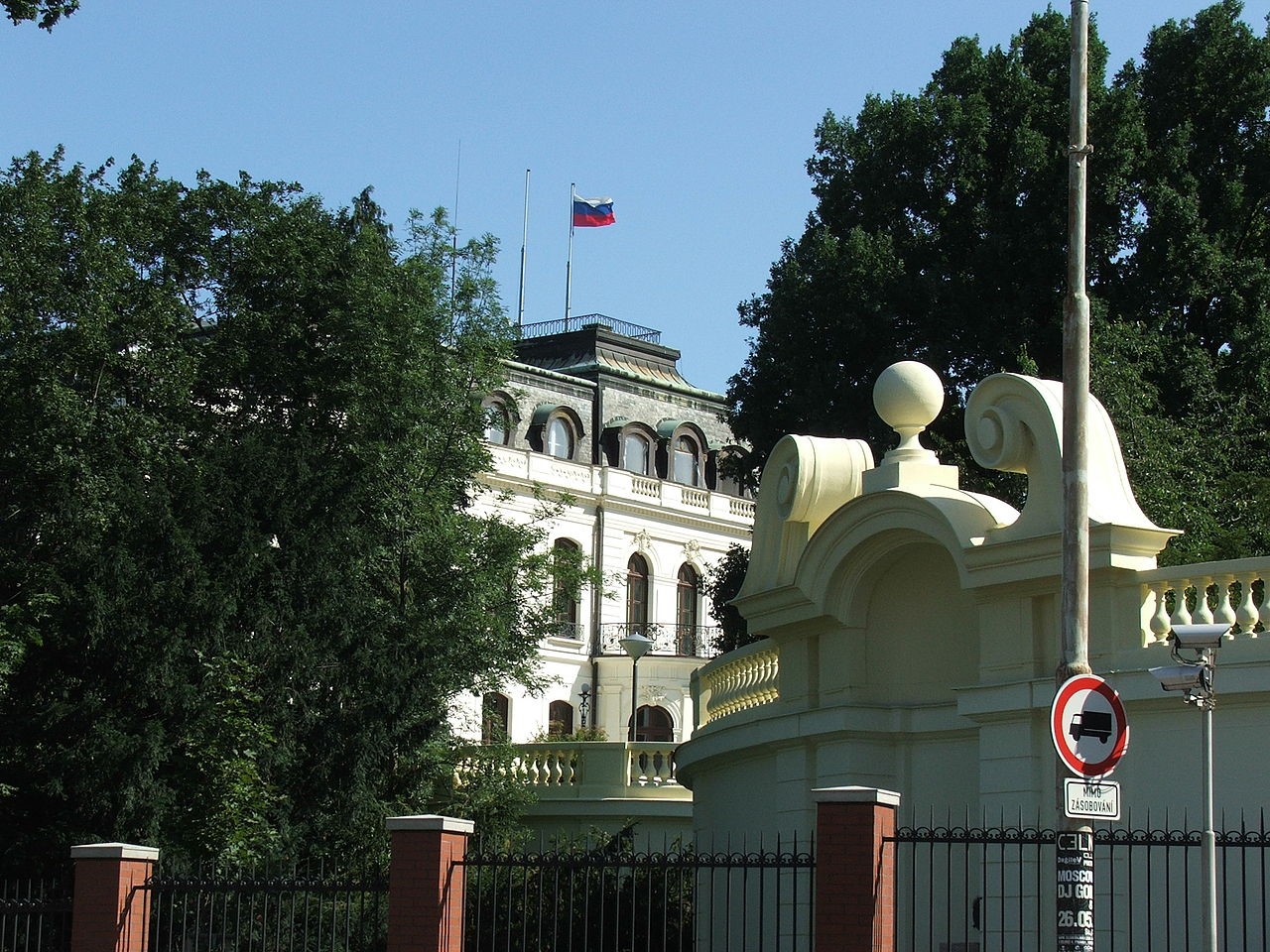 SOURCE: WIKIMEDIA
War in Ukraine broke out in 2014. Russia's annexation of Crimea and the rebellion in Donbas revealed how fragile the Ukrainian military was at that time. Thus Kyiv was looking for weapons and munitions wherever it could. Russia, in turn, has made efforts to intimidate arms manufacturers to make them not export weapons to Ukraine, saying it would destroy export-bound arms. The involvement of Russia's GRU agency in the Vrbetice blast in 2014––as recently disclosed by Czech state authorities––is not the only example of Russian activity in this respect. Also that year, Bulgaria saw four blasts in its weapon factories while two others took place in March and April 2015. Also in April, Emilian Gebrev, a Bulgarian arms dealer believed to have links to the Vrbetice arms depot, who barely survived a near-fatal poisoning with nerve agent Novichok. People notorious also for the attempted assassination of Gebrev and being present in Bulgaria when arms depot blasts occurred are also linked to the Czech explosions. Three years later some of these men were involved in the attempted poisoning of Sergei Skripal. The top key figure is Denis Sergeyev (aka Sergei Fedotov in Bulgaria and the United Kingdom). More details on these GRU officers surfaced following their failed operation in Salisbury. The attempted poisoning of Sergei Skripal and some new information in this case allowed investigators to resume the probe into the attack on Emilian Gebrev. The 2014 Czech blasts now make it possible to connect the attacks on Skripal and Gebrev as well as the explosion in Vrbetice.
Support Us
If content prepared by Warsaw Institute team is useful for you, please support our actions. Donations from private persons are necessary for the continuation of our mission.
All texts published by the Warsaw Institute Foundation may be disseminated on the condition that their origin is credited. Images may not be used without permission.