Constitutional Court of Romania on the Presidential Referendum
Judges of the Constitutional Court of Romania officially recognised the referendum organised by President Klaus Iohannis as valid. Over 40 percent of voters took part in the referendum which was held at the occasion of the elections to the European Parliament. Most of the voters supported the president's proposal.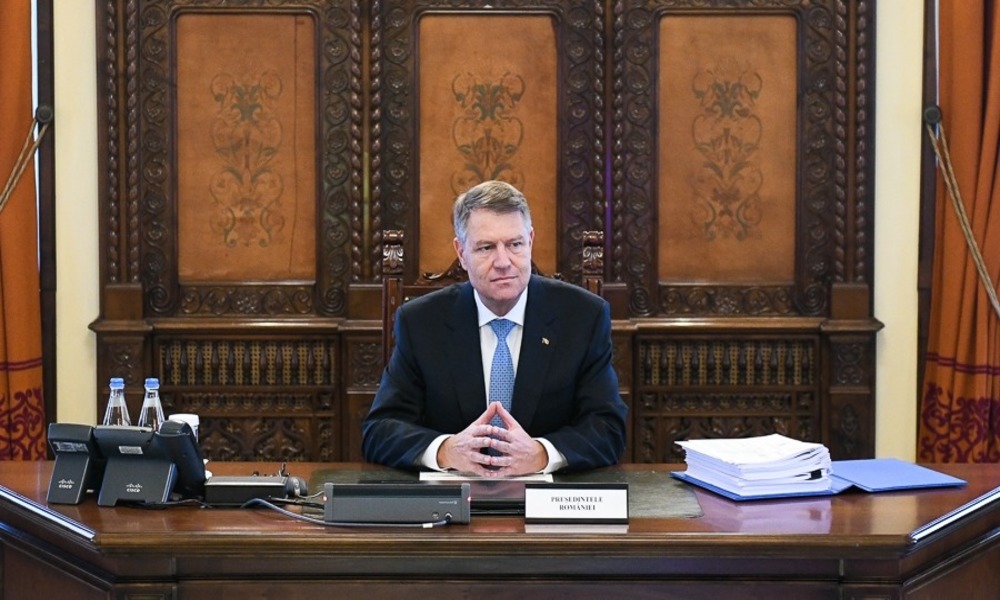 SOURCE: PRESIDENCY.RO
The referendum organised by the president regarded the changes in the judiciary forced by the coalition PSD-ALDE from the beginning of the current term. A great part of the society has been against the reforms of the penal code and the judiciary for several years. The questions included in the referendum concerned the ban on the introduction of amnesty for corruption and changes in particular laws.
Main powers of the opposition and representatives of Hungarian and German minorities voted for. Several smaller parties close to the ruling coalition agitated for boycotting the referendum and representatives of the dominating Social Democratic Party (PSD) in the current government were rarely referring to the president's initiative (who comes from the opposition National Liberal Party; PNL).
Eventually, over 40 percent of citizens took part in the elections which made the referendum valid. Over 85 percent voted for the president's proposals. Currently, the referendum was officially recognised as valid by the Constitutional Court of Romania.
Support Us
If content prepared by Warsaw Institute team is useful for you, please support our actions. Donations from private persons are necessary for the continuation of our mission.
Final results of the referendum were publicised on June 3. Then, the court postponed the decision regarding its validity. Currently, the opinion is binding. It will have to be accepted by the parliament and senate during the joint meeting before it is published in the Official Journal.
The decision of the court was welcomed by President Klaus Iohannis who assessed that 6.5 million votes "for" are votes for the "European and democratic Romania with the independent judiciary".
The result of the referendum is an absolute victory of the president and the opposition. It is even more important considering the fact that next elections are scheduled for autumn. Then, Romanians will decide whether Klaus Iohannis will be re-elected. For now, no other candidate was presented. The victory of Iohannis will make the struggle of the ruling coalition harder in the next parliamentary elections scheduled for the turn of 2020 and 2021.
All texts published by the Warsaw Institute Foundation may be disseminated on the condition that their origin is credited. Images may not be used without permission.