Chechnya's Kadyrov Gets Oil and Gas Privileges
Chechnya and its leader Ramzan Kadyrov has long been aroused envy of both other regions' governors and Moscow's ruling elites. Kadyrov's great personal relations with Vladimir Putin seem to prevail over complaints and intrigues. This also applies to the energy industry. After having taken over oil assets and exacerbated hitherto conflict with Rosneft's CEO Igor Sechin, Chechnya's leader decided to go to war with Gazprom.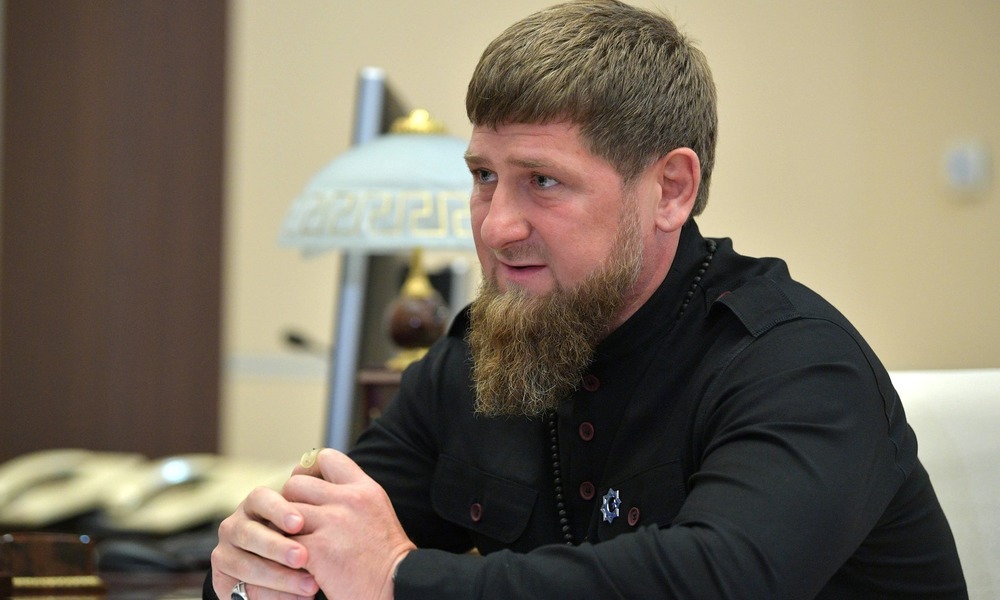 SOURCE: KREMLIN.RU
On January 16, a court in Grozny found Russia's Gazprom Mezhregiongaz guilty of unlawful proceedings, as a result of which the republic's population was indebted for the total of 9 billion roubles. According to the court, debt repayment processes may potentially trigger social unrest, thus ruling to release the liability. Russia's gas giant Gazprom intends to appeal against the decision, yet the Chechnya's court's sentence already sparked outrage in other regions of the country. The effects came quickly: communist deputies of the Smolensk Region Duma submitted a proposal to address local prosecutor's office requesting to write off the debt.
With Kadyrov's impressive omnipotence in Chechnya, the court's ruling does not come as a surprise. Back in October 2018, he informed via his social media sites that the issue of gas and electricity debts should be tackled as soon as possible. The leader of the Chechen Republic is bolder and bolder; not only does he arouse envy of other regions' heads but he is also in conflict with Russia's most influential politicians and businessmen, including Gazprom's CEO Alexei Miller and Rosneft's chief Igor Sechin.
In autumn 2018, the Grozny government was finally given oil assets in Chechnya. The takeover took place officially; and yet, there is still no clear indication that the deal was eventually consummated. The handover of the republic's oil resources may in the long term reduce Chechnya's dependence on federal subventions, without which it would no longer be financially sustainable. In fact, Kadyrov safeguards peace in a large part of the North Caucasus while taking responsibility for most of Moscow's political killings (including those of Putin's enemies), thanks to which he is granted some money from the Kremlin. On one hand, the opportunity to profit from both oil and fuels output and their sales boost Chechnya's independence while, on the other, providing Kadyrov's enemies with an argument not to pump such big money into the republic. Still, this leads to increased independence of the authorities in Grozny, being at the same time a potential threat to Moscow. The Chechen takeover of the oil firm will reverse the situation, with Kadyrov being able to finance his rules to a large extent, which will somewhat make him financially independent from the Kremlin's money.
All texts published by the Warsaw Institute Foundation may be disseminated on the condition that their origin is credited. Images may not be used without permission.