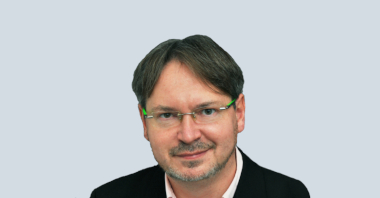 Tomasz Grzegorz Grosse
Expert
Press Inquiries
EU politics, international relations
Tomasz G. Grosse is a sociologist, political scientist and historian. He is a professor at the University of Warsaw. Head of Department of European Union Policies at the Institute of European Studies. He specializes in the analysis of economic policies in the EU and the Member States, as well as in public management, geo-economics, Europeanisation, EU theoretical thoughts. He recently published: "Postcrises Europe" (The Polish Institute of International Affairs) "Searching geo-economics in Europe" (Polish Academy of Science, 2014) and edited the books: "European Union Policies at the Time of Crisis" (Scholar 2016) and "The Aspects of a Crisis" (with M. Cichocki, Natolin European Centre 2016).
Democracy constitutes the core of Europe's political culture . At the same time, it is endangered by the ongoing processes of European integration. As for the European Union, it has no proper legitimacy while such phenomenon is referred to as a democratic deficit.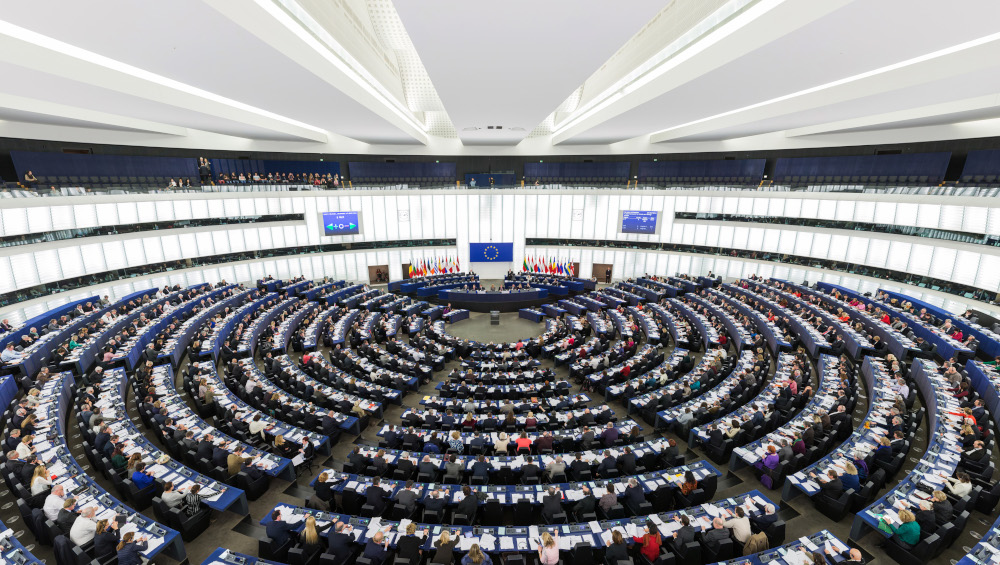 The basic thesis of this article is the assumption that Western Europe, the geopolitical center of the European Union, is weakening, devastated by successive crises largely out of its control.