"I will buy a passport." They flee from Russia
The information that a billionaire Oleg Deripaska was granted a Cypriot citizenship reminded of the intensifying practice of buying EU countries' passports by the Russian regime beneficiaries. It concerns not only Cyprus, but also e.g. Malta. A passport of a EU country is a potential escape route from Russia in case of possible money loss or even freedom deprivation. This procedure also weakens the effectiveness of sanctions imposed on Russia by the West.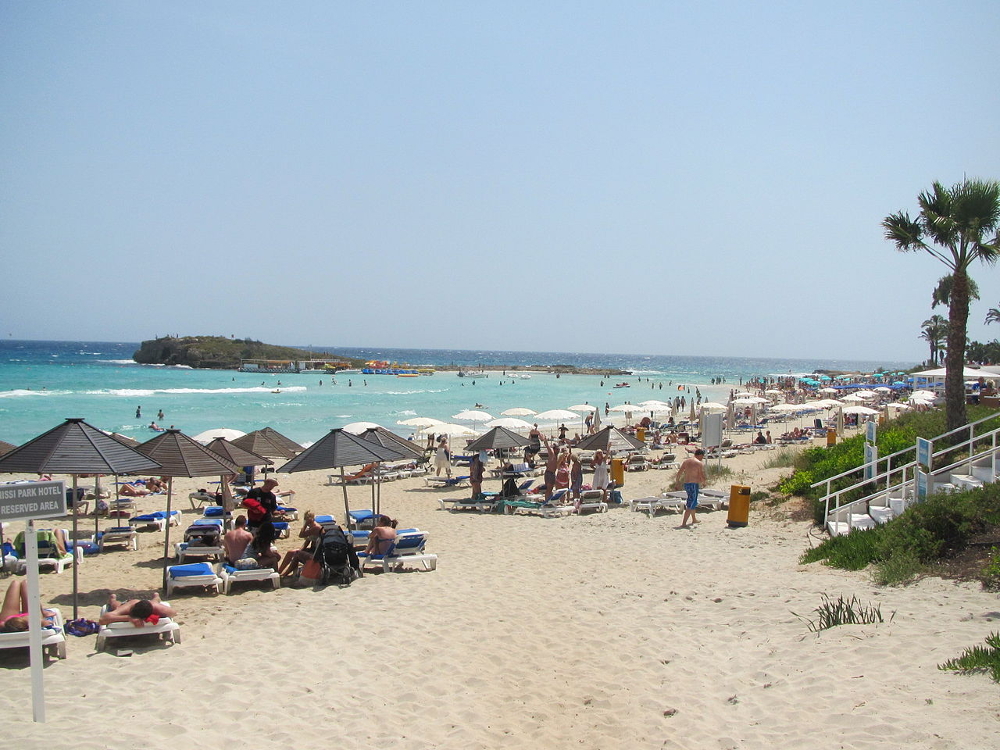 source: wikipedia.org
The European Commission has already launched an investigation into programmes of granting citizenships in return for investments in EU. Among examined countries are i.a. Cyprus and Malta. Cyprus enabled the foreigners to acquire a citizenship in September 2016, and since 2008, over 1.6 thousand of "foreign investors" were granted a Cypriot passport (plus twice as many for their family members). There are many Russians among them. The controversial "golden visa" program, which enables wealthy investors to obtain a citizenship and visa-free access to the EU, remains a lucrative source of income for Cyprus and brought profits of at least 4.8 bln euro.
Cypriot passports were granted to i.a. such Russian businessmen as Dmitry Rybolovlev or Alexander Abramov. But it is Oleg Deripaska who is the richest and the most known Russian, who gained the second citizenship in such a way. However, he underlines that he still has the Russian passport, that he pays taxes in Russia and his family lives there. He claims, that he needs a Cypriot citizenship only to simplify his businesses. In reality, he got a potential way of escape. The position of Deripaska, who belongs to the oligarchs of Yeltsin's era, who later came to terms with Putin and were able to continue their businesses, weaken drastically. The businessman can be afraid of bankruptcy or even arrestment in Russia. Deripaska in not yet on the USA sanction list, but his name appeared in the published at the end of January by the American administration, so called, Kremlin report. It is known for a long time, that the businessman is not a person welcomed in the United States.
Russians can also very easily buy the citizenship of another EU country: Malta. It costs over 900 thousand euro plus additional 50 thousand euro for a family member. Everything lasts for 12-14 months. In January, authorities of this country revealed, that a Maltese passport was granted to 730 Russian businessmen and politicians with their families. Many of them, as in the case of Deripaska, have problems in their homelands. The list contains such names as e.g. Boris Minc, a businessman on the verge of bankruptcy and the former governor of Amur Oblast, Leonid Korotkov, who is under investigation for corruption.
All texts published by the Warsaw Institute Foundation may be disseminated on the condition that their origin is credited. Images may not be used without permission.