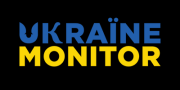 Ukraine Monitor presents the latest news concerning internal and external matters of Ukraine – a unique country where the interests of the East and the West clash almost every day.
Date: 31 October 2022 Author: Grzegorz Kuczyński
Who's Actually Interested In Blowing Up Ukrainian Dam?
It started with a Russian claim blaming Ukraine for staging a plot to blow up a Dnieper dam, which yet would make no sense as its destruction would slow down a Ukrainian offensive and cause a large-scale disaster affecting towns and cities. Ukrainian officials accused Russia of plotting to blow up the dam. For the Kremlin, it is a matter of honor to launch a fierce campaign to defend Kherson, and blowing up the dam suits neither side.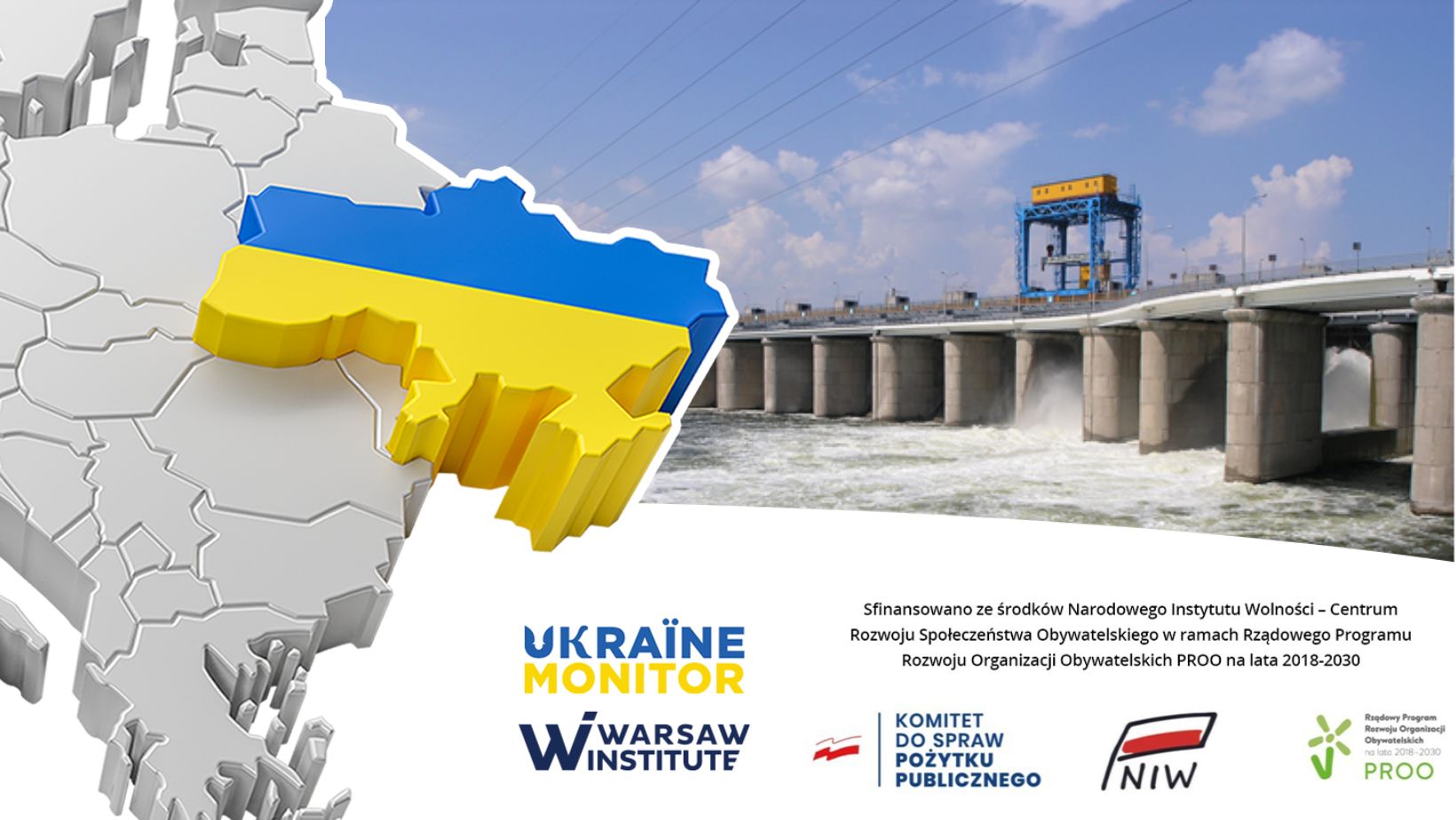 SOURCE:(wikipedia.org)
Sergei Surovikin, the commander of Russian forces, said on October 18 he had information that Ukrainian forces were preparing a massive strike on the dam. Kyiv has expressed concern as such steps from Russia usually hint at a Moscow-staged false flag operation. Ukraine's presidential adviser Mykhailo Podolyak on October 20 said Russia was mining the dam and transformers at the Kakhovka hydroelectric power plant. Ukrainian President Volodymyr Zelensky told the EU summit via a video link that the Kakhovka dam on the Dnieper river had been mined by Russian forces. The Ukrainian leader says 80 settlements––including Kherson––could be hit by rapid flooding because of Russia's planned attack. But such a step makes no sense for Russia as it obstructs its military strategy. Russia will slow Ukrainian troops' advance in the south by just two weeks if it blows up the vast Kakhovka dam, but such a move would flood the left bank of the Dnieper River, where Russian troops would possibly move from the west side. In addition, once the dam is destroyed, Crimea will face a freshwater shortage, causing problems for the Russian-controlled Zaporizhia nuclear power plant. A Ukrainian narrative changed significantly on October 26. Russian forces do not have the ability as of now to blow up the Kakhovka Hydroelectric Power Plant dam in occupied Kherson Oblast, according to Ukrainian Defense Intelligence (GUR) spokesman Andriy Yusov. Russian troops placed explosives under the Kakhovka power plant as early as April. Kyrylo Budanov, the chief officer of the Ukrainian military intelligence, said Russia might partly blow up the dam as it provides the only road that allows safe passage for Ukrainian military equipment. Russian forces might also destroy the locks, according to the head of Ukraine's military intelligence.
Support Us
If content prepared by Warsaw Institute team is useful for you, please support our actions. Donations from private persons are necessary for the continuation of our mission.
All texts published by the Warsaw Institute Foundation may be disseminated on the condition that their origin is credited. Images may not be used without permission.