Russia Monitor is a review of the most important events related to Russian internal and external security, as well as its foreign policies.
Date: 24 April 2022 Author: Grzegorz Kuczyński
A Wave of Mystery Suicides of Russian Gazprom Executives
Four recent suicides of high-profile Russian gas industry executives seem somewhat suspicious. One case is believed to have been what is known as an extended suicide. Gazprom's security agency is investigating into all deaths. At least two of the executives knew a lot about the company's financial flow.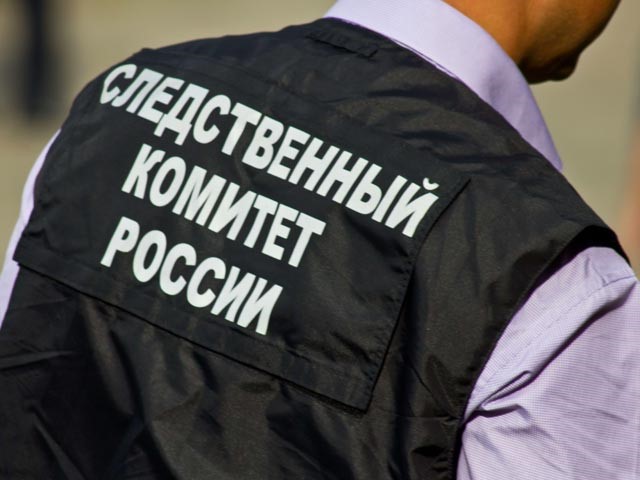 SOURCE:sledcom.ru
On April 18, the lifeless bodies of Vladimir Avayev, 51, his wife, and younger daughter, 13, were found in their Moscow apartment. According to the investigators, Avayev first killed his wife and daughter, and then himself. Avayev reportedly became jealous that his wife became pregnant by his driver. Some people who contacted the former executive shortly before his death said he had been in a good mood and nothing looked like he would shoot his family. The door of the apartment was locked from the inside, no traces of other persons being there during the shooting were found, according to the 22-year-old daughter of Avayev who found her family dead. Avayev was a former vice-president of Gazprombank. He ran a business, including in Kaliningrad, and cooperated with Russia's megacorp Rostech. It is a high-profile case for the Russian authorities. A group of investigators, including the head of Moscow's Investigative Committee, Andrey Strizhov, arrived at the crime scene. Earlier, the bodies of two other senior officials at Gazprom were found in a luxurious real estate compound of Leninskoye near St. Petersburg. At the end of January of this year, the head of the Gazprom Invest transport service, Leonid Shulman, was found dead in the bathroom of his house. Next to Shulman was a note in which he complained of pain in his broken leg. He was found with wound stabs on his wrists. Last autumn, Gazprom's security units probed into Shulman's alleged fraud while upgrading the company's vehicle fleet. On February 25, 61-year-old Gazprom former deputy Alexander Tyulyakov was found hanged in a garage near St. Petersburg. As soon as the police arrived at the crime scene, Gazprom's security units showed up. In all cases, there are widespread suspicions that the deaths may have been staged as suicides, But who did this and why? Possibly some senior Kremlin-linked people are now covering up the traces of fraud in state-run companies. If Gazprom sees major personnel reshuffles among its senior managers, this hypothesis could be true.
Support Us
If content prepared by Warsaw Institute team is useful for you, please support our actions. Donations from private persons are necessary for the continuation of our mission.
All texts published by the Warsaw Institute Foundation may be disseminated on the condition that their origin is credited. Images may not be used without permission.