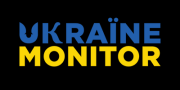 Ukraine Monitor presents the latest news concerning internal and external matters of Ukraine – a unique country where the interests of the East and the West clash almost every day.
Date: 31 March 2023 Author: Grzegorz Kuczyński
Ukrainian Cabinet Appoints New Anti-Corruption Chief
The Ukrainian government has named a new director of the country's National Anti-Corruption Bureau (NABU) from among three candidates in a live-streamed meeting of the Cabinet of Ministers that met all the requirements set by both the European Union and financial institutions worldwide. It is to tackle corruption, which is a Western condition for its assistance to Ukraine. Despite that, Ukrainian media outlets and NGOs claim that a new head of the anti-corruption agency has links to Andriy Yermak, a powerful presidential aide.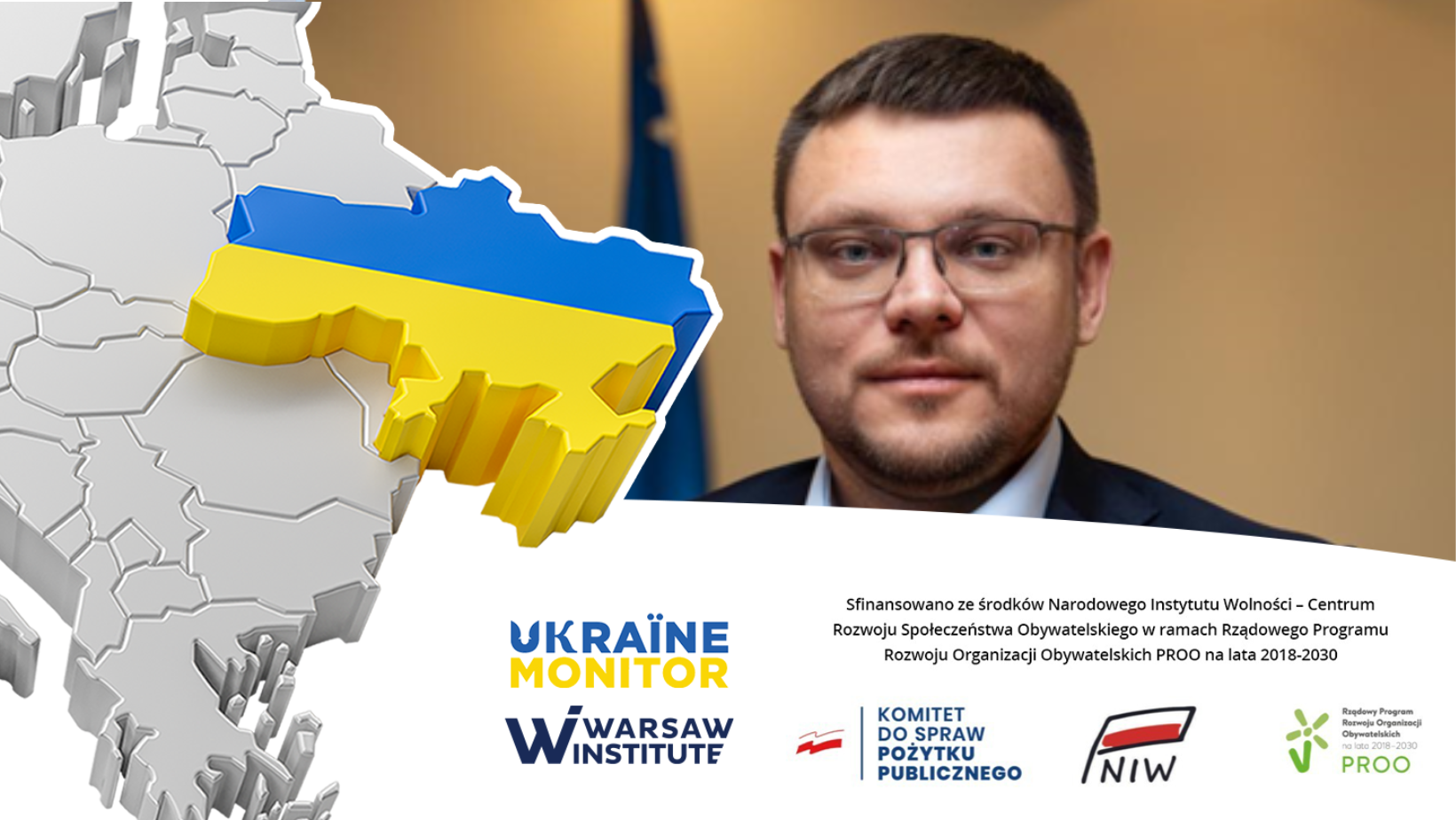 SOURCE: nabu.gov.ua
The Ukrainian government has appointed Semen Kryvonos, 40, new director of the country's National Anti-Corruption Bureau (NABU). He had previously led an architectural and urban-planning inspectorate. Ukrainian Prime Minister Denis Shmyhal said that an independent committee had named a new chief of NABU among other candidates in a transparent meeting that, in addition to three Ukrainian lawyers, featured Ukraine's international partners from Lithuania, Moldova, and the United States. Its members had been approved by the Ukrainian government. Thus the authorities played an indirect role in the meeting that named Kryvonos a new chief of NABU from among three candidates. "With the appointment of a new chief of NABU, we now have a fully formed, functioning, and independent anti-corruption infrastructure. Ukraine has fulfilled all seven recommendations of the European Union, which were identified upon granting the candidate status," Prime Minister Denis Shmyhal said in a statement. Both the European Union and the International Monetary Fund have been firm in their position that Ukraine would need to root out endemic corruption. NABU's former director was dismissed in April 2022. In July 2022, a new chief of the Special Anti-Corruption Prosecutor's Office (SAPO) was appointed, while a new head of the High Anti-Corruption Court (HACC) was named in February 2023. The top goal is to root out corruption––one of the biggest problems Ukraine has been struggling to eradicate. There has been speculation in the media about Kryvonos' possible links to the President's Office, since Kryvonos has admitted being acquainted with Oleksiy Kuleba, a deputy head of the office. The Ukraine-based NGO Anti-Corruption Action Centre claims Krynovos had no experience in corruption investigations while his links to Yermak. Kryvonos has long bolstered influence in top state offices. G-7 ambassadors to Ukraine welcomed a new chief of NABU, yet added they would look closely at the agency that must be free from political pressure.
Support Us
If content prepared by Warsaw Institute team is useful for you, please support our actions. Donations from private persons are necessary for the continuation of our mission.
All texts published by the Warsaw Institute Foundation may be disseminated on the condition that their origin is credited. Images may not be used without permission.