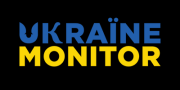 Ukraine Monitor presents the latest news concerning internal and external matters of Ukraine – a unique country where the interests of the East and the West clash almost every day.
Date: 25 November 2022 Author: Grzegorz Kuczyński
Ukraine's SBU Focuses on Orthodox Clergy Believed to Be Loyal to Russia
Fractures within the Ukrainian Orthodox Church aggravated shortly after the Russian invasion as more and more parishioners and clergymen are joining the Ukrainian Orthodox Church of the Kyiv Patriarchate.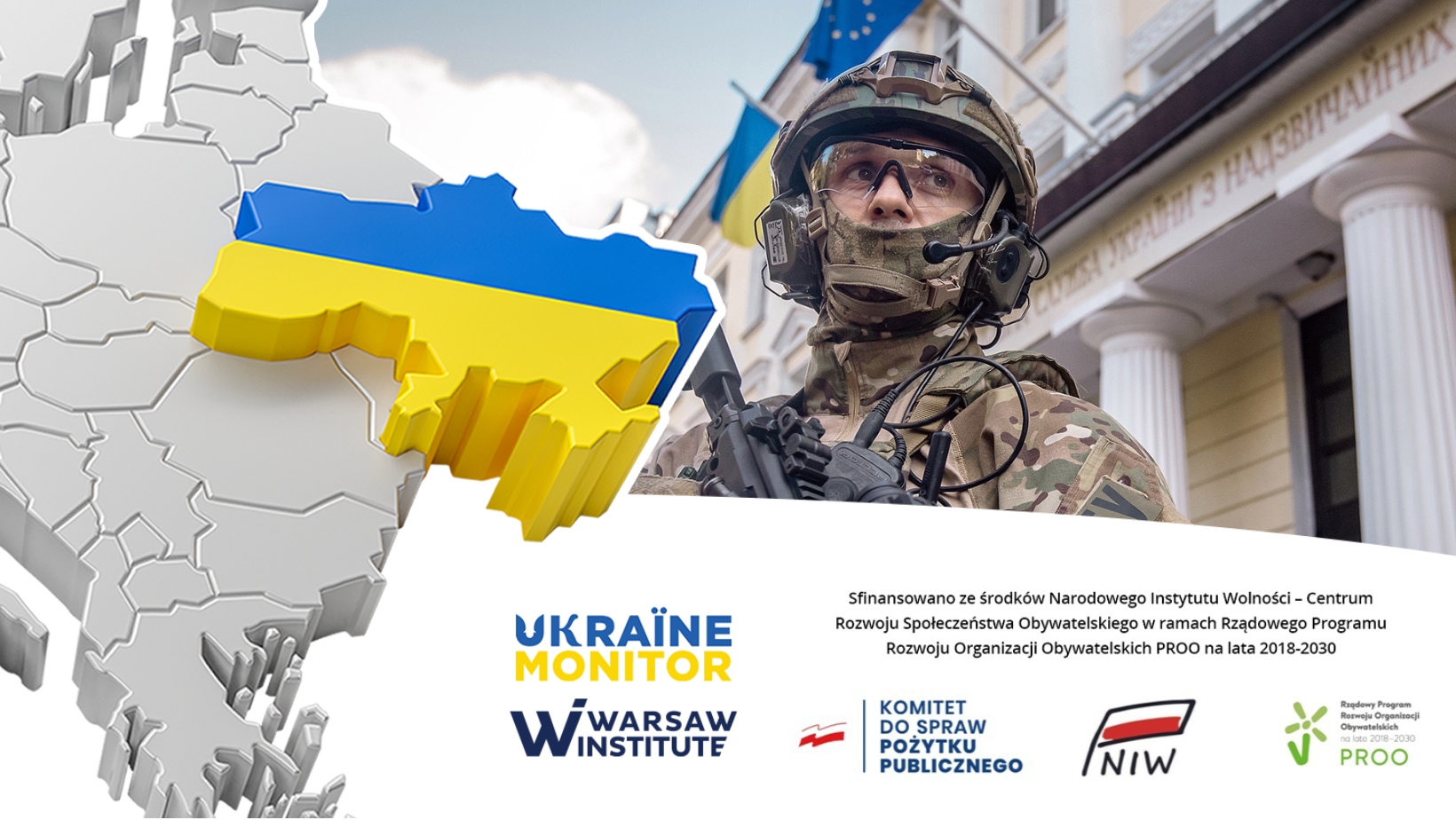 SOURCE: СБУ викрила масштабну корупційну схему в ДСНС, яка ставила під загрозу життя тисяч українців (ssu.gov.ua)
However, the Ukrainian Orthodox Church of the Moscow Patriarchate has also some robust structures throughout Ukraine. Its premises have been recently raided by Ukrainian counterintelligence officers looking for materials linked to the Russian spy ring. Raids that were conducted in the buildings of the Moscow-loyal Orthodox Church throughout Ukraine confirmed suspicions of the Ukrainian state security agency. Representatives of the church were instructed to misinform parishioners about the situation in Ukraine and at the front. The Security Service of Ukraine said it had conducted searches on the territory of the Chernivtsi and Bukovyna Diocese of the Ukrainian Orthodox Church of the Moscow Patriarchate and found documents confirming that its leaders have Russian citizenship. Law enforcement also found Moscow's manuals on conducting services after the start of the full-scale invasion on February 24. The Ukrainian counterintelligence and counterterrorism service reported that its agents had searched more than 350 church buildings and 850 people. The search by security service and police personnel also took place at the Pechersk Lavra monastery, one of the most revered Orthodox sites in Kyiv and the site of the chief monastery of the Ukrainian Orthodox Church of the Moscow Patriarchate. SBU officers also searched many sites throughout the country, including another monastery and a diocese in the Rivne region. Ukraine's state security agency announced that it found some questionable people during the raids on the buildings of the Ukrainian Orthodox Church. It said they included some Russians and other foreigners, some without valid passports or with damaged or forged documents. It also said it detected pro-Russian literature.
Support Us
If content prepared by Warsaw Institute team is useful for you, please support our actions. Donations from private persons are necessary for the continuation of our mission.
All texts published by the Warsaw Institute Foundation may be disseminated on the condition that their origin is credited. Images may not be used without permission.