U.S. Sharp Reaction to Nord Stream 2
The U.S. Congress is preparing nearly a dozen new bills against Russia's energy sector and its export capabilities, aiming to reduce Europe's dependence on Russian oil and gas. The initiatives are being closely monitored by the U.S. State Department whose officials voiced support for the EU resolution condemning the construction of the Nord Stream 2 pipeline and urging Germany to withdraw from the project.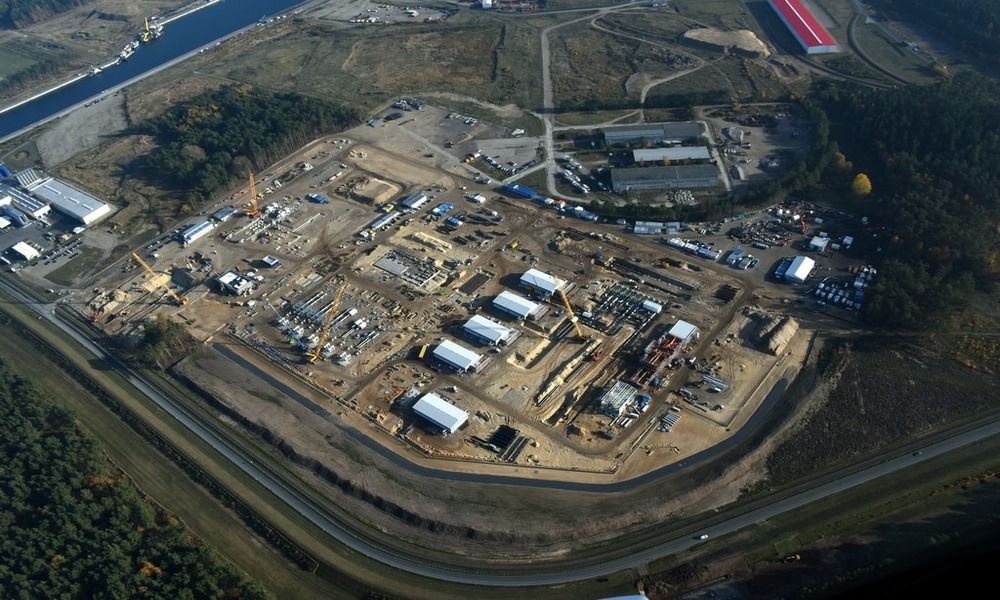 SOURCE: NORD-STREAM2.COM
First, U.S. congressmen are bound to consider a resolution, in the light go which the Congress voices opposition to the Nord Stream 2 pipeline. If implemented, the venture will allow Russia to double its gas supply to be sent along the Baltic Sea bed directly to the German shore while bypassing Ukraine. The pipeline is scheduled for completion no later than in 2019. The estimated transit capacity of Nord Stream 2 is 55 billion cubic meters of gas a year while its overall cost shall amount to 9.5 billion euro. Russia's gas giant Gazprom is the sole shareholder in the project, shouldering 50 percent of its total value. Its partners are Germany's Uniper and Wintershall, Anglo-Dutch group Royal Dutch Shell, France's Engie and Austria's ÖMV.
Furthermore, the Department of State has again stressed that Nord Stream 2 is a Russian tool for increasing the dependence of importing countries and putting pressure on them. The U.S. administration reiterated that energy diversification is the key to Europe's energy independence. For instance, they listed a series of projects whose main intention is to reduce European dependence on Russian gas, including the Interconnector Greece-Bulgaria (IGC), plans to synchronize Baltic energy network with the ones of continental Europe as well as the LNG terminal on the Croatian island of Krk. First and foremost, the latter project would be of great importance for Hungary. In addition, the Department of State urged Germany to "heed the concerns of the many neighbors" and pull out from the venture. The U.S. diplomacy backed the EU resolution, under which the construction of the pipeline along the Baltic Sea bed, which would bypass Ukraine, poses a threat to the European energy security and can be referred to as a Kremlin's political project. It was the EU resolution on Ukraine, adopted on December 13. A day earlier, the U.S. House of Representatives adopted a bill agreeing to impose sanctions on Nord Stream 2 participants and urging European countries not to take part in a project that hits Europe's energy security.
All texts published by the Warsaw Institute Foundation may be disseminated on the condition that their origin is credited. Images may not be used without permission.