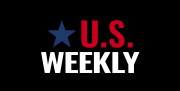 U.S. WEEKLY offers an in-depth analysis of various geopolitical processes that have direct effect on US' domestic and foreign policies. This particular analytical column is possible thanks to the cooperation with polish media abroad: Dziennik Związkowy – Polish Daily News, Polishexpress of United Kingdom and WIrlandii.pl of Ireland
The Federal Case Against Trump and the U.S. 2024 Presidential Election
As U.S. voters prepare for the 2024 Presidential election, a handful of jurors gather for the federal indictment of former president of the United States, Mr Donald Trump. The indictment marks the first time in history that the US Government has brought federal charges against a U.S. president.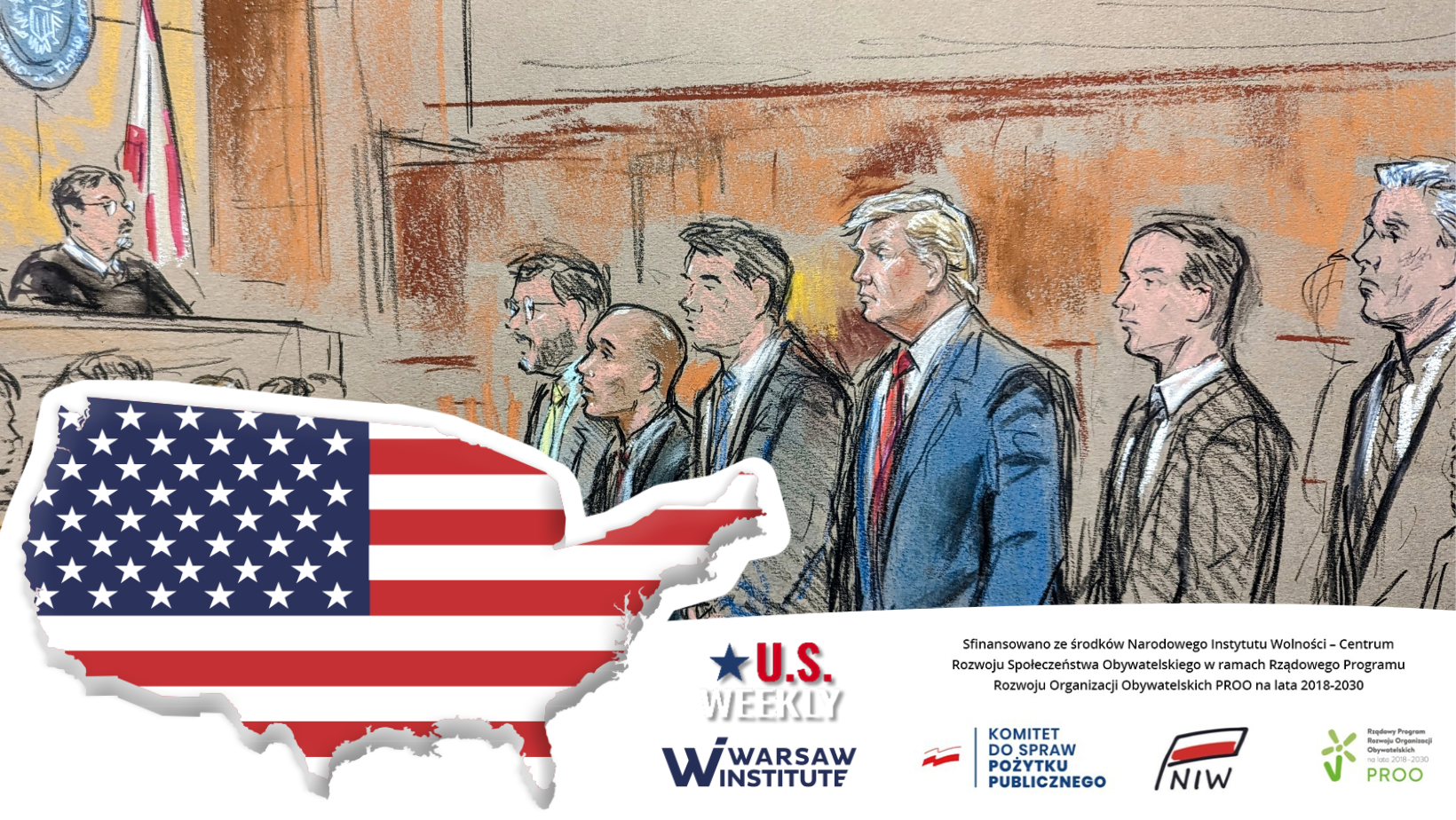 SOURCE: William J Hennessy Jr.
The indictment comprises 37 federal charges, 31 of which are on 'Willful retention of National Defense Information.' The documents retrieved from Trump's Palm Beach estate Mar-a-Lago pose a national security risk containing classified information made public to individuals without security clearance. By mishandling classified information regarding the defense and weapons capabilities of the US and foreign countries, trust in the government has diminished both domestically and abroad. Trump is scheduled to be arraigned on his 37-count indictment on Tuesday and will appear before a judge in Miami. However, the Miami court indictment is but one more added to the list of charges spread across jurisdictions separate from the federal investigation of his role in the January 6th insurrection, New York state charges related to payments made to a porn star, a Georgia case involving his effort to overturn the 2020 election there and his civil liability in the sexual assault of writer E. Jean Carroll.

"As president, I could have declassified it [a highly classified Department of Defense Document]," argues former president Trump on an audio recording meeting presented as evidence in the indictment. The evidence gathered against the former president is substantial enough to warrant a trial. However, special counsel Jack Smith, and by extension, President Joe Biden's Justice Department, has the legal burden of proving that Trump broke the law beyond a reasonable doubt. Any legal system should work notwithstanding the status of the political environment, but Trump has repeatedly convinced his followers that his indictment is clearly orchestrated for unfair political purposes.

Nevertheless, the indictments have a far more significant impact on U.S. politics during election season. In the Republican primaries, the race continues between Chris Christie and Mike Pence, both Republican runners who set forth their campaigns on grounds against Trump. In sharp contrast, the Governor of Florida, Ron DeSantis, favors an even more extreme ring-wing agenda from immigration and law enforcement to cultural issues. U.S. media has presented the 'mini-Trump' in such as way that his campaign and extreme agenda can even depict Trump as too liberal in contrast. This way, Trump has become a bastion or pivot to hold on and project the 'unwanted' agenda by the media and politicians who have seized the tumultuous political environment and mobilized their electoral campaign to present an 'otherness alternative' to voters. Thus, Republican primary voters must decide whether they want to see Trump up and running for 2024 or choose between the spectrum of front runners whose agendas will determine the country's political stability for the years to come.
Katja-Elisabeth Herrmann Katja-Elisabeth works as a research fellow at the Warsaw Institute. She graduated with an MA in Transatlantic Affairs from the College of Europe (Warsaw, Poland) and the Fletcher School of Law and Diplomacy at Tufts University, cross-registering as a student at the Harvard Kennedy School of Government (Boston, MA). Additionally, Katja-Elisabeth holds a BA in International Relations and International Organizations, which she combined with a degree in International and European Law (LLB) from the University of Groningen.
Her research is mainly devoted to transatlantic security and defense topics, particularly emerging and disruptive technologies. She was recently awarded the Squire Patton Boggs Foundation public policy fellowship in 2022 to conduct research on U.S. domestic politics and the Three Seas Initiative. She is also interested in cybersecurity and crisis management.
She recently presented her research at the Fletcher School on semiconductor technologies' political and industrial landscape in the U.S. and the EU. She will continue her research, focusing on the challenges and opportunities for military procurement for NATO allies.

Sources:
1. Dershowitz Alan M. 'A Strong Trump Indictment—but Is It Strong Enough?' The Wall Street Journal (June 11, 2023). Accessed June 12, 2023. https://www.wsj.com/articles/a-strong-indictment-but-is-it-strong-enough-jack-smith-classified-docs-public-opinion-trump-80cd7480?cx_testId=3&cx_testVariant=cx_168&cx_artPos=3&mod=WTRN#cxrecs_s
2. Pereira Ivan, Lucien Bruggeman, and Aaron Katersky. "Trump federal indictment: What happens next?" ABC News (June 10, 2023). Accessed June 11, 2023.
https://abcnews.go.com/US/trump-federal-indictment/story?id=99972568
3. Allen Jonathan, "Donald Trump's trial is a test of the nation" NBC News (June 9, 2023) Accessed June 10, 2023. https://www.nbcnews.com/politics/donald-trump/donald-trumps-trial-test-nation-rcna88253
Support Us
If content prepared by Warsaw Institute team is useful for you, please support our actions. Donations from private persons are necessary for the continuation of our mission.
All texts published by the Warsaw Institute Foundation may be disseminated on the condition that their origin is credited. Images may not be used without permission.