Russia Monitor is a review of the most important events related to Russian internal and external security, as well as its foreign policies.
Date: 21 September 2022 Autor: Grzegorz Kuczyński
Tensions Run High Between Armenia, Azerbaijan, Testing Russian Regional Ambitions
Deadly clashes that erupted along the border between Azerbaijan and Armenia near the disputed territory of Nagorno-Karabakh challenge the militarily weak Armenia and Russia's allied commitments. A successful Azerbaijani offensive in Armenia would mark Russia's weakness and its being inept to deliver allied commitments in the post-Soviet zone.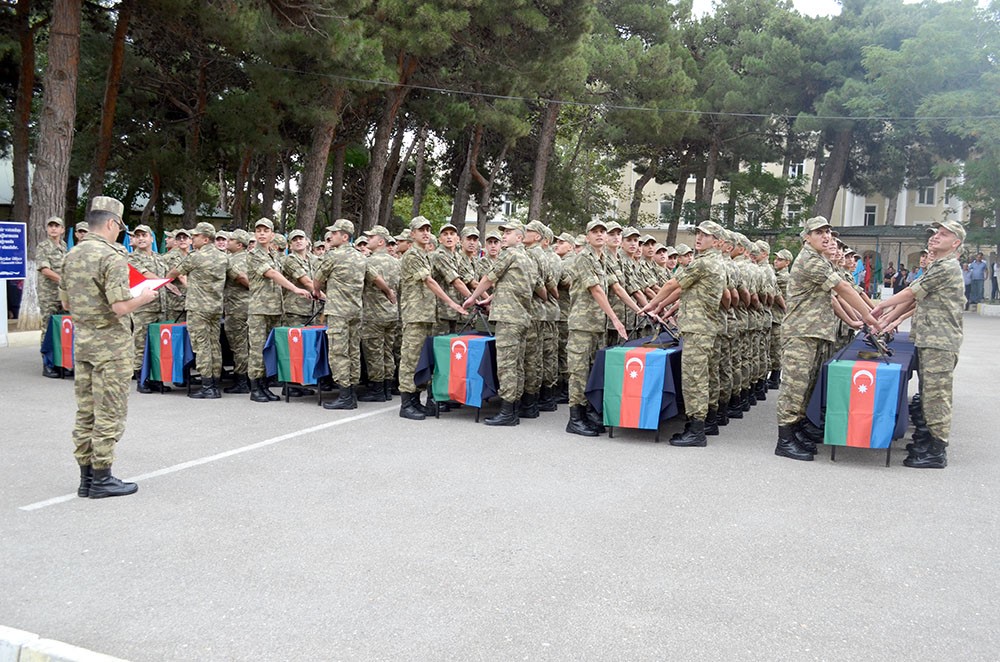 SOURCE:MOD.GOV.AZ
On September 13, Armenia began to be bombarded by artillery fire from neighboring Azerbaijan. Armenia's leader urged Russia to consider providing security assistance. Russia said on September 13 that it had mediated a ceasefire. But the next day, fighting resumed between the two conflicting countries. Fighting on the border between Armenia and Azerbaijan killed 99 troops in their worst fighting since the 2020 war over the disputed Nagorno-Karabakh region. Armenia has accused Azerbaijan of shelling its territory while the authorities in Baku claim Armenian troops mined roads and thus hindered efforts to reconstruct territories reclaimed back in 2020. Perhaps it was indeed an Armenian provocation as the self-proclaimed republic in Nagorno-Karabakh feels disappointed with the policy of Nikol Pashinyan seeking to put an end to the long-lasting feud. But the offensive side is Azerbaijan and it wants to take advantage of the weakness of Armenia and Russia, the latter involved in the war in Ukraine. The current hostilities in the South Caucasus are testing the Russian status quo in the region. Following the Russian invasion of Ukraine, Azerbaijan has made three attempts to pressure Armenia for concessions via force. No response from Moscow was noted, though. Russian "peacekeepers" in Nagorno-Karabakh and troops in the Gyumri military facility did not respond to Azerbaijan's efforts to capture new swathes of land. But indeed, Azerbaijan was allowed to claim these territories under the 2020 deal, but Armenia hindered this operation. Unlike in previous clashes, Azerbaijan carried out a wide-scale attack against targets in mainland Armenia. The immediate reaction of Armenia was to ask the help of Russia, with which it is linked by a Collective Security Defense that should have activated military assistance from the Russian side. But there is no military assistance from Russia. Moscow and the Collective Security Treaty Organization (CSTO) have reacted more actively yet only politically. Trapped in its flawed military invasion of Ukraine, Moscow could not assist Armenia and thus will want to get concessions from Armenia. But fighting has revealed how weak Moscow is while other former Soviet republics should not seek an ally in Moscow.
Support Us
If content prepared by Warsaw Institute team is useful for you, please support our actions. Donations from private persons are necessary for the continuation of our mission.
All texts published by the Warsaw Institute Foundation may be disseminated on the condition that their origin is credited. Images may not be used without permission.