Russia Monitor is a review of the most important events related to Russian internal and external security, as well as its foreign policies.
Tensions Go High in Donbas As Russia Breaches Truce
Russia is violating truce in the east of Ukraine as tensions are on the rise on the frontline since late June. Despite the deal in force for a year now, Russian forces and pro-Russian rebels keep firing at Ukrainian positions. The Ukrainian army saw some casualties; there were some wounded, too.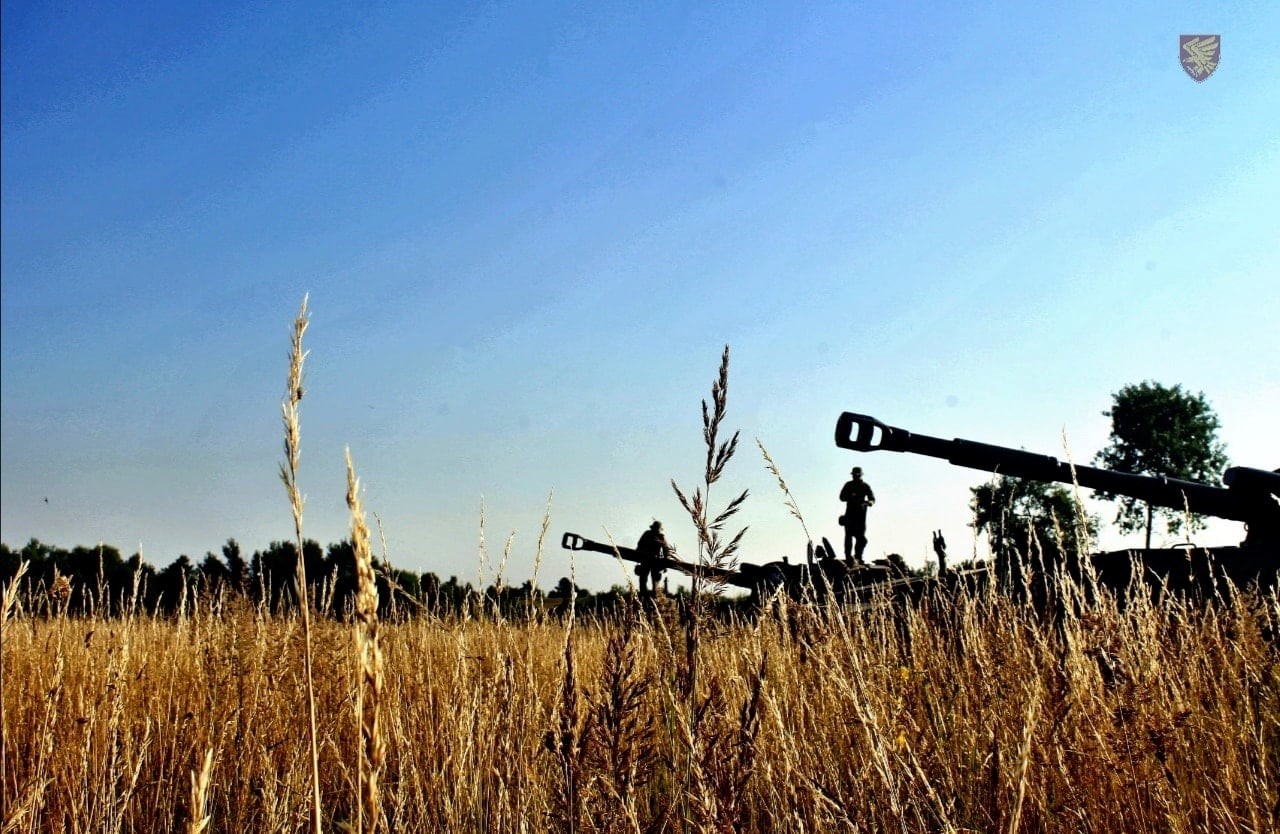 SOURCE: DEFENCE OF UKRAINE
Only on July 18 Ukrainian positions were attacked four times. Russia-backed rebels and Russian military personnel used grenade launchers, mortars, and POM-2 antipersonnel landmines, the last of them near Avdiivka. Marcin Przydacz, Polish deputy foreign minister, said the conflict in Donbas would remain high on the agenda of the Organisation for Security and Cooperation in Europe (OSCE) as the country prepares to take over the chairmanship of the organization next year. The diplomat visited Ukraine where he stayed for a couple of days. While in Donbas, he met with observers from the OSCE Special Monitoring Mission (SMM) working in the region and Ukrainian officials. In addition, Przydacz visited a checkpoint on the demarcation line. But the situation in the east of Ukraine is deteriorating. On July 15, five Ukrainian soldiers were wounded in shelling it blamed on Moscow-backed separatists in the east of the country. Eight truce breaches have been recorded. The enemy opened fire, employing 120 mm and 82 mm mortars. It also engaged Ukraine positions with 122 mm artillery. Ukrainian servicemen opened fire, too. As of July 13, some 13 ceasefire violations were recorded in the area, a Ukrainian soldier died while six were injured. That day Russia-backed rebels breached the truce, in force since July 2020, thirteen times. There were also shootings while unmanned aerial vehicles were flying across the demarcation line. A Ukrainian soldier was killed on July 8 while another one was wounded. That day Russia-backed rebels breached the truce eleven times. The Mission has observed a deterioration of the security situation in the disengagement areas, according to the Special Representative of the OSCE, Ambassador Heidi Grau. There are more and more truce breaches while observers find it difficult to travel around the area. Ukrainian, Russian, and OSCE negotiators reached a ceasefire agreement on July 27, 2020, for a full ceasefire between government forces and pro-Russian separatists. After six months of peace Donbas had not seen since 2015, Russian troops began shelling Ukrainian positions in the spring of 2021 as Russia amassed its troops near the border, thus sending a threat of war. After a phone call, Biden had with his Russian counterpart, Vladimir Putin, a kind of de-escalation came, including in Donbas. Yet shortly after the meeting in Geneva, Russia resumed its military provocations along the demarcation line.
Support Us
If content prepared by Warsaw Institute team is useful for you, please support our actions. Donations from private persons are necessary for the continuation of our mission.
All texts published by the Warsaw Institute Foundation may be disseminated on the condition that their origin is credited. Images may not be used without permission.