Russia Monitor is a review of the most important events related to Russian internal and external security, as well as its foreign policies.
Tajikistan Could Thwart Russia's Push Towards Taliban
It is in Moscow's interest to stabilize the situation in Afghanistan and the entire region. Moscow seeks official ties with the Taliban to build its political and economic influence in Afghanistan. Any tensions do not serve this purpose, as a Russian ally is growing as the top opponent for the Taliban, where thousands of Russian troops are stationed.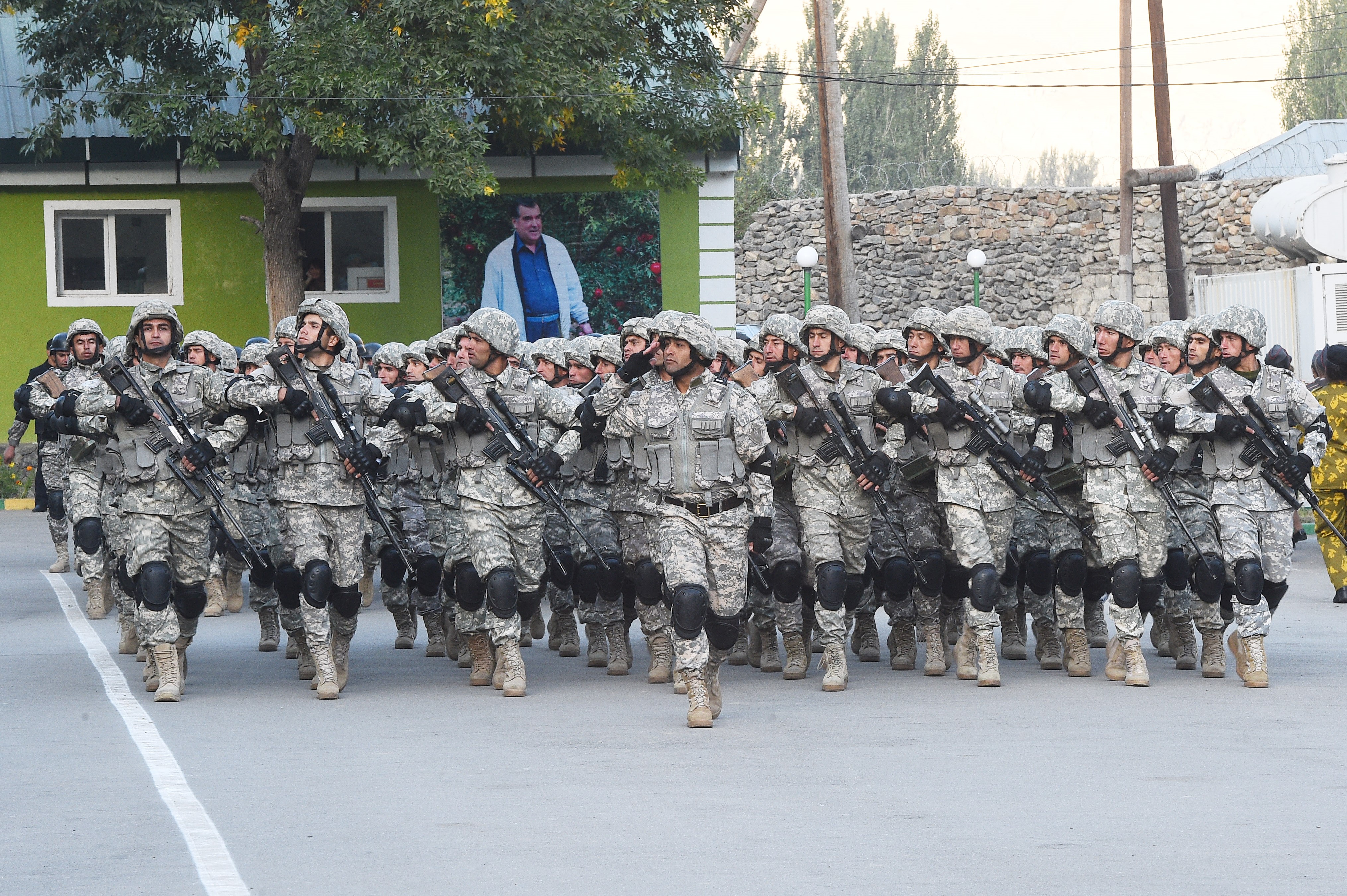 SOURCE: FLICKR
Russia urged Tajikistan and Afghanistan to resolve any dispute in a mutually acceptable manner. "We observe with concern the growing tensions in Tajik-Afghan relations amid mutually strong statements by the leadership of the two countries," Russian foreign ministry spokesman Alexei Zaitsev said on September 30. Tajikistan has recently held military parades in two provinces bordering Afghanistan. On September 27, it hosted a military parade in the Darvoz province while on September 30, President Emomali Rakhmon observed another one in the capital of the Gorno-Badakhshan autonomous region. Meanwhile, according to some unofficial reports, the Taliban allegedly sent thousands of fighters to the Takhar province in northern Afghanistan – which borders Tajikistan. This is another chapter of the Tajik-Taliban conflict. Tajik President Emomali Rakhmon has refused to recognize the Taliban-appointed cabinet in Kabul. He also lashed out at what he describes as violations of human rights in the Taliban's siege of the Panjshir province where opposition forces held rallies. Tajikistan's top Muslim cleric has issued a fatwa, or religious edict, against the Taliban and their practices being inconsistent with Islam. Tensions have been mounting between Dushanbe and the Taliban since August. Back then, the insurgent group sent Tajik fighters belonging to a group that Dushanbe considers terrorists to the Afghanistan-Tajikistan border. In recent days, the Taliban warned the Tajik government against interfering in its internal affairs. But what infuriates most the Taliban is that Dushanbe is welcoming fleeing Afghans, offering them asylum and help. On the same day that the Russian foreign ministry urged Dushanbe and Kabul to ease tension, the Russian Central Military District said soldiers from the 201st military base would hold drills in the mountainous region of Tajikistan to stop the invasion of an "illegal armed group."
Support Us
If content prepared by Warsaw Institute team is useful for you, please support our actions. Donations from private persons are necessary for the continuation of our mission.
All texts published by the Warsaw Institute Foundation may be disseminated on the condition that their origin is credited. Images may not be used without permission.