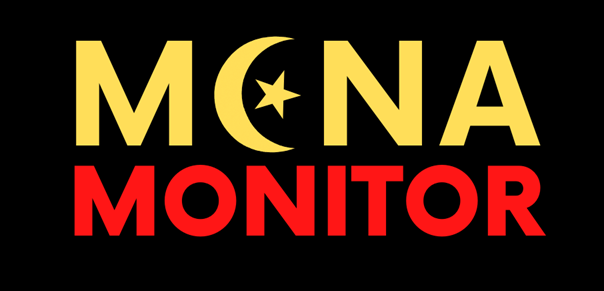 MENA Monitor focuses on the Middle East and North Africa region, analyzing the most important events happening in the area stretching from Morocco to Iran, their consequences for neighboring countries and their impact on the world's situation.
Date: 1 February 2022 Author: Michał Przygoda
Syria. ILIS (ISIS) Attack on Ghweran Prison
More than 100 ISIL (ISIS) fighters launched an attack on Ghweran prison in Hasakah last week, detonating three car bombs. The rebels stormed the compound in an attempt to free thousands of their comrades who were detained after the group's defeat in 2019.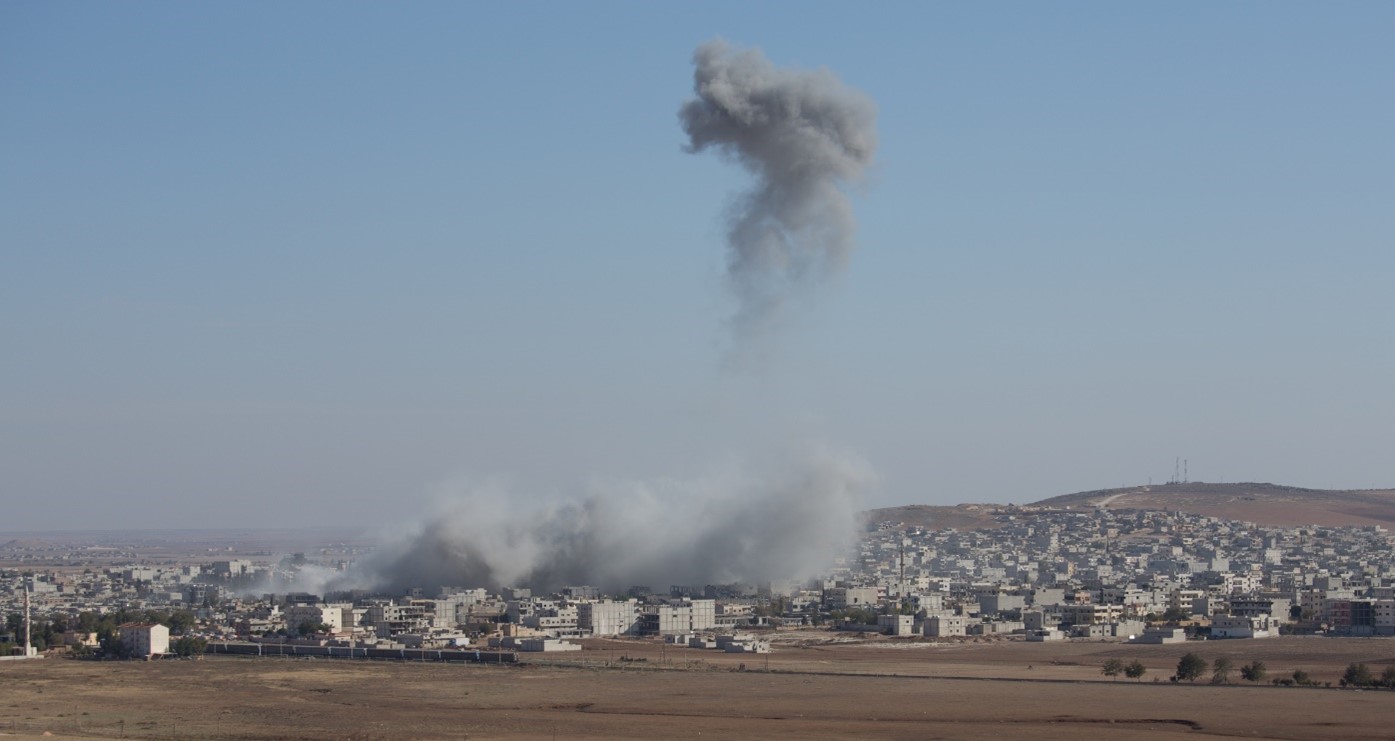 SOURCE: PIXABAY
Senior Syria Analyst at the International Crisis Group, Dareen Khalifa, said ISIL has maintained weapons stocks, combat supply depots, training camps and rebel hideouts in recent years. "ISIS cells have been regularly harassing the regime and affiliated units both in a coordinated manner and operating independently from each other when necessary" – Khalifa said. When the Syrian government launched operations against ISIL positions in central Syria, the rebel cells relocated to the northeast of the country[1].
Prior to last week, Ghwayran prison held some 4,000 men and boys. The prison is controlled by the SDF (Kurdish-dominated security forces), a US-backed militia alliance that controls much of northern and eastern Syria. At least 100 people were killed in the attack, and tens of thousands of civilians fled the combat zone. It was ISIL's largest attack in Syria since the fall of its so-called caliphate in 2019[2].
ISIS militants attacked local security forces while inmates held inside the compound burned blankets and plastic objects "to create chaos." Kurdish-led forces, a key US partner in the fight against ISIS, said they "thwarted" the jailbreak attempt just hours after it began. Clashes continued near the facility until Wednesday, when the group's spokesman, Farhad Shami, said all ISIS fighters and prisoners had surrendered.
"This operation is one of the largest targeted operations that ISIS executed" – Siyamend Ali said. "According to the detainees who we interrogated at the first moments of the operation, the operation was prepared and planned for six months."
Lister speculated it would be virtually impossible to get 200 ISIL fighters into a tightly defended urban environment unless someone was paid off. "The more we find out about the initial phase of this attack, the harder it is becoming to not believe that there is some extent of infiltration or bribery involved in setting up the ingredients for this attack."[3].
The Pentagon reported Tuesday that the US-led coalition deployed armored Bradley fighting vehicles to support the SDF, indicating that US ground forces were engaged in combat[4]. According to US military officials, the Bradley vehicles were used to help establish an inner and outer perimeter around the prison facility as the SDF approached ISIS fighters. "We have provided limited ground support, strategically positioned to assist security in the area," – Pentagon spokesman John Kirby told reporters in Washington[5].
Martin Reardon, Senior Vice President at Soufan Group, described the "unstable and chaotic" conditions in Syria as ideal for the growth of an armed group such as ISIL. "Militarily speaking, territory that one side does not control or at least maintain robust surveillance is open to exploitation by the other side," he said. Waters also stated that the US government would not accept requests for additional equipment and financial support from the SDF to secure the open plains between the Hasakeh countryside, Deir Az Zor and northern Raqqa, forcing the militia to periodically withdraw from their positions[6].
[1] https://www.aljazeera.com/news/2022/1/26/sdf-close-in-on-syria-prison [Retrieved: January 27, 2022].
[2] https://www.bbc.com/news/world-middle-east-60130389 [Retrieved: January 27, 2022].
[3] Ibidem
[4] https://www.state.gov/isis-attacks-in-syria/ [Retrieved: January 27, 2022].
[5] https://www.aljazeera.com/news/2022/1/23/syria-prison-attack-kills-over-120-as-clashes-ongoing-monitor [Retrieved: January 27, 2022].
[6] Ibidem
Support Us
If content prepared by Warsaw Institute team is useful for you, please support our actions. Donations from private persons are necessary for the continuation of our mission.
All texts published by the Warsaw Institute Foundation may be disseminated on the condition that their origin is credited. Images may not be used without permission.