Russia Monitor is a review of the most important events related to Russian internal and external security, as well as its foreign policies.
Russia's State Duma Votes To Leave Open Skies Treaty
Moscow made another effort to smash the post-Cold War arms control system, this time for conventional weapons. Russia has just made a big step towards the exit from the Open Skies pact. The West will soon lose an ability to control the Russian armed forces, albeit their stockpile is not full.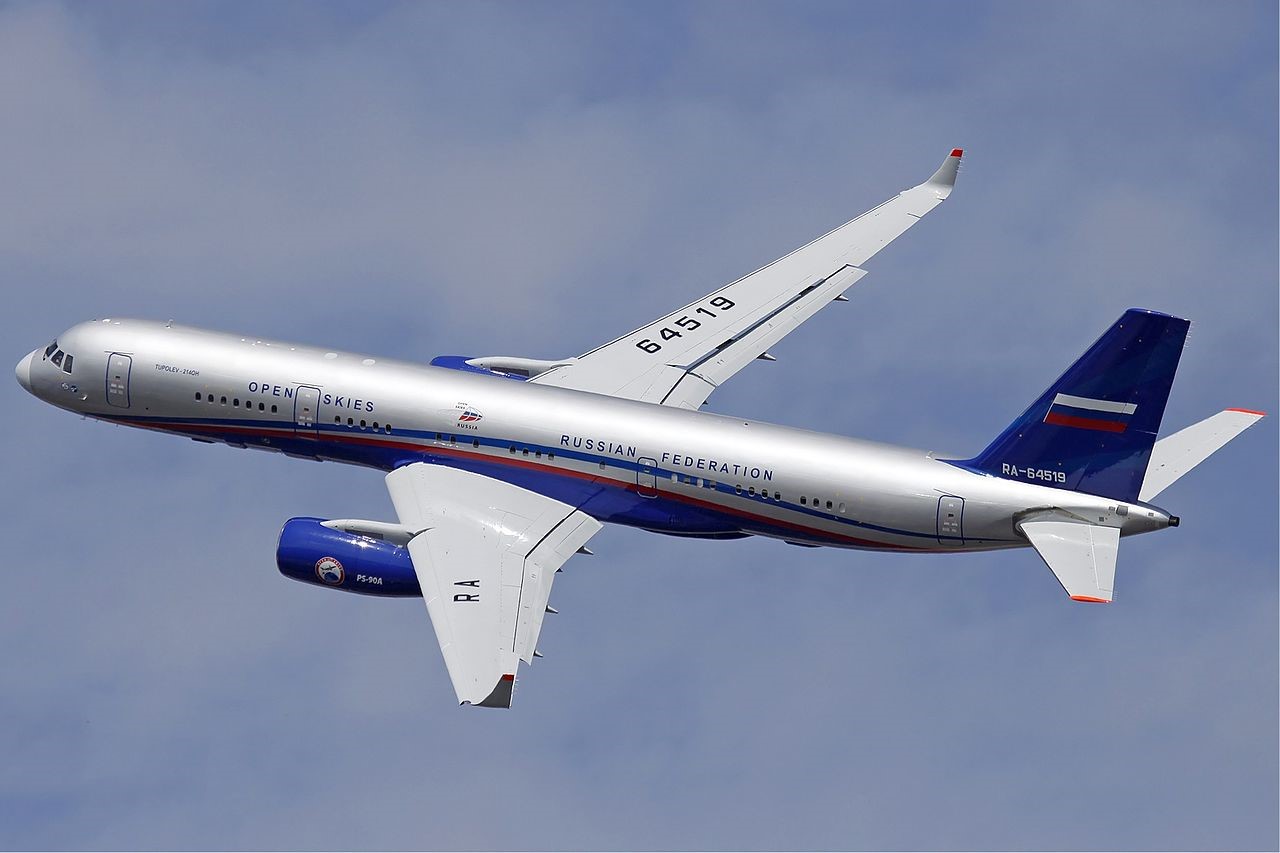 SOURCE: WIKIMEDIA
Russia's State Duma, the lower house of parliament, on May 19 voted to withdraw the country from the Open Skies deal, an international treaty allowing surveillance flights over military facilities following the departure from the accord by the United States. The Russian exit is yet to be endorsed by the upper house of parliament, the Federation Council, and needs to be signed by President Vladimir Putin to take effect. The Open Skies treaty was signed in 1992 and entered into force in 2002. It allows its 34 members to conduct short-notice, unarmed observation and surveillance flights over one another's territories to collect data on military forces and activities. The United States exited the treaty on November 22, 2020, saying Russia had made multiple violations to it. Notably, Russia introduced flight restrictions over its westernmost exclave of Kaliningrad, Abkhazia, and South Ossetia. Moscow has deplored the U.S. withdrawal, saying this dramatically changed to its disadvantage. The Russian air force is no longer able to conduct flights over the United States, but America's NATO allies can still gather data on Russia. No one will then prevent them from passing it to Washington, formally an ex-member of the treaty. Some media have reported that the administration of President Joe Biden, who replaced Trump at the White House, is eager to consider rejoining the accord. But the document is devised in a way making it easier to pull out of it than to rejoin it. In the light of the State Duma's recent decision, the treaty will lose its significance as soon as Russia leaves it.
Support Us
If content prepared by Warsaw Institute team is useful for you, please support our actions. Donations from private persons are necessary for the continuation of our mission.
All texts published by the Warsaw Institute Foundation may be disseminated on the condition that their origin is credited. Images may not be used without permission.