Russia Monitor is a review of the most important events related to Russian internal and external security, as well as its foreign policies.
Date: 4 March 2022 Author: Grzegorz Kuczyński
Russia's Invasion Of Ukraine: Day 8. Ukraine's Efficient Defense Capabilities
March 3 saw no major shifts in the military theater. Russian forces have advanced only along the southern front. Ukraine retains control of the capital, Kyiv, and its biggest cities of Kharkiv, Chernihiv, and Mariupol, despite heavy fighting, continue to repel Russian assaults. A second round of ceasefire talks with Russia had not yielded the results Kyiv hoped for, but Ukrainian negotiators reached an agreement to create humanitarian corridors to evacuate citizens from besieged cities.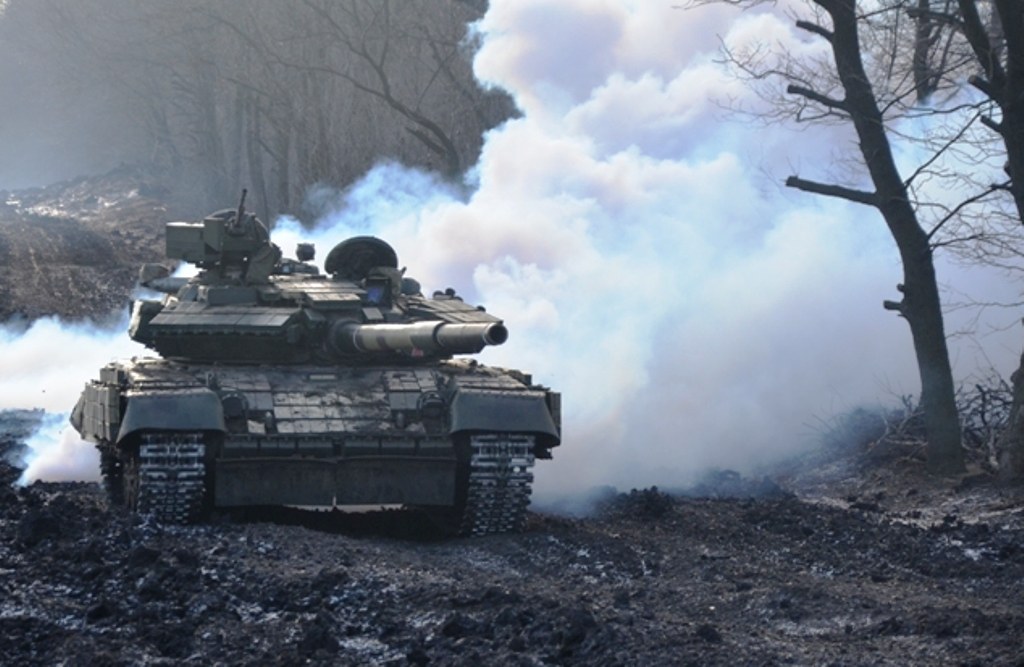 SOURCE:FLICKR
The Russian tactic consists in besieging cities as Russian forces give them an ultimatum to surrender or they would be razed by shelling, killing civilians. But Kyiv saw what was one of the quietest days since the war broke out. There were practically no missile strikes or air raids. The Ukrainian military has also neutralized Russian sabotage groups. In addition, the Ukrainians maintain key routes linking the capital with Bila Tserkva to the south and Zhytomyr to the west. Many reports are about Belarusian soldiers. Their involvement in besieging Kyiv would be advantageous for Moscow, but the Belarusian military allegedly refused to fight. A large convoy of the Belarusian army, which was supposedly advancing towards Kyiv, has stalled near Chernihiv. The convoy of the 38th Air Assault Brigade of the Belarusian army reportedly refused to advance on the Volynhia region. The General Staff of the Armed Forces of Ukraine said the Ukrainian military continues to repulse the Russians while preventing them from occupying the whole territory of the Donetsk and Luhansk regions. As Russian forces pressed near Kharkiv that is seeing now some heavy fighting, they shell the city, killing more and more civilians. Russian forces advanced towards the Zaporizhzhia nuclear power plant while Ukrainian troops are mounting a weaker resistance to the Russian military heading northward from the Crimean peninsula. The Russian military is making slow progress westward towards Odesa where it stalled near the southern city of Mykolaiv. Possibly Russia will deploy its paratroopers in the Odessa region. This would be an extremely risky move that could make Russia sustain mass-scale losses but this is the Kremlin's least concern now and in the whole war campaign. Ukraine still has efficient air defense and aviation, and most importantly, a command and control system that allows it to direct military operations across its territory in a coordinated and real-time manner.
Support Us
If content prepared by Warsaw Institute team is useful for you, please support our actions. Donations from private persons are necessary for the continuation of our mission.
All texts published by the Warsaw Institute Foundation may be disseminated on the condition that their origin is credited. Images may not be used without permission.