Russia Monitor is a review of the most important events related to Russian internal and external security, as well as its foreign policies.
Russian Oil Tycoon Pays For Deals With Lukashenko
Sanctions imposed on Belarus and people doing business with the Lukashenko regime by the European Union and the United Kingdom forced a Russian oligarch to formally sell off stakes in oil companies. Mikhail Gutseriev, a Russian businessman, handed over his shares in Russneft and Neftis to his brother.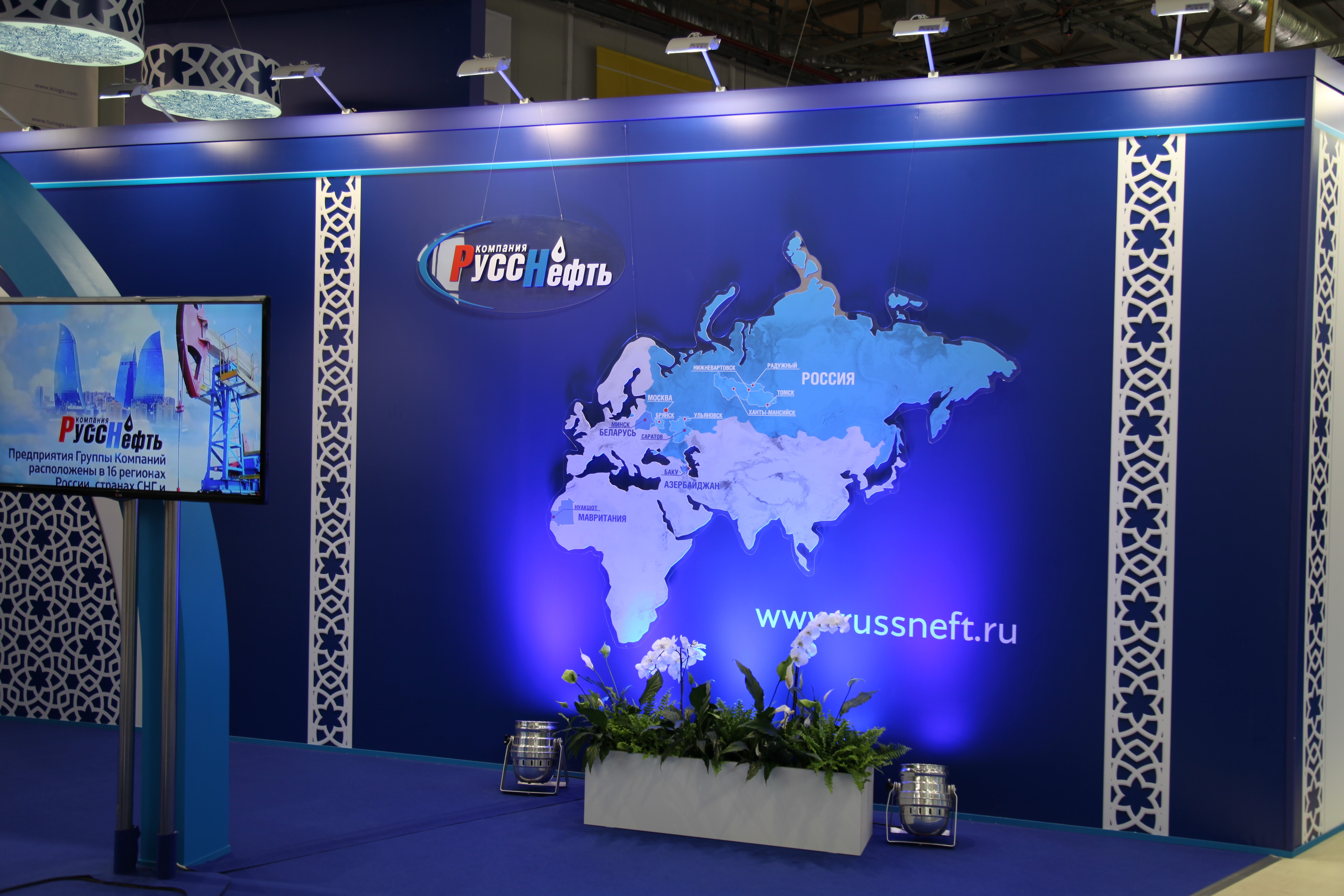 SOURCE: RUSSNEFT.RU
Gutseriev, who was added to the UK sanctions list, quit the board of directors of the oil company Russneft, He transferred his 37.15 percent stake in the oil company to his younger brother Sait-Salam Gutseriev. According to a company press release, the transfer took place on June 10, 2021. Earlier, Gutseriev took over an 11.89 percent share that belonged to his son, Said Gutseriev. The oil tycoon used to have a 25.26 percent stake in Russneft, or 68 percent of the whole Safmar group. In July, Mikhail Gutseriev handed over control of another one of his key oil assets, the company Neftisa, to his brother. The transfer took place by redistributing shares in the Cyprus-based company Doneler Finance that holds 75 percent of Dolmer Enterprises Ltd, the owner of Neftisa. Until now, Gutseriev had been in charge of one of Russia's biggest oil companies. In 2020, Russneft and Neftisa had a total oil output of 14 million tons. In late June, Gutseriev announced he would quit the board of directors of the oil company Russneft. Earlier, the oligarch had been added to the EU sanctions list following the unlawful diversion of Ryanair flight. EU officials said the sanctions included trade measures on potash, petroleum products, and other companies that the Russian businessman ran in Belarus. Safmar, a company controlled by Gutserev, supplied oil to Belarus when Lukashenko opened a dispute with Rosneft. After the 2020 election and Russia-Belarus rapprochement, a new long-term deal was struck between Minsk and the Sechin-controlled business. In addition, it was added that Gutseriev was a longstanding associate of Alexander Lukashenko. After the EU imposed the batch of sanctions, the tycoon was right to fear the measures would target companies he either owned or in which he had a majority stake. On August 9, the UK imposed a package of trade, financial, and aviation sanctions on Belarus, in response to the "continued undermining of democracy and human rights violations" by the Lukashenko regime. The punitive measures hit Gutseriev, too.
Support Us
If content prepared by Warsaw Institute team is useful for you, please support our actions. Donations from private persons are necessary for the continuation of our mission.
All texts published by the Warsaw Institute Foundation may be disseminated on the condition that their origin is credited. Images may not be used without permission.