Russia Monitor is a review of the most important events related to Russian internal and external security, as well as its foreign policies.
Date: 30 August 2022 Author: Grzegorz Kuczyński
As Russian Offensive Stalled, Ukraine Is Running Out Of Time To Counterattack
Russian forces have not made significant territorial gains in Ukraine since early July. The war in Ukraine has settled into trench warfare. Any major shifts if such occur might take place alongside the southern front.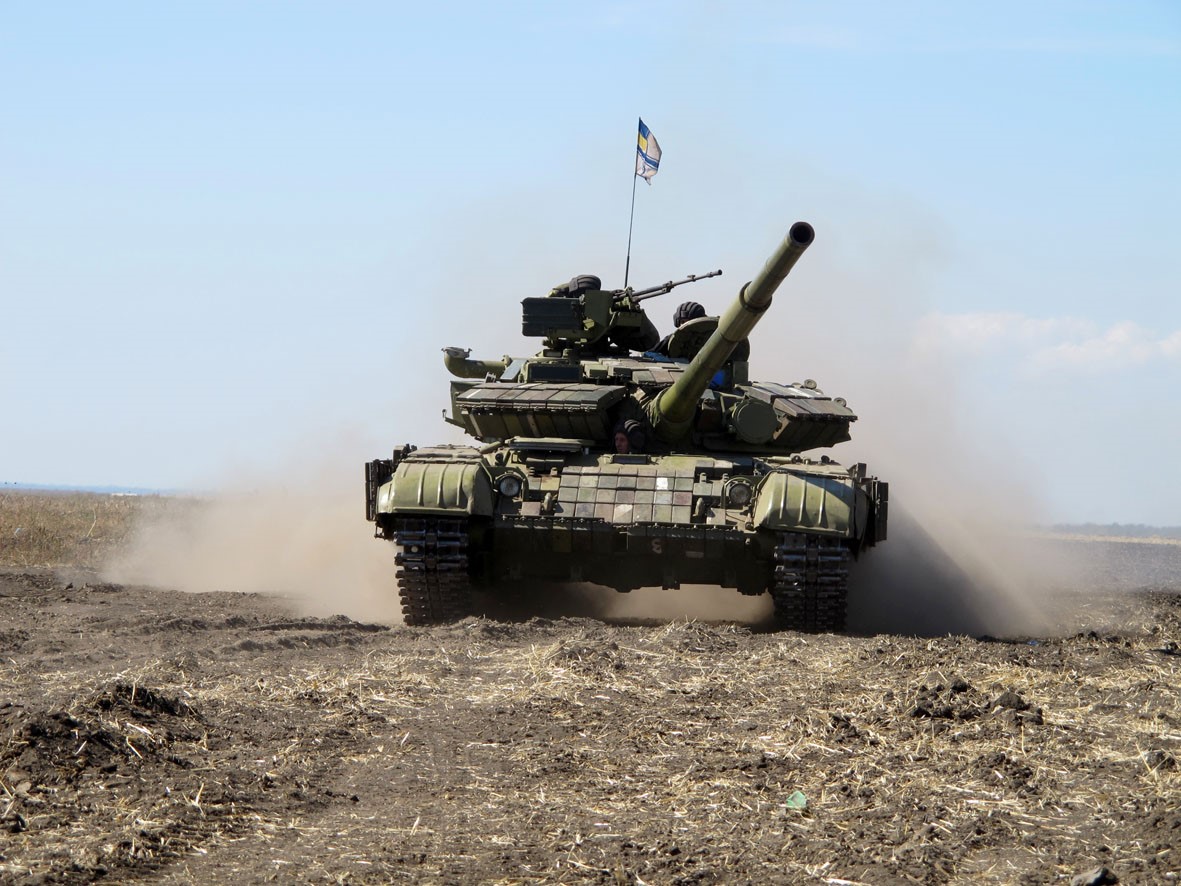 SOURCE:Flickr
Ukrainian forces are pushing out Russian troops seeking to capture Bakhmut as the town is of key importance in their advance in Donbas. The town, which had some 70,000 inhabitants before the war, is now the main focus of the Russian offensive since Russian forces seized Severodonetsk and Lysychansk. In recent days, Russian troops have made efforts to break through the strategic city of Bakhmut, no longer advancing on Ukrainian-controlled Sloviansk and Kramatorsk. As the Russian invasion stalled in Donbas, the southern front has grown in importance. The priority for Moscow is to defend the territories it has occupied on the western bank of the Dnieper, including the city of Kherson. This is why Russian forces are adding more weapons to southern Ukraine that are being transferred from southern Russia via Crimea. On August 27, it was reported that tanks T-72 and T-80 and howitzers Msta-S and 2S1 Gvozdika were on their way to Crimea. Still that same day, Ukrainian artillery hit two Russian ammunition depots in the country's south. The next day, the two bases of the occupier were hit in Melitopol (Zaporizhia region) and Nova Kakhovka (Kherson region). A series of blasts was reported on August 28 in Crimea: near Cape Fiolent and the villages of Alupka and Olenivka. Crimea has thus become a battle zone while Ukrainian forces have sufficient offensive capabilities to target Russian-controlled areas. Any strike targeting Russian depots or bases enfeebles the military potential of the invader. Ukrainian attacks blocked the Russian offensive along the front while laying the groundwork for a plausible Ukrainian attack. Ukraine is yet too feeble for such an endeavor and is running out of time. In a month, weather conditions will change, making it impossible to conduct any offensive missions. About 10,000 soldiers that are now being trained to use weapons in Poland, the UK, or Lithuania will return to Ukraine by October, according to Ukrainian military specialists. Their return will boost Ukraine's offensive capabilities on the front line. If Kyiv waits for this, it will have between two and three weeks to launch an offensive.
Support Us
If content prepared by Warsaw Institute team is useful for you, please support our actions. Donations from private persons are necessary for the continuation of our mission.
All texts published by the Warsaw Institute Foundation may be disseminated on the condition that their origin is credited. Images may not be used without permission.