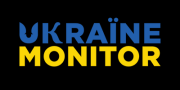 Ukraine Monitor presents the latest news concerning internal and external matters of Ukraine – a unique country where the interests of the East and the West clash almost every day.
Date: 15 February 2023 Grzegorz Kuczyński
Russian Forces Destroyed Near Ukraine's Vuhledar
Russia made a failed attempt to encircle and capture the strategically located town of Vuhledar in the south of Donetsk province. Russian forces have sustained their biggest defeat so far near the eastern Ukrainian town, according to sources in Russia.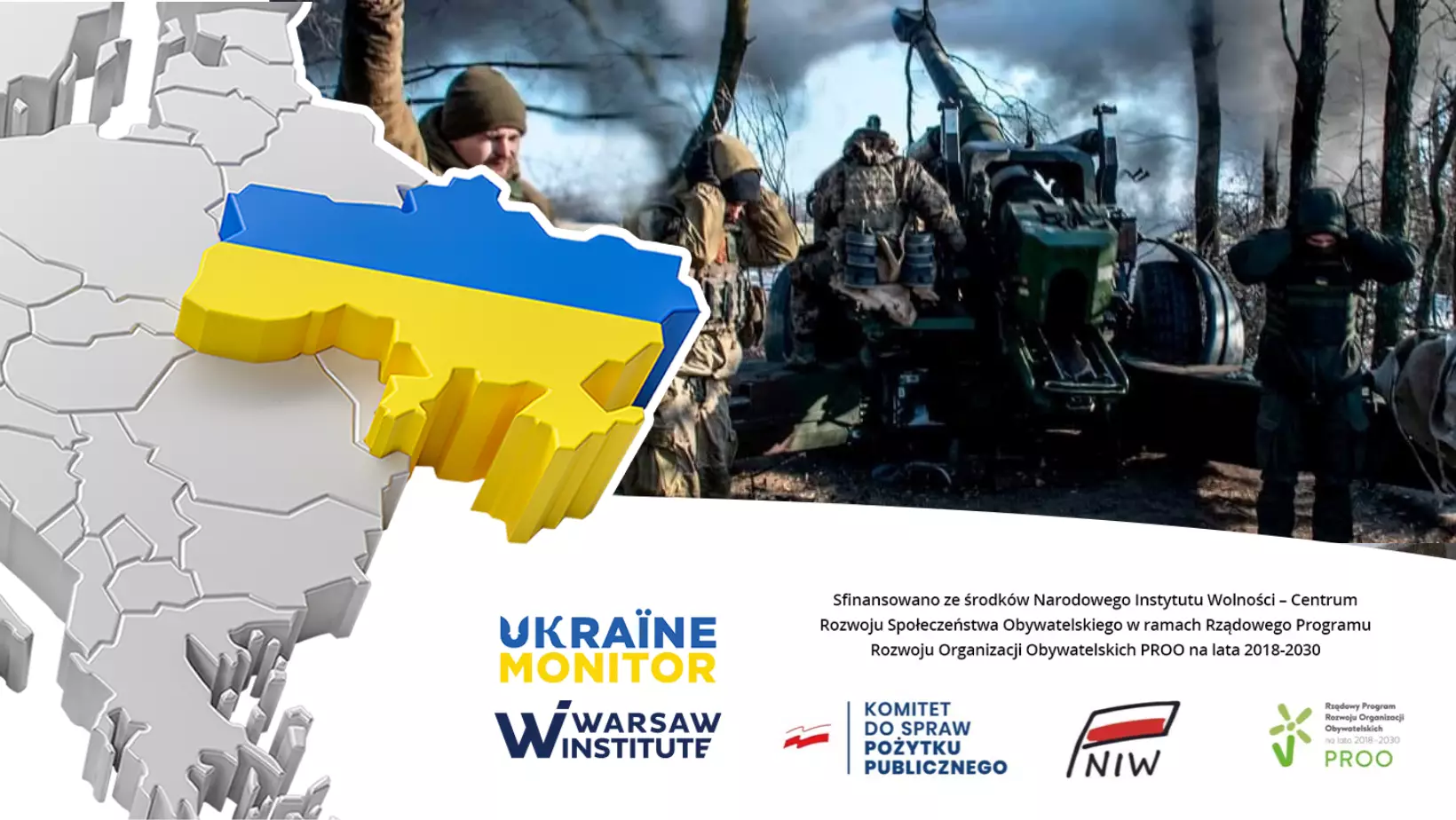 SOURCE: FACEBOOK GENERAL STAFF OF THE ARMED FORCES OF UKRAINE
Vuhledar, a Ukrainian-held bastion at the strategic intersection between the eastern and southern front lines, has seen some of the bloodiest fightings of the war since late January as Russia continues a relentless assault on the eastern front. Vuhledar sits a nearby railroad that links Donetsk with Russian-occupied Crimea allowing Russian forces to move troops between the eastern and southern fronts. As some bloody fighting took place in Bakhmut, a town located several dozen kilometers away, it was the relative calm near Vuhledar. Russia staged a major attack on Vuhledar on January 26. The 155th and 40th Guards Naval Infantry Brigades, "Kaskad" DNR formations, the 36th Motor Rifle Brigade within the 29th Army of the Eastern Military District, and the 14th Special Purpose Brigade were all present in the Vuhledar area. Further attacks followed. Consequently, Russia likely lost 130 armored vehicles, including 36 tanks, in just a week. The 155th Guards Naval Infantry Brigade has been nearly destroyed as between 150 and 300 marines per day were killed in Russia's assault on the Ukrainian town. On February 6, Russia lost 30 military vehicles, including fifteen T-72 and T-80 tanks. Video evidence shows Russia has suffered catastrophic military losses after its armored vehicles were ambushed. While some vehicles drove on mines, others tried to swerve and got detonated as well before coming under enemy fire in what turned out to be one of Russia's biggest military defeats so far in Ukraine, like when Russian troops were wiped out while attempting to cross the Seversky Donets River last May. The 155th brigade had to undergo a new wave of restaffing after suffering defeats in Bucha, Irpin, and now Vuhledar, according to the Ukrainian military.
Support Us
If content prepared by Warsaw Institute team is useful for you, please support our actions. Donations from private persons are necessary for the continuation of our mission.
All texts published by the Warsaw Institute Foundation may be disseminated on the condition that their origin is credited. Images may not be used without permission.