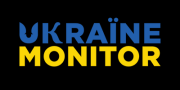 Ukraine Monitor presents the latest news concerning internal and external matters of Ukraine – a unique country where the interests of the East and the West clash almost every day.
Date: 28 September 2022 Author: Grzegorz Kuczyński
Russia Threatens Nuclear Weapons Use
What Russian Foreign Minister Sergey Lavrov said back in New York corroborates that the Russian snap decision to illegally grab Ukrainian territories was made to expand its nuclear blackmail. Russia has repeatedly waved the threat of using nuclear force to have the upper hand in its war in Ukraine. This is why the Kremlin decided to boost its credibility.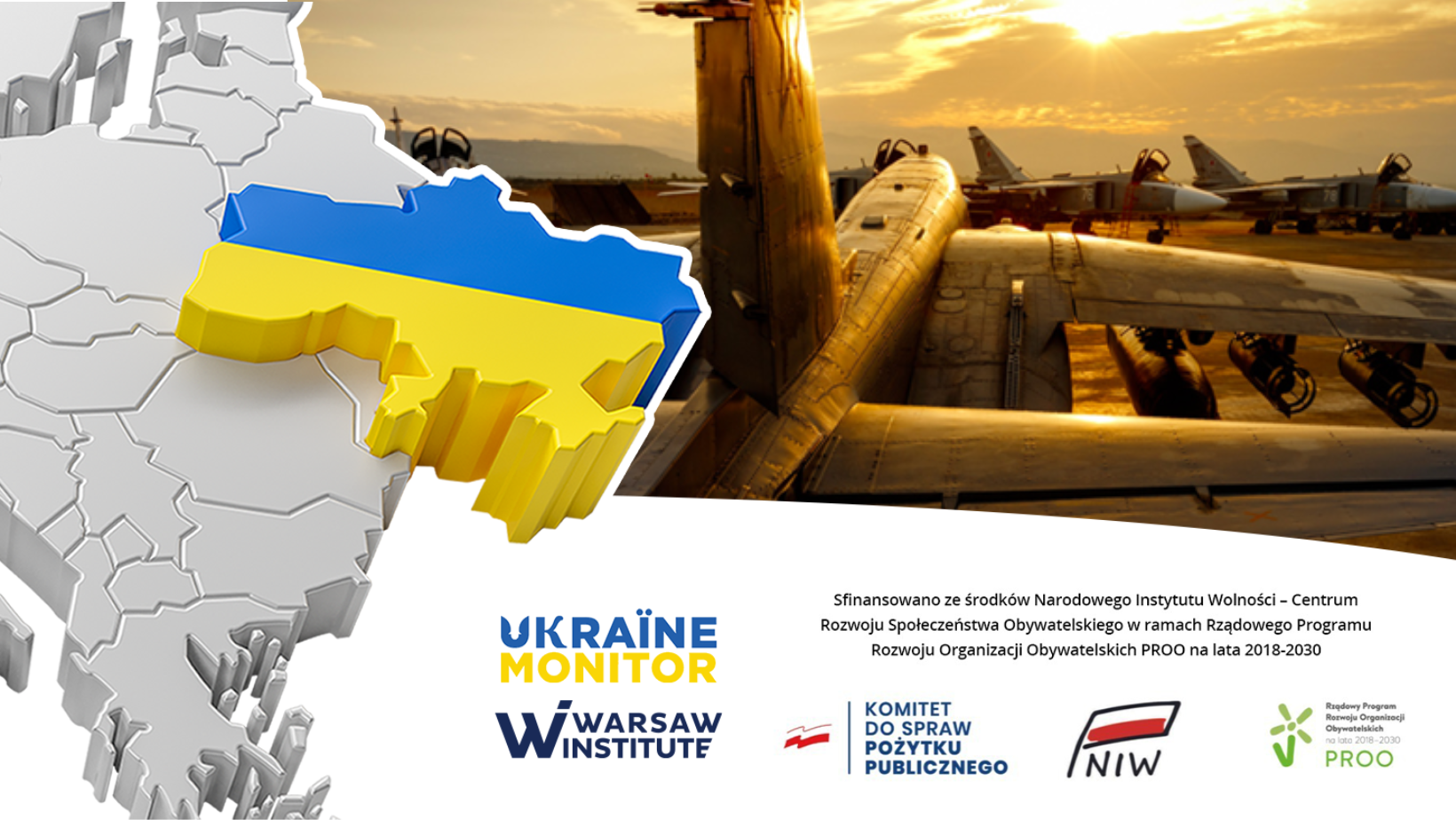 SOURCE: structure.mil.ru 
On September 24, Russian Foreign Minister Sergey Lavrov told a UN press conference in New York that all Russian laws and doctrines, including the nuclear doctrine, will apply to the territories of Ukraine that are to join Russia through sham referenda. For the Kremlin, the thing is so obvious that it needs no reminder. And yet, the Russian diplomat reminded it anyway. Russia's sham referenda leading to the annexation of large swaths of Ukrainian territory consolidate the Kremlin's nuclear narrative. The Kremlin believes its threats might scare off Ukraine and its Western allies. Commenting on statements regarding the inevitable response of the USA if the occupied territories "join" Russia, Lavrov said, "I would not make any gloomy predictions here." As Lavrov also pointed out, "by providing Kyiv with weapons, the USA, the European Union and NATO cannot claim to have a neutral status, that is, they cannot claim that they are not taking part in the conflict." Russia has once again threatened Western countries with nuclear weapons, now amid Moscow's invasion of Ukraine. This is how Lavrov's statement should be interpreted as, according to the chief Russian diplomat, "by providing Kyiv with weapons, the United States cannot claim that it is neutral and is not taking part in the conflict." So other Western countries that follow Washington's example "take part in the conflict," as Moscow has put it. Implicitly, they could also become Moscow's target. Vladimir Putin mentioned the use of a nuclear weapon against Ukraine amid the "referenda" in the same national address he ordered a troop mobilization. The authorities in Kyiv have strongly rejected Russian threats of nuclear retaliation. The Kremlin's statements on the possible use of nuclear weapons are "absolutely unacceptable" and Kyiv will not give into it, Ukraine's Foreign Minister Dmytro Kuleba said in a statement. As reported, Mykhailo Podolyak, an adviser to the head of the Ukrainian President's Office, said that the nuclear-weapon states should warn the Russian Federation about the possible consequences of the decision to use nuclear weapons, since the global doctrine of deterrence prohibits their use for an attack. Putin insists that "it is no bluff" that Russia will use nukes to defend its territory, but this indeed is a bluff. What could become understandable for the Kremlin is that annexing some Ukrainian territories is unlikely to change anything. As Moscow now claims Ukraine's Donbas and the country's south have been incorporated into Russia, any Ukrainian military efforts there could trigger a nuclear response. This is a double false claim. According to an updated Russian nuclear doctrine, nuclear weapons could be used by Russia in response to the use of nuclear and other types of weapons of mass destruction against it or its allies, and also in case of aggression against Russia with the use of conventional weapons when the very existence of the Russian Federation is at risk. But Ukraine's defensive campaign is unlikely to pose a threat to Russia. In addition, Ukraine has targeted Russian military facilities in Crimea for two months; Moscow unlawfully annexed the peninsula back in 2014. So why would grabbing new territories provoke a nuclear strike only now? However, what it seems is that Putin's strategy has seen partial success. "The EU must take Vladimir Putin's threats he could use nuclear weapons in the conflict in Ukraine seriously," the EU foreign policy chief has said. "When people say it is not a bluff, you have to take them seriously," Borrell added. U.S. National Security Advisor Jake Sullivan and U.S. Secretary of State Antony Blinken warned Russia of catastrophic consequences if it uses nuclear weapons as part of the Ukraine invasion. Probably it would be a conventional attack that could at least devastate Russian forces in Ukraine.
Support Us
If content prepared by Warsaw Institute team is useful for you, please support our actions. Donations from private persons are necessary for the continuation of our mission.
All texts published by the Warsaw Institute Foundation may be disseminated on the condition that their origin is credited. Images may not be used without permission.