Russia Monitor is a review of the most important events related to Russian internal and external security, as well as its foreign policies.
Russia Resumes Oil Production In Libya
As Libya's political and military situation returned to the relative normal, the country is now seeing a renewal of business activities, also in its oil and gas sector. So also Russian companies resumed production; they secured many licenses in the country back at the time when Gaddafi was in power.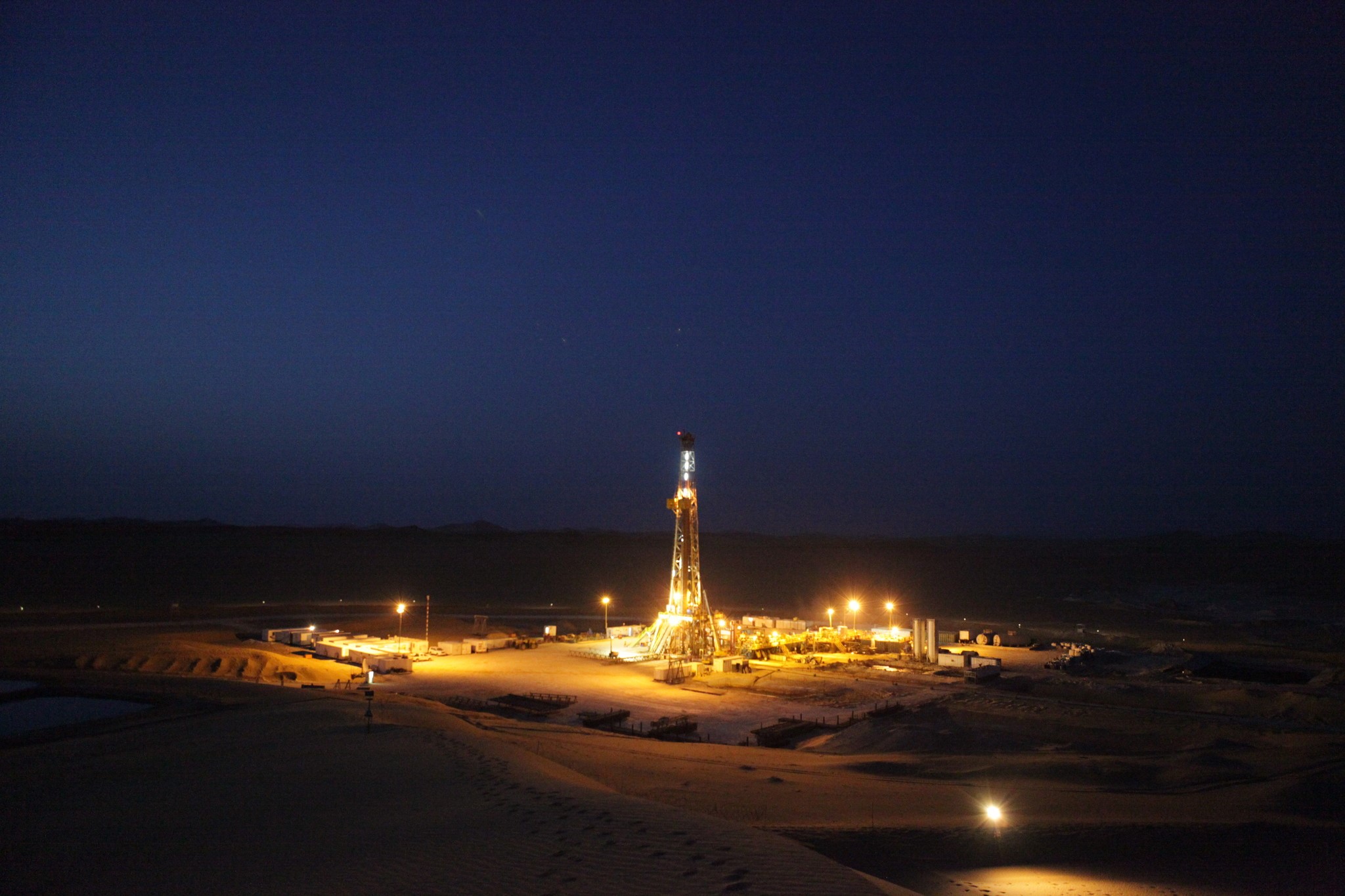 SOURCE: GAZPROM-INTERNATIONAL.RU
Gazprom EP International has resumed crude oil production in Libya under its joint venture agreement with Germany's Wintershall Dea. This took place last fall though the company's officials have informed about this only now. Oil production facilities reopened after a ten-month hiatus amid a fragile political and military situation in Libya that indeed shook the country's oil exports. It was only last fall when the civil war saw some stability and works resumed at Libya's port facilities, terminals, and then also mining facilities. Gazprom informed that the Russian and German businesses transferred the duties of the field development operator in Blocks 91 and 107 in the Sirte Basin to the joint venture they had established with the Libyan National Petroleum Company (NOC). The company's name is Sarir Oil Operations B.V. As part of it, Gazprom aims to increase production from 43,000 barrels per day to 62,000 barrels per day this year. Gazprom EP International holds 49 percent in the joint venture with Wintershall Dea, Wintershall Aktiengesellschaft (WIAG). The latter company is a development operator in Blocks 91 and 107 in Libya. Nine oilfields were also discovered in the area; they are now being exploited. The As Sarah field located within contract Block 91 is the largest of them. Gazprom is not the only Russian business present in Libya. There is also Tatneft that seeks to continue the oil projects it was forced to halt due to the civil war. It was present in Libya under a 2005 concession deal until 2014 when the country plunged into wartime turmoil. In 2019, the company said it had conducted a feasibility study for the development of new deposits in the Ghadames Basin.
Support Us
If content prepared by Warsaw Institute team is useful for you, please support our actions. Donations from private persons are necessary for the continuation of our mission.
All texts published by the Warsaw Institute Foundation may be disseminated on the condition that their origin is credited. Images may not be used without permission.