Russia Monitor is a review of the most important events related to Russian internal and external security, as well as its foreign policies.
Russia Displays Military Power In Central Asia
At least two large-scale military drills between Russia and its partners near the Afghan border serve as a wake-up call to the Taliban. Although the Taliban told Moscow they would not invade Russia's Central Asian allies, for the Kremlin, it is better safe than sorry. It is also important for Russia to reassure its allies hence Moscow's decision to perform drills in Tajikistan and Uzbekistan.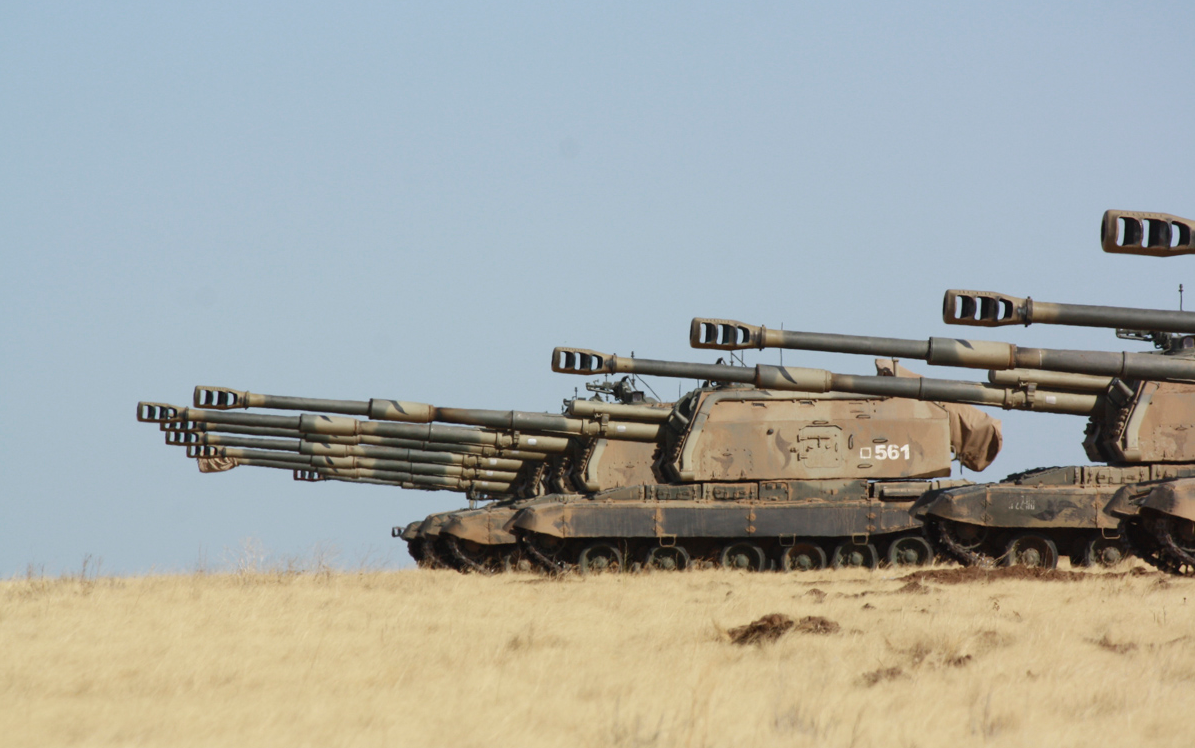 SOURCE: мультимедиа.минобороны.рф
Russia, Tajikistan, and Uzbekistan will hold joint military maneuvers near the Tajik-Afghan border in early August amid increasing security concerns in Central Asian nations over the active situation in Afghanistan. In recent weeks, there were instances of Taliban offensives against government troops in northern Afghanistan. Hundreds of Afghans, including police and government troops, have fled the country and entered Tajikistan and Uzbekistan amid a Taliban offensive. Since May 1, the militant group has held at least one-third of Afghanistan's 423 districts. Russia's drills with Tajikistan and Uzbekistan will be held on Tajikistan's Harb-Maidon military field on August 5–10, some 20 kilometers from the Afghan border. This is not incidental. The Russian military command has made no secret of the fact its personnel would be getting ready to combat possible attacks from Afganistan-based Islamic rebels ("illegal armed formations that intervene into the territory of an ally country"). Personnel from Russia's military base in Tajikistan, mountainous vehicular troops, tank and artillery units, as well as the district's special units will take part in the maneuvers. On July 2, Russia's Central Military District command informed that tanks stationed at the 201st Russian base in Tajikistan had arrived at the training ground near the Afghan border after having covered some 200 kilometers. Also on July 20, Russian military officials announced joint military maneuvers with Uzbek forces in Termez, involving around 1,500 troops and 200 vehicles and helicopters, from July 30 to August 10. By taking part in the drills, Moscow seeks to pledge support to its Central Asian allies while being in talks with the Taliban, asking them for guarantees not to violate the status quo in the countries north of Afghanistan.
Support Us
If content prepared by Warsaw Institute team is useful for you, please support our actions. Donations from private persons are necessary for the continuation of our mission.
All texts published by the Warsaw Institute Foundation may be disseminated on the condition that their origin is credited. Images may not be used without permission.