Russia Monitor is a review of the most important events related to Russian internal and external security, as well as its foreign policies.
Russia Boasts of New S-550 Missile System Capable of Targeting Satellites
Russia has successfully tested the S-550 air defense system, Russian military sources reported on December 28. The new system is derived from the S-500 Prometheus but will be capable of hitting ICBMs and satellites. It is another step toward building a Russian offensive space capacity that is dangerous to U.S. items orbiting around the Earth. Given how important satellites are for the U.S. military, Russian strategists believe that targeting America's top defense link would at least shortly cripple Washington's advantage in the event of an armed conflict.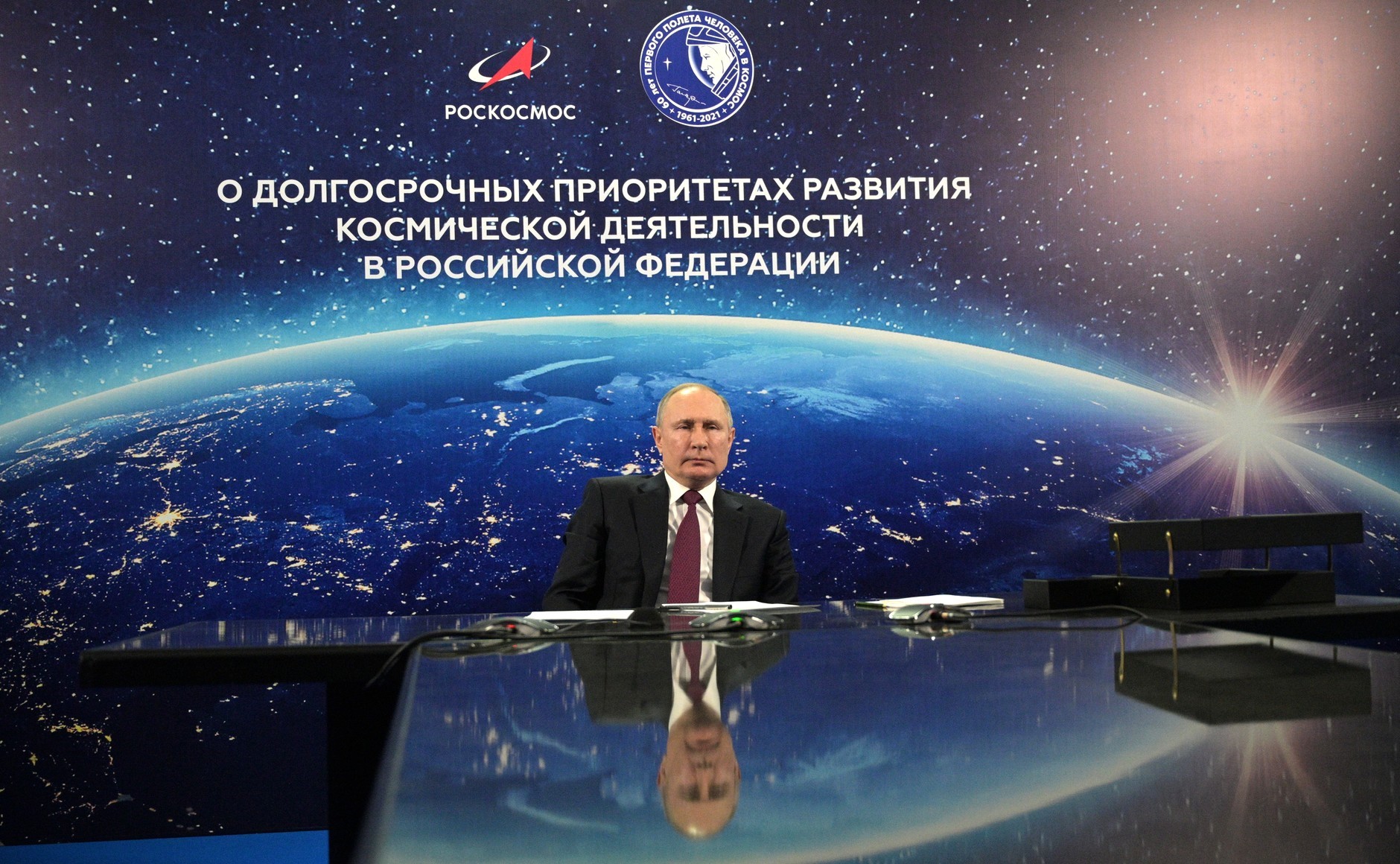 SOURCE: KREMLIN.RU
According to the state-run TASS news agency, the first-ever batch of S-550 has just entered combat service. The source described the new system as a new and unrivaled mobile system of strategic missile defense. It is reportedly capable of hitting spacecraft, intercontinental ballistic missiles, and hypersonic targets at altitudes of tens of thousands of kilometers. Russian Defense Minister Sergei Shoigu was first to inform about the S-550 system at the ministry's conference call on November 9. He said the S-550 system should be used to target ICBMs and satellites while the S-500 Prometheus would shoot down enemy ballistic missiles and aircraft. Launching the newest system is part of the Russian missile buildup for space-used weapons. On November 1, 2021, Russian President Vladimir Putin met the defense ministry leadership and defense industry heads in his summer retreat in Sochi. On the table were efforts to develop the Russian Space Forces and in particular these space components. In addition to deploying the newest anti-aircraft missile systems, the Russian Space Forces are preparing to install the S-500 Prometheus system. Putin told the meeting that all missiles and radars "must be capable of tracking, intercepting, and destroying ICBM warheads on all sections," meaning space, too. Also in Sochi, a decision must have been made to conduct a test of a Russian anti-satellite system, known as Nudol. Two weeks later, it destroyed Cosmos-1408, a defunct Soviet satellite, in orbit, leaving behind a cloud of debris that Western nations, including the United States, said would pose a threat to the International Space Station (ISS).
Support Us
If content prepared by Warsaw Institute team is useful for you, please support our actions. Donations from private persons are necessary for the continuation of our mission.
All texts published by the Warsaw Institute Foundation may be disseminated on the condition that their origin is credited. Images may not be used without permission.