Russia Monitor is a review of the most important events related to Russian internal and external security, as well as its foreign policies.
Date: 27 May 2022 Author: Grzegorz Kuczyński
Putin's Illegal Plan for Issuing Russian Passports in Russian-Occupied Regions of Ukraine
Russia simplified the procedure for issuing passports to Ukrainian people living in Russian-occupied regions. This is another piece of evidence for Russian efforts to occupy the Kherson region and most of the Zaporizhia, Donetsk, and Luhansk regions to formally add them to the Russian Federation. Russia deploys its administration there and introduces its currency while the Russian army is taking fortified positions in Moscow-occupied southern Ukrainian regions.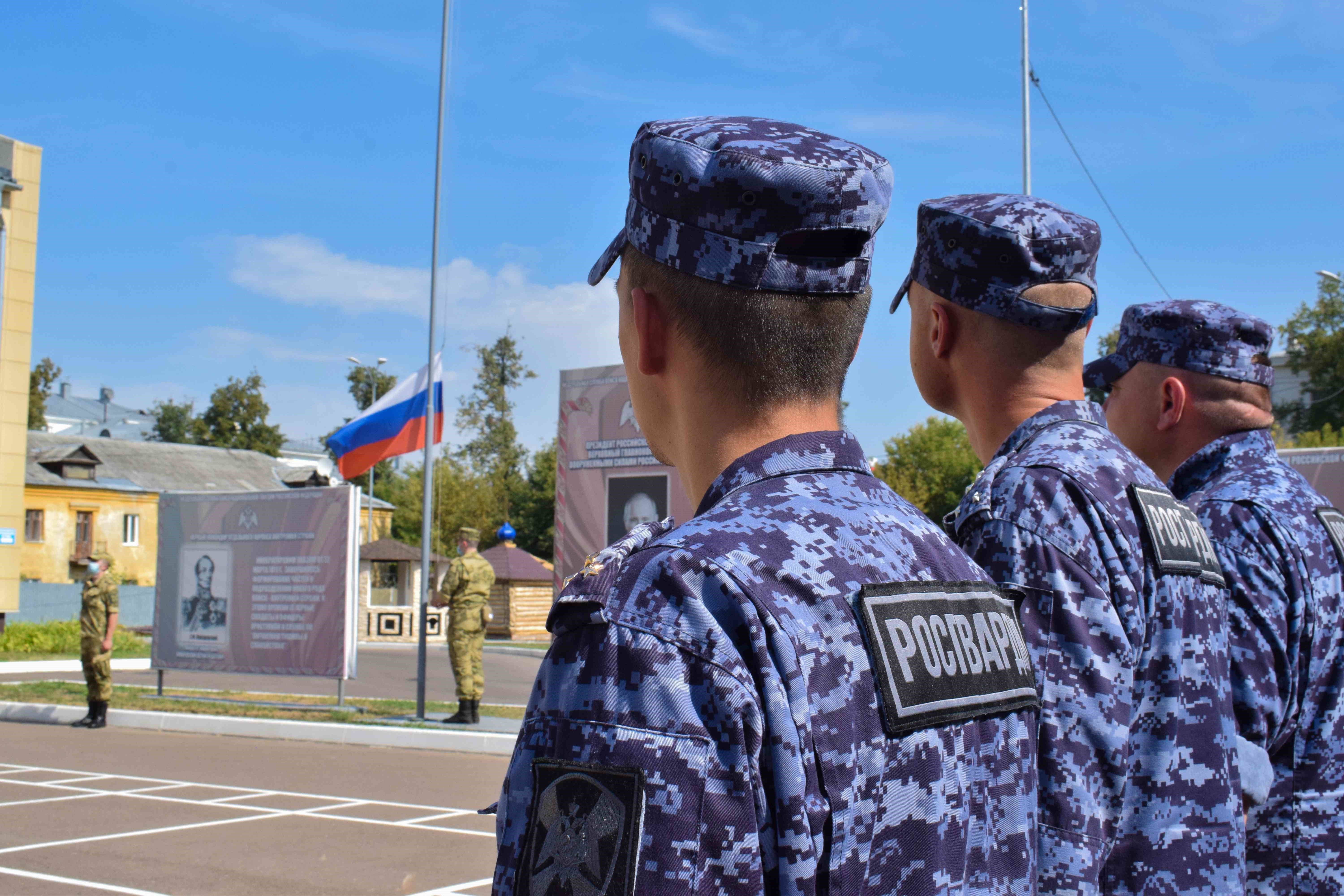 SOURCE:rosgvard.tatarstan.ru
The mass distribution of Russian passports to people living in Moscow-occupied regions is a strategy the Kremlin has often resorted to in the past. as in Georgia's breakaway republics of Abkhazia and South Ossetia in the past. The Russian-provoked military campaign in South Ossetia gave ground for the Russian invasion in 2008 to allegedly protect Russian citizens as many people in the region had applied for Russian citizenship. The phrase "protection of Russian citizens abroad", conveyed in what is known as the Medvedev doctrine, gives Moscow effective leverage that it has used increasingly since the Russo-Georgian war. The strategic granting of Russian citizenship has been an instrument of Russian war policy. Russian President Vladimir Putin on May 25 signed the decree affecting residents of the two Ukrainian regions, parts of which have been occupied by Russian forces during Moscow's unprovoked invasion of Ukraine. The decree states that residents of the two regions can receive Russian passports through a simplified procedure that was introduced in 2019 for residents of parts of Ukraine's Donetsk and Luhansk regions and the Crimean Peninsula. Russian passports have been distributed in the city of Mariupol in eastern Ukraine, but also in Kherson, Zaporizhia, Donetsk, Luhansk, and Crimea. It will take about three months to process applications in Kherson and Zaporizhia. Making people apply for Russian citizenship will possibly prompt Moscow to stage a sham referendum to create what is known as the "Kherson People's Republic." The self-proclaimed governor, Volodymyr Saldo stated during a meeting with invading pro-Russian collaborators that Kherson will "soon become part" of Russia. Ukraine protested the "illegal issuing of passports," calling it "legally worthless." The United States also condemned Moscow's plan to give Russian citizenship to residents of occupied southern regions. State Department spokesman Ned Price voiced concern that the plan was part of "Russia's attempt to subjugate the people of Ukraine."
Support Us
If content prepared by Warsaw Institute team is useful for you, please support our actions. Donations from private persons are necessary for the continuation of our mission.
All texts published by the Warsaw Institute Foundation may be disseminated on the condition that their origin is credited. Images may not be used without permission.