Russia Monitor is a review of the most important events related to Russian internal and external security, as well as its foreign policies.
Date: 25 February 2022 Author: Grzegorz Kuczyński
Putin's Failed Blitzkrieg: Russian Forces Are Advancing On Kyiv
Moscow did not achieve its goals on the first day of its full-scale invasion of Ukraine. Ukrainian forces successfully slowed the Russian attack on land while the Russian air and rocket forces did not cripple Ukrainian command.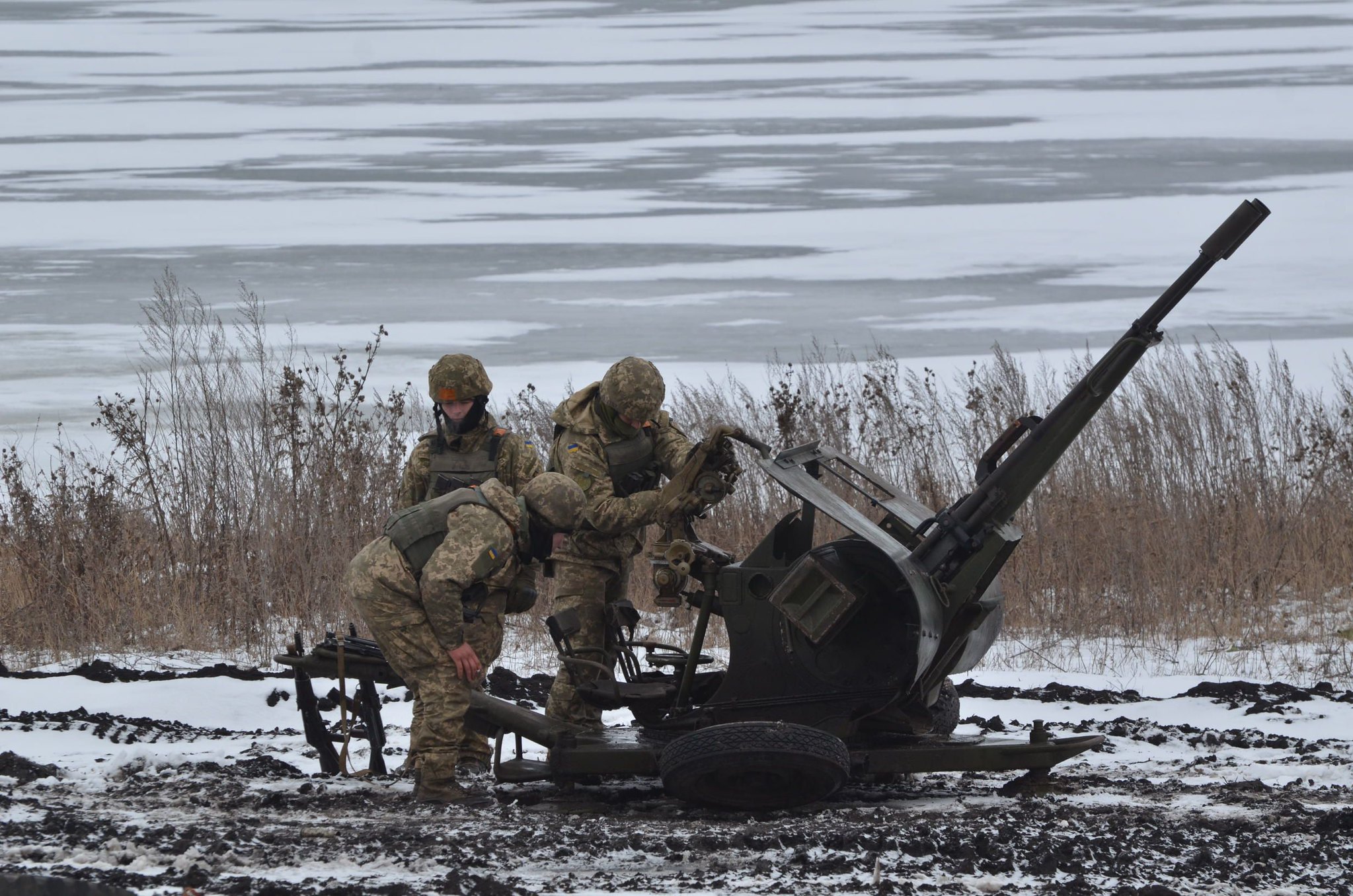 SOURCE:FLICKR
Surprisingly, Russia attacked Ukraine on land and simultaneously began airborne gunfire to target some key military facilities of the enemy. Perhaps Russia believed Ukrainian forces would mount weak resistance. Ukrainian forces successfully slowed the Russian offensive. Russian airborne troops failed to capture key targets. Russian forces lost more than 30 tanks, up to 130 armored vehicles, 800 troops, seven planes, and six helicopters, according to Ukrainian officials. As the full-scale attack enters a second day, Russia is advancing on four primary axes. Its forces made the greatest territorial gains in the south, conducting an assault from Crimea towards Kherson and Mykolaiv and crossing the Dnipro river. Russian forces have reportedly penetrated to a depth of at least 60 kilometers. President Zelensky identified the attack from Crimea as the "most problematic situation." What is dangerous for Ukraine is striking Kyiv from the north, on both banks of the Dnipro river. The Russian forces advanced most west of the country's capital. This military operation shows how important it was for Moscow to team up with Belarus. Ukraine is notching up most successes in the country's east, where its best troops are deployed to. Ukrainian forces held back a frontal assault of the 1st Guards Tank Army on Kyiv for twenty-four hours. Russian forces likely seek to cut off Ukrainian troops from the rest of the country on the line of contact in Donbas.
Support Us
If content prepared by Warsaw Institute team is useful for you, please support our actions. Donations from private persons are necessary for the continuation of our mission.
All texts published by the Warsaw Institute Foundation may be disseminated on the condition that their origin is credited. Images may not be used without permission.