Putin Seeks to Stay in Power through Unlawful Constitutional Amendment
Russian President Vladimir Putin is in a rush to push forward changes to the country's political system –– while not waiting for any adverse effects of the latest coronavirus outbreak nor the global oil price war. In mid-January, Putin unveiled a constitutional overhaul, which the parliament backed in March, whereas Russian people need to accept updates in a vote planned for April this year. Further changes bolster the president's position while giving a hint that Putin will not take up a new job, but stay in the Kremlin Added to this is a mere fact that such manner of introducing an amendment is absolutely unlawful. The president's shake-up of Russian politics shows that he does not care about legal procedures –– in a fully conscious mode. Putting the law aside, Putin made it clear that what really matters is what both him and his closest associates seek.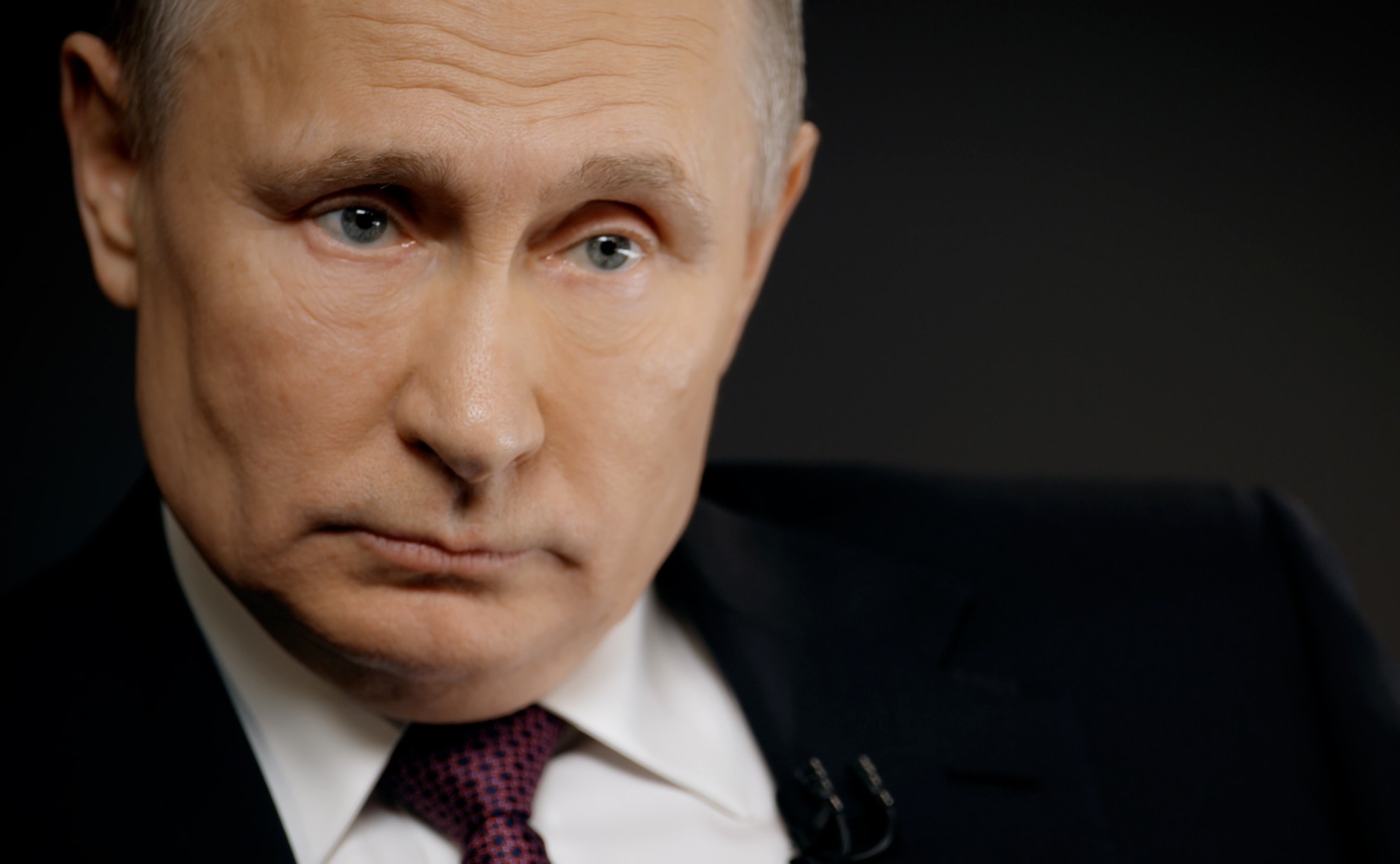 SOURCE: KREMLIN.RU
On March 17, Russian President Vladimir Putin signed a decree setting the date for April 22, 2020, for a nationwide vote on constitutional amendments. Nevertheless, as he said, the referendum may be postponed if the situation with the spread of the coronavirus in Russia turns serious. In the nationwide vote, Russian citizens will have to comment on updates to the constitution, first initiated by Vladimir Putin in January 2020 and then backed by lawmakers on March 10–11. An amendment to the constitution provides for lifting the term limits for Vladimir Putin once he steps down in 2024. Interestingly enough, the suggestion was not made by a Kremlin-appointed constitutional working group that reunited well-known public figures, including politicians, cultural figures, or sportspeople.
Support Us
If content prepared by Warsaw Institute team is useful for you, please support our actions. Donations from private persons are necessary for the continuation of our mission.
A constitutional amendment that could allow President Vladimir Putin to stay in power for the next twelve years was first put forward by Valentina Tereshkova, who made history when she was the first woman to travel into space. Among those most interested in securing Putin's solid power grip are people belonging to his inner circle. These are the "state oligarchs": heads of state-run firms or owners of private companies yet with close links to the Kremlin. In the second group, there are "political technocrats": Sergey Kiriyenko, Sergei Shoigu, and Anton Siluanov. But those who have most to lose are the siloviki, alongside such businessmen as Gennady Timchenko, Igor Sechin, or Arkady Rotenberg. They are involved in all Putin's crimes, serving or having served as heads of Russian special services. If the COVID-19 disease continues to spread across the country, Putin's popularity ratings could be in danger, as they have recently dropped compared to what they rose in 2014 in the aftermath of Russia's annexation of Crimea from Ukraine. Thus, Putin is pressing on. The incumbent president's term was slated to end in 2024, while the rules currently in force forbid him from running for a third consecutive mandate. The update would give Putin the chance to run again when his current term ends, by effectively resetting the clock on his previous presidential terms, so his previous terms would not count. Suffice it to recall that Putin's Russia upholds the tradition of the Soviet Union as the incumbent leader called the 1991 Soviet fall the "greatest geopolitical catastrophe" of the twentieth century. With the new constitution recalling the Soviet Union, Putin made a gesture toward a vast communist electorate as well as those having a nostalgia for the pre-1991 era. Also, the amendments could enshrine the mention of God, which is the Kremlin's nod to the Russian Orthodox Church.
All texts published by the Warsaw Institute Foundation may be disseminated on the condition that their origin is credited. Images may not be used without permission.