Personnel Changes in the Authorities of Warsaw Institute
In late March 2020, a number of personnel changes were made within the authorities of Warsaw Institute. Ms. Julia Grzybowska, a former Vice President, was officially appointed President while Mr. Alexander Wielgos was nominated as the new Vice President. Mr. Krzysztof Kamiński formally ended his responsibilities as the President of Warsaw Institute, becoming at the same time a member of the Foundation Council. Warsaw Institute authorities and associates would like to thank Mr. Krzysztof Kamiński for his crucial contribution to the development of Warsaw Institute over the past three years.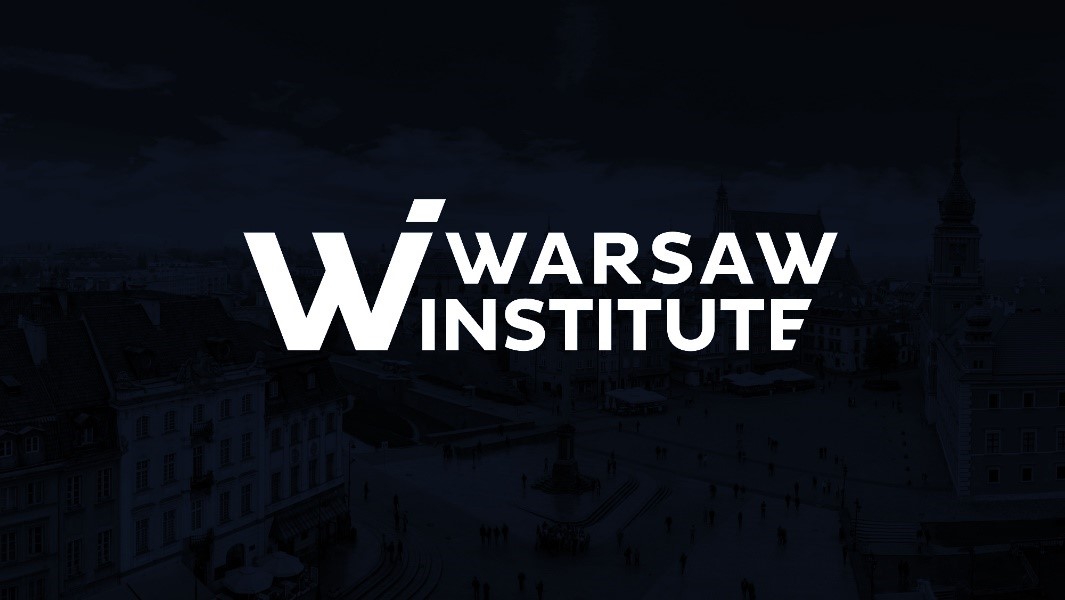 Mr. Krzysztof Kamiński – Member of the Warsaw Institute Foundation Council
A graduate of Internal Security at the University of Warsaw. A graduate of the course at the Institute of World Politics in Washington, DC. He built his professional expertise in the energy industry and the non-governmental sector. A manager of several dozen projects both in Poland and abroad and coordinator of international project teams. From April 2017 to March 2020, he was the President of the Management Board and the Executive Director at Warsaw Institute think tank. His main areas of interest include geopolitics, energy, and public affairs.
Ms. Julia Grzybowska – President of the Board of Warsaw Institute
A graduate from MA studies in European Studies at the University of Warsaw (with distinction). A scholarship holder and graduate of the European Academy of Diplomacy who specializes in Internal Security. She gained her professional experience in the governmental, non-governmental, and media sectors. She has worked for the institute since May 2019. From January to March 2020, she served as the Vice President of the Management Board.
Mr. Alexander Wielgos – Vice President of the Management Board of Warsaw Institute
Mr. Alexander Wielgos holds a Masters from Lancaster University, UK. His research interests comprise geopolitical dynamics in the Middle East and North Africa (MENA) region and conflict resolution. His previous experience encompasses an internship at the UN in New York and various Embassies. In 2019–2020, he served as an advisor of the English-language geopolitical quarterly The Warsaw Institute Review. He has worked for Warsaw Institute since April 2019.