Russia Monitor is a review of the most important events related to Russian internal and external security, as well as its foreign policies.
OPEC+ Signs Deal To Raise Oil Output Each Month
Oil producers agreed to increase production at a July 18 meeting by 400,000 barrels per day (bpd) from August. The decision will be beneficial to Russia since its daily oil output is projected to rise by 500,000 barrels beginning in May 2022. The two previous OPEC+ meetings were called off as the United Arab Emirates rejected a proposal.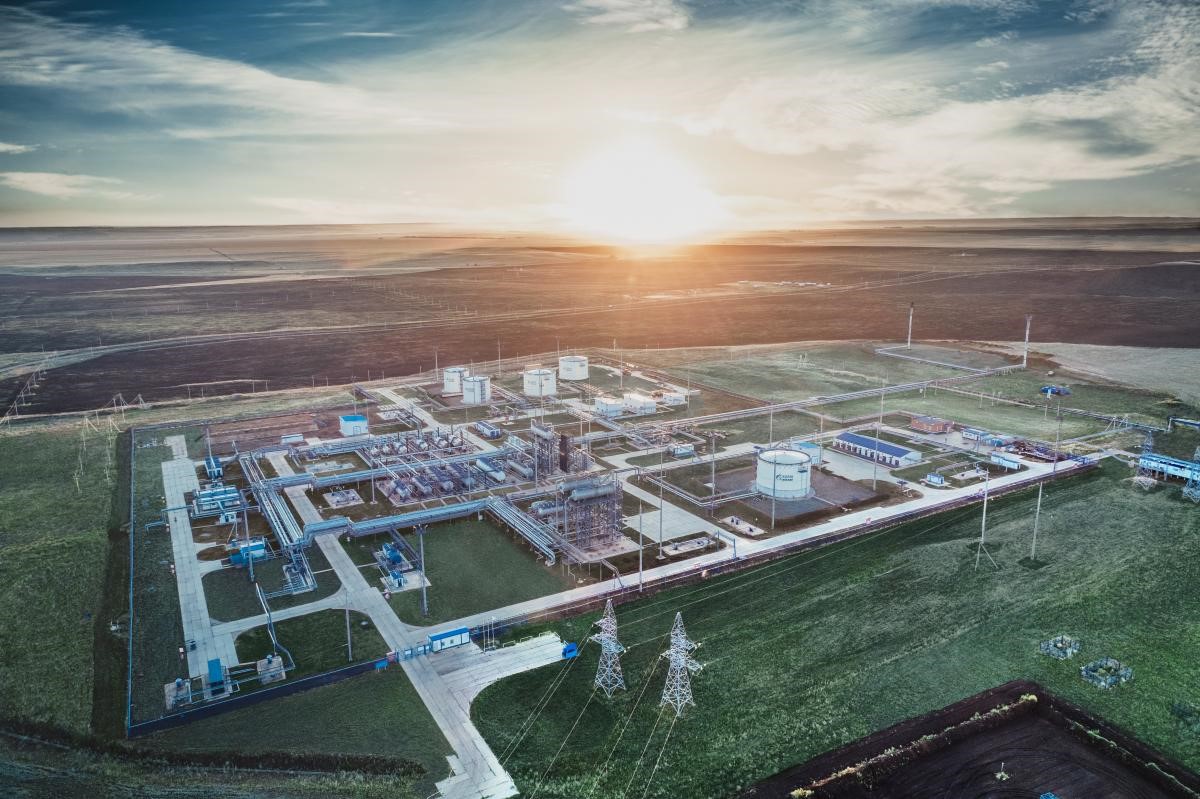 SOURCE: MEDIA.GAZPROM-NEFT.RU
The OPEC+ meeting decided to raise output by 400,000 bpd each month from August. The grouping will assess market developments in December 2021. The OPEC+ meeting agreed to raise oil output for Iraq, Kuwait, Russia, Saudi Arabia, and the United Arab Emirates, a proposal set forward by the last of the countries. The deal was signed, ending a two-week spat between the United Arab Emirates on the one hand and Russia and Saudi Arabia on the other. The United Arab Emirates demanded an increase in oil output from 3.2 million to 3.8 million bpd starting in May 2022. The UAE's level was eventually increased to 3.5 million barrels a day Saudi Arabia's limit of 11 million barrels a day would rise to 11.5 million, as would Russia's. Iraq and Kuwait saw smaller increases, from 4.65 million to 4.8 million barrels a day as well as from 2.8 million to 2.96 million barrels a day, respectively. The global oil price collapsed sharply back in March 2020 amid the economic slowdown in direct result of the Covid-19 pandemic and a brief price war Russia had waged against Saudi Arabia. Back then, OPEC+ slashed 9.7 million barrels a day of its collective output and rebound it gradually by April 2022. The deal, which was struck on July 18, also extended a deadline on capping output from April next year to the end of 2022. Countries are allowed to raise production by 400,000 barrels a day each month through the end of 2022. The cartel then will assess plans on whether to phase out its current 5.8 million barrels of oil production cut by the end of 2022 as planned by the initial agreement. The new deal should bring some balance to the market if oil trades no more than $70 per barrel. Prices could see some changes in response to any abrupt shifts in market dynamics—such as a return of Iranian volumes in the event of a lifting of U.S. sanctions on Tehran. The group's ministers are scheduled to next meet on September 1.
Support Us
If content prepared by Warsaw Institute team is useful for you, please support our actions. Donations from private persons are necessary for the continuation of our mission.
All texts published by the Warsaw Institute Foundation may be disseminated on the condition that their origin is credited. Images may not be used without permission.